ETTINGER acquires TITAN
12 July 2022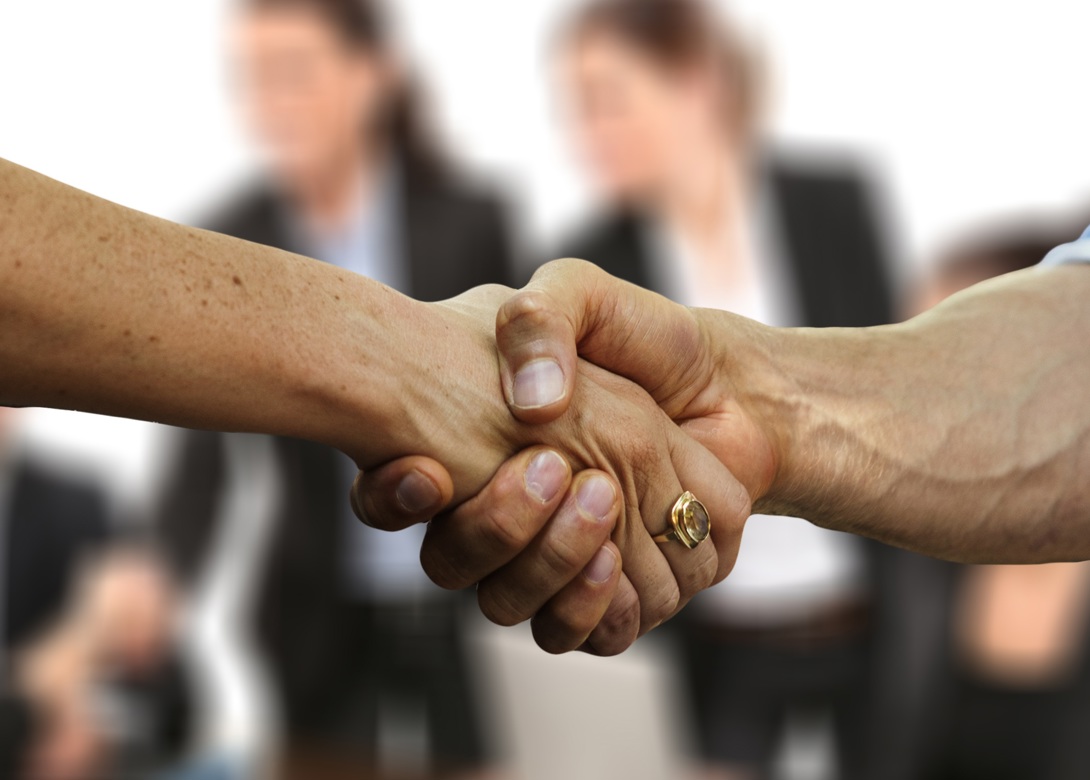 ETTINGER GmbH, a supplier for electromechanical components has acquired 100% of the shares in TITAN Befestigungstechnik GmbH, a well established medium sized fastening technology manufacturer.
TITAN focuses on the development, production and distribution of spacer bolts and spacer sleeves made of brass, steel and aluminium for applications in a wide variety of industries. The sale of the company to ETTINGER is a continuation of a long-lasting and close cooperation between TITAN and ETTINGER, which is now placed on a new and sustainable basis.
The vendors, family Kurschildgen will withdraw from the company after a short transition period. Mr Stefan Wickler (TITAN) will be responsible for the operational business as managing director of TITAN GmbH. Mr. Simon Kleinbruckner-Nangru from ETTINGER GmbH will be responsible for quality, process and environmental management as second managing director.
The team of Bernd Müller, board member of Sattler & Partner AG has exclusively advised the shareholders of TITAN GmbH during all phases of the transaction. Details of the transaction were not disclosed.