EFC International expands global presence
09 November 2017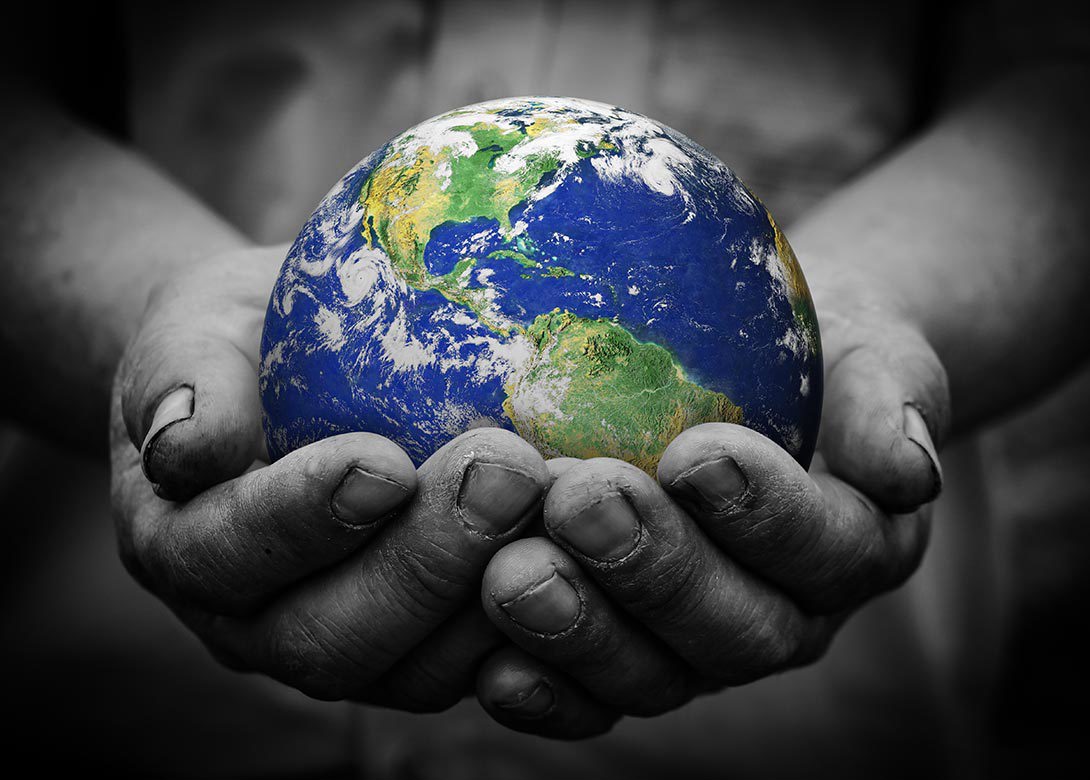 US-based EFC International has announced implementation of its globalisation strategy with the opening of offices and warehouses in China, South Korea and Germany.
Guenter Retkowski, VP of international sales, commented: "EFC's physical presence in these countries enhances our relations, providing local support and value by offering a simpler, more cost-efficient way to manage the supply chain."
EFC called its recent international growth "robust". "EFC's focus on key attributes of expert people, engineering, quality, connections, logistics and local support, as well as global presence, will be the driving force for the future," added CEO Matt Dudenhoeffer.
Founded in 1983, St. Louis, MO-based EFC distributes engineered metal, plastic, cold-formed, spring steel stampings, as well as electrical and assembled component parts to the OEM and distribution markets.