Dresselhaus expands management team
19 March 2021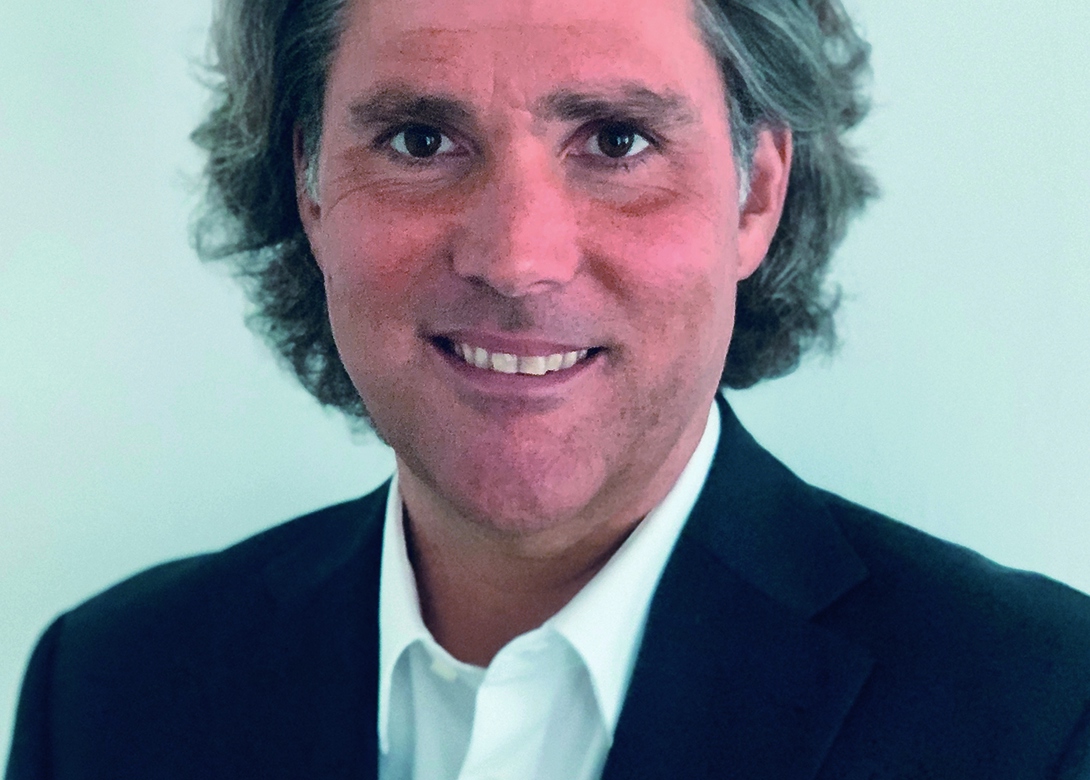 With immediate effect, Markus Schörg together with Thomas Besch, will be responsible for the management and successful shaping of the future of Joseph Dresselhaus GmbH & Co KG.
With 20 years of experience in B2B wholesale for fastener and fixing elements, including management positions at  Würth Group and Theo Förch GmbH & Co KG, Markus Schörg (pictured) is a proven industry expert and marketing and sales   professional. In his last position at Theo Förch, he successfully shaped the sales and digital transformation of the division for which he was responsible. Together with his team, he succeeded in clearly positioning the company in the market and thus generating sustainable growth. Key pillars of this success were the professionalisation of the sales; C-parts management and omnichannel strategy; as well as the alignment of the sales structure according to business areas in order to achieve customer centric sales excellence.
"We are pleased to have gained an absolute industry insider in Mr Schörg. His proven sales and marketing expertise are another essential building block in the realignment of our new company Joseph Dresselhaus GmbH & Co KG," states shareholder and new owner Nimbus – a German-Dutch industrial holding company. "With the appointment of Mr Schörg as managing director, we have found an optimal complement to Thomas Besch, who has already been managing the business very successfully since March 2020. Both managing directors are united by the pursuit of customer proximity and the belief in true value-added partnership for the industry and trade."
Mr Schörg will take over the areas of marketing, sales and the newly created digital business & business development division. Mr Besch is responsible for the areas of supply chain, finance and administration.
"Already the first exchange with Markus showed that our ideas for the further development of Dresselhaus have a very high-level of agreement, which we will now successfully implement together with great commitment. It is great to be able to help shape so much positive change in our 70th anniversary year," comments Thomas Besch.
"I am looking forward to my new task. Dresselhaus is well known to me from the industry for its extensive and high-quality product portfolio. The excellent range of services includes efficient and reliable C-parts management and RFID supply chain solutions – with high market penetration  in industry and trade," reports Markus Schörg. "I see enormous growth opportunities for Dresselhaus, especially due to the competent and committed employees."