DELO confirms revenues at a high-level
24 May 2019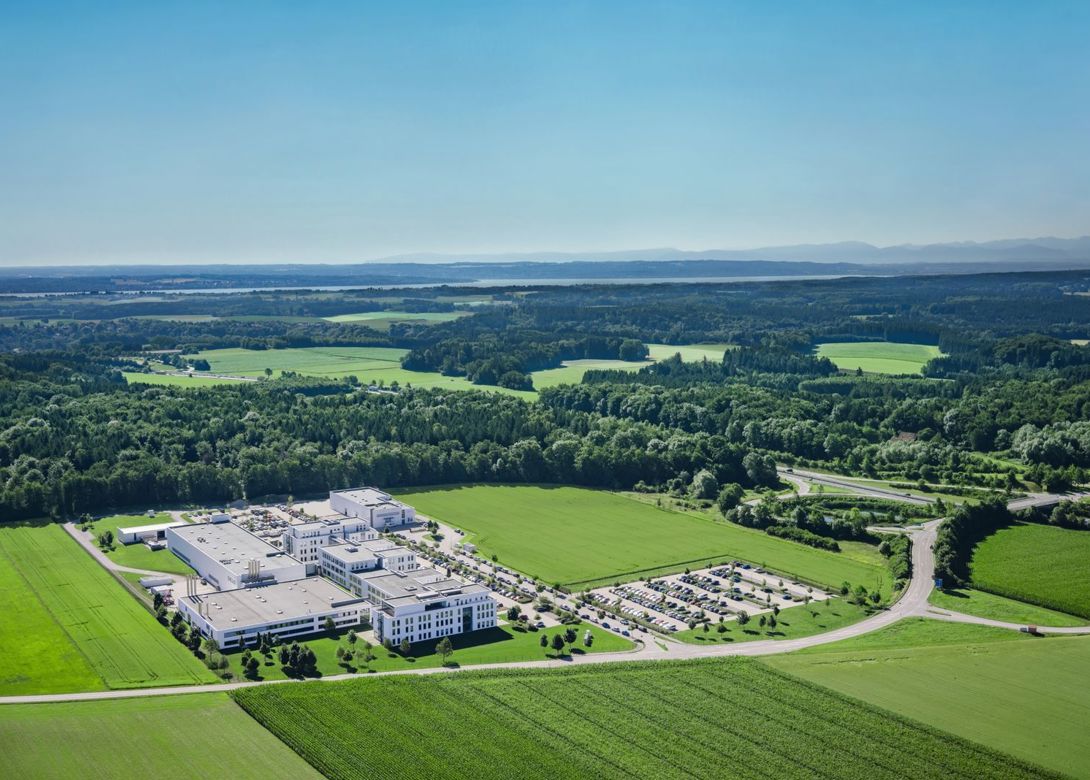 DELO reported revenues of €156 million for the fiscal year ending 31st March, down 1.9% year-on-year. The adhesive manufacturer expects current year revenues to recover to around €170 million.
 
DELO says the slight fall in revenues reflects the recent downturn in the global economy. Over the last two years it has seen growth of 28% and the last year was characterised by dynamic growth with many special large-scale projects.
 
Key sectors again proved to be the electronics and automotive industries. DELO generated 80% of its revenues outside its German home market, with China the largest market, accounting for 25% of the whole. Germany, with a growth of 4%, displayed a steady development and is ranked third. At 11%, the share of US revenues has increased significantly.
 
"Following the huge effort of the preceding year, the necessary structures for the future have now been established, essential skills recruited and processes adjusted," says Dr. Wolf Herold, Managing Partner of DELO. "We are entirely happy with last year since we again succeeded in achieving sustained profitability. All of our employees can therefore look forward to a bonus."
 
The company currently employs 780 people, 80 more than the year before. In addition, DELO opened new Chinese headquarters in Shanghai last September. Two buildings are currently under construction at the company headquarters in Windach, Germany. A new production hall with an area of more than 8,000m² and a building covering 4,800m², intended for the development and production of dispensing and curing systems, are due to go into operation at the beginning of 2020.
 
The DELO management takes an optimistic view of the current fiscal year, anticipating revenues in the region of €170 million.