CSC increases wire rod prices for Q1
17 December 2020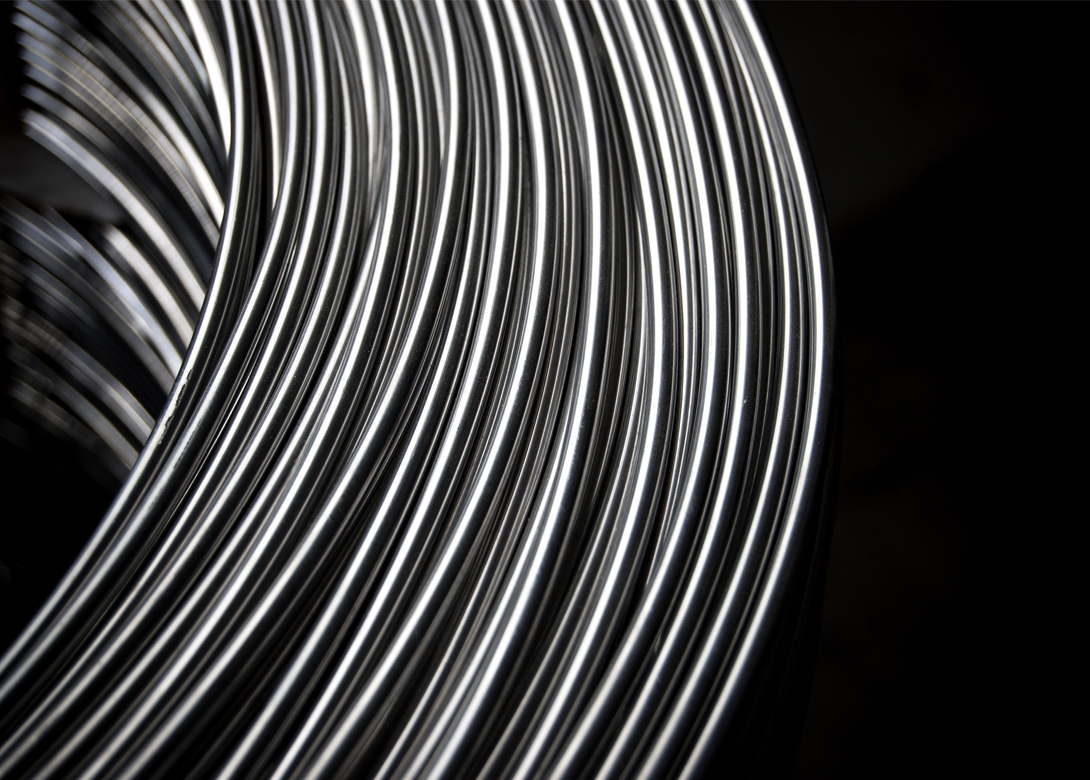 The main Taiwanese steel supplier, China Steel Corporation (CSC), has announced it will increase bar and wire rod prices to domestic buyers by TW$1,500 per tonne (US$53) in Q1 2021.
CSC points to a number of factors that have led to an increase in prices. "Since March, due to a sharp demand drop brought on by the Covid-19 pandemic, most of the steel mills put their steelmaking facilities under maintenance, which has caused production volume to plummet in recent months. Moreover, the logistical disruptions caused by floods and the winter steel production restriction plans in China has led to steel supply facing a substantial contraction. To add to this, the demand of downstream industries has recovered faster than expected, with steel demand showing a V-shaped recovery in the fourth quarter. This has resulted in inventory level falling rapidly."
CSC also highlights that a positive market sentiment supports steel prices, given that iron ore prices have reached a 7 year high at US$158/tonne and coking coal prices remain high, both of which have pushed up the steel price sharply.
"Other global markets are also experiencing sharp increases in steel costs with US hot rolled price reaching US$1,000 per tonne and European hot rolled price around US$700 per tonne. Plus, Boasteel – China's largest mainland steel group - raised domestic hot rolled and wire rod prices by 400 CNY (US$61) for January shipment, and other steel products were raised by 500 ~ 800 CNY (US$77 ~ US$123)."