Continuing growth at SKAKO
19 January 2023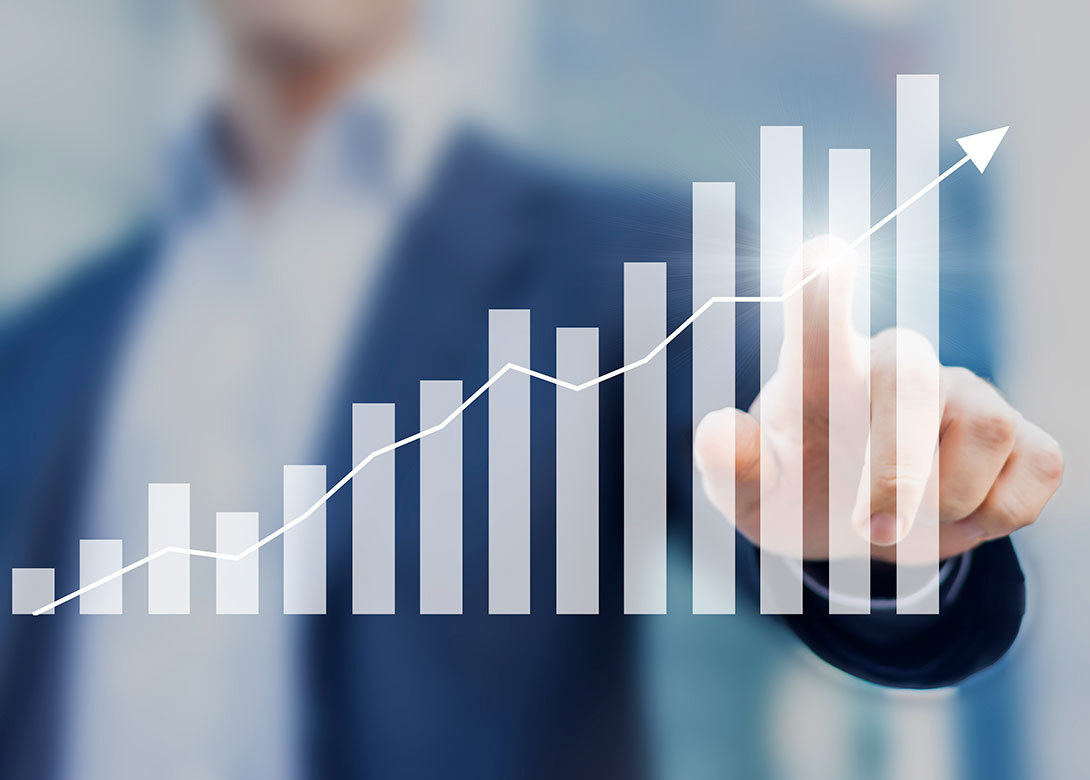 SKAKO reported that earnings before interest and taxes (EBIT) in Q3 of 2022 were DKK 9.1 million, which is 106.5% more than Q2 2022. The 2022 overall EBIT was DKK 20 million (€2.68 million) at time of going to press. 
Following its quarterly report for Q3 of 2022, SKAKO announced that the period had been "the best quarter for a long time". In fact, the entire FY22 was good for the company, with SKAKO saying it had "not seen anything like this for many years". 
Contributing to the growth were both SKAKO Concrete and SKAKO Vibration, particularly the concrete and recycling segments, which are both expanding. The company's order backlog, meanwhile, of DDK 212 million, is historically high, some 102% higher than the order backlog in 2021.
In a joint statement, Lionel Girieud, managing director at SKAKO Vibration, and Steffen Kremmer, managing director at SKAKO Concrete, said: "Our employees are really doing a great job ensuring growth across the board. We are particularly delighted about the large order backlog. So, we are expecting a continued positive development in the upcoming months despite the Ukrainian war and energy crises."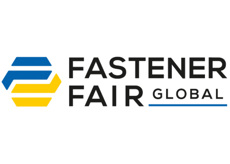 Hall: 1  Stand: 594