Company founder Rainer Lederer retires
17 January 2019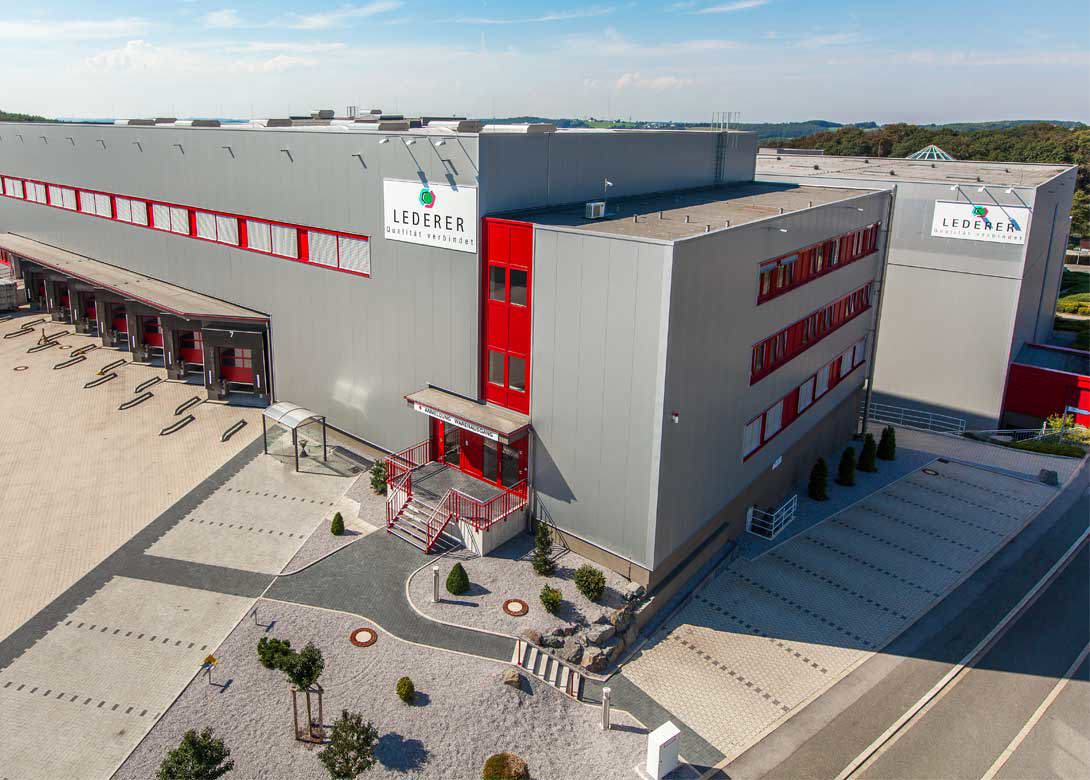 Rainer Lederer founded the company that continues to bear his name 49 years ago together with Hans Lipinski. At the beginning of 2019 he retires fully from a business that has grown to become one of the most respected in the European fastener sector.
In the 1970s and 1980s Rainer Lederer developed the company, at that time still Lederer + Lipinski, into one of the market leaders for the trade with stainless steel screws in Europe. Making the move to Ennepetal in 1975 and then with the construction of the new building on Katzbachstraße in 1988, he took major economic risks. They paid off, and throughout the company was always very profitable.
At the beginning of the 1990s he realised that it was also possible to be successful with special screws and C-parts management. With this he laid the foundations for all the things that make Lederer what it is today and with which it remains very successful.
When he handed over the company in 2012, his son, Dr Volker Lederer, was able to take over a very profitable and respected company. Rainer Lederer had not only done an outstanding job economically, but also from a human point of view. The evidence of this is nowhere clearer than in the fact that numerous employees have been working for the company for decades and identify very strongly with Lederer.
About the personal relationship between founder and successor? When father and son work together, conflicts are practically inevitable. It's no secret that the two were absolutely no exception in this respect. However, and this is what counts, Rainer Lederer has acted confidently and with foresight when it comes to important decisions.
He carried out the process of transferring the company to his son consistently and within an absolutely reasonable period of time. As early as 2006, he told his son that in case of disagreement, it was Volker Lederer that could make the final decision. Rainer Lederer's simple and accurate reasoning: After all, the company is his son's future, not his!
Find Lederer at Fastener Fair Stuttgart on Stand 3.2104