CBM warns of impacts from latest EU sanctions on Russia
15 November 2023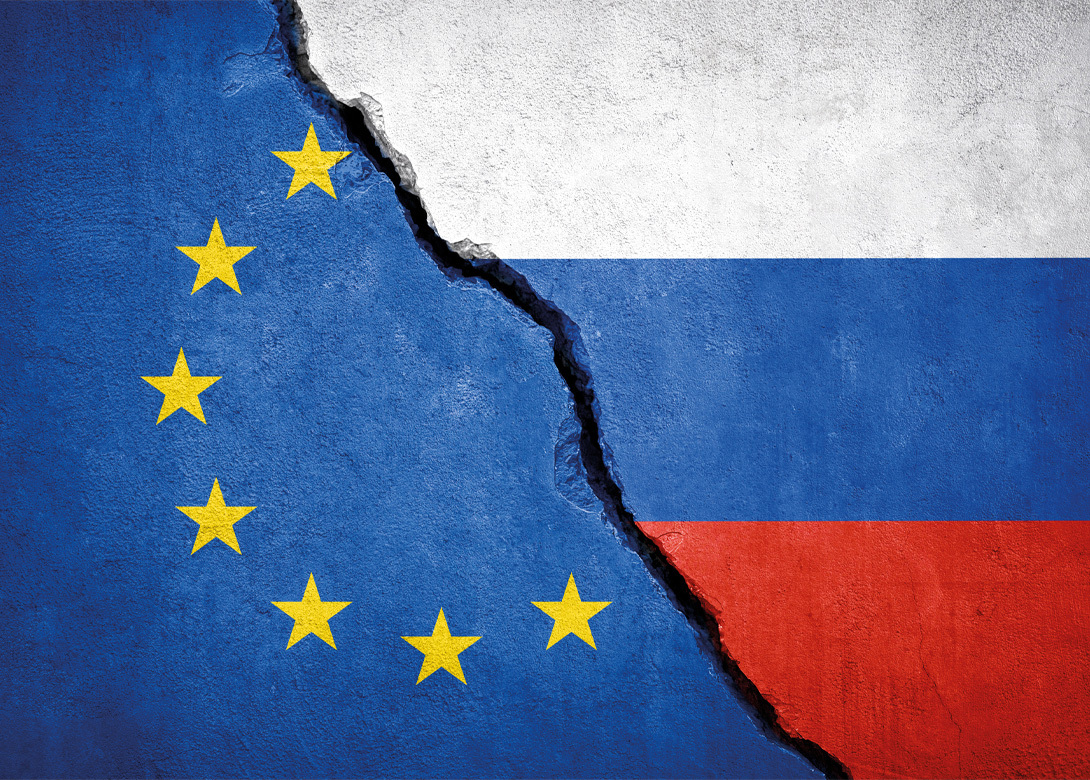 Manufacturers of iron, steel or steel products could be sleepwalking into an export disaster, as a result of new EU sanctions on Russia, which came into force at the end of September. That's according to the Confederation of British Metalforming (CBM), which is urging companies to urgently explore the legislation requiring evidence that iron and steel used to produce components in a third country (outside the EU, including the UK) does not originate from Russia. 
Stephen Morley, president at CBM, is predicting that many firms will be unaware of this change to exporting and it could cause products to be delayed at customs and, in some instances, trigger catastrophic production stoppages in critical automotive and aerospace sectors, as material test certificates will be required to confirm the facility and location at which the product was originally melted and poured, as well as requiring secondary steel processes to be also scrutinised.
 He said: "It is important to recognise that the scope of the EU measures on iron and steel products extends far beyond primary and secondary steel products to encompass many finished goods, including fasteners and other industrial consumables. They will also cover many retail products, such as stoves, cookers, kitchen and sanitary ware," adding that the CBM has been warning its 200 strong membership body for more than a month and working with them to ensure they are able to provide the required evidence at point of importation.
He continued: "Effectively, it is a case of prepare for the worst case scenario, while fervently hoping that EU authorities recognise the stringency of compliance requirements will jeopardise the flow of UK to EU supply chains."
Since alerting members to this growing issue, the CBM has been working closely with national audit, tax, advisory and risk firm, Crowe, UK, and its expert customs team to validate its assessment and to interrogate the released FAQ guidance by the European Commission.
The CBM is also deeply concerned that other associations and industrial membership bodies do not appear to have recognised the significance of the new sanctions and the massive hit on export trade it could bring.
"There's a lot of mixed messaging out there currently," Stephen added, "with some suggestions that German customs may take a more pragmatic view about what evidence is required, whilst the latest information from Belgium and France suggests a more stringent approach. It's so confusing for bosses who are already struggling with the impact of increased administration and trying to grapple with extortionate inflationary pressures and energy prices. It's one more spectre on the horizon that we could all do without."
All that said, having pressed the Department for Business and Trade for further information, Stephen said the CBM has received a response with wording that implies more flexibility on the part of UK Customs authorities, although evidence is still required on the country of origin of iron and streel products processed in a third country, or countries.