CAMCAR purchases assets of Ttapdrive
26 May 2023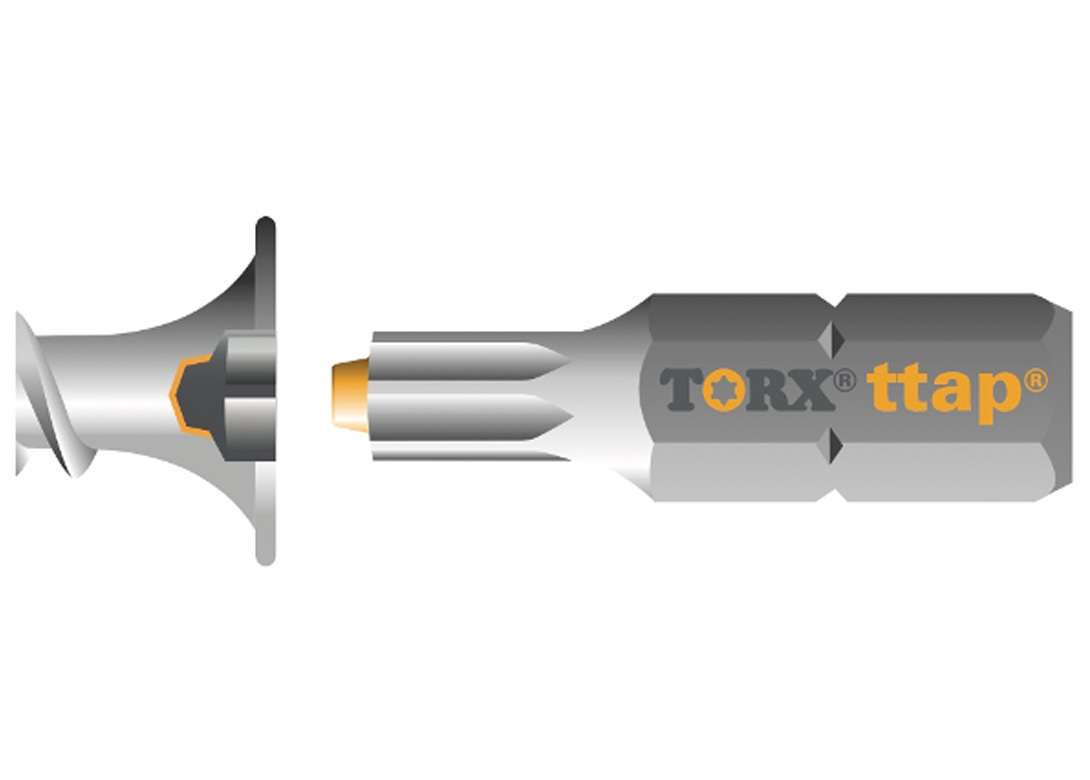 CAMCAR Innovations® has announced that it has purchased the assets of its partner, Ttapdrive AS – the Norwegian company that created the ttap® brand of drive systems. 
CAMCAR and Ttapdrive have already cooperated in a partnership for over 10 years to promote the TORX® ttap® drive system through many quality distribution channels in the construction industry. TORX® ttap® provides leading stability (anti-wobble) and stick fit – allowing increased productivity and lower injuries on job sites.
"The ttap® brand and technology fit very well with our mission to be a leading technology provider in the fastener industry," states CAMCAR. "Try it and you will Feel the Difference."
CAMCAR Innovations® is a leading R&D organisation that develops and sources fastener technology that offers meaningful improvements in performance and assembly ease – solving real world problems. Its products are manufactured by a global network of quality manufacturers making it easy for end users to find reliable and trusted sources.