Bulten to start construction on new Polish facility
24 May 2021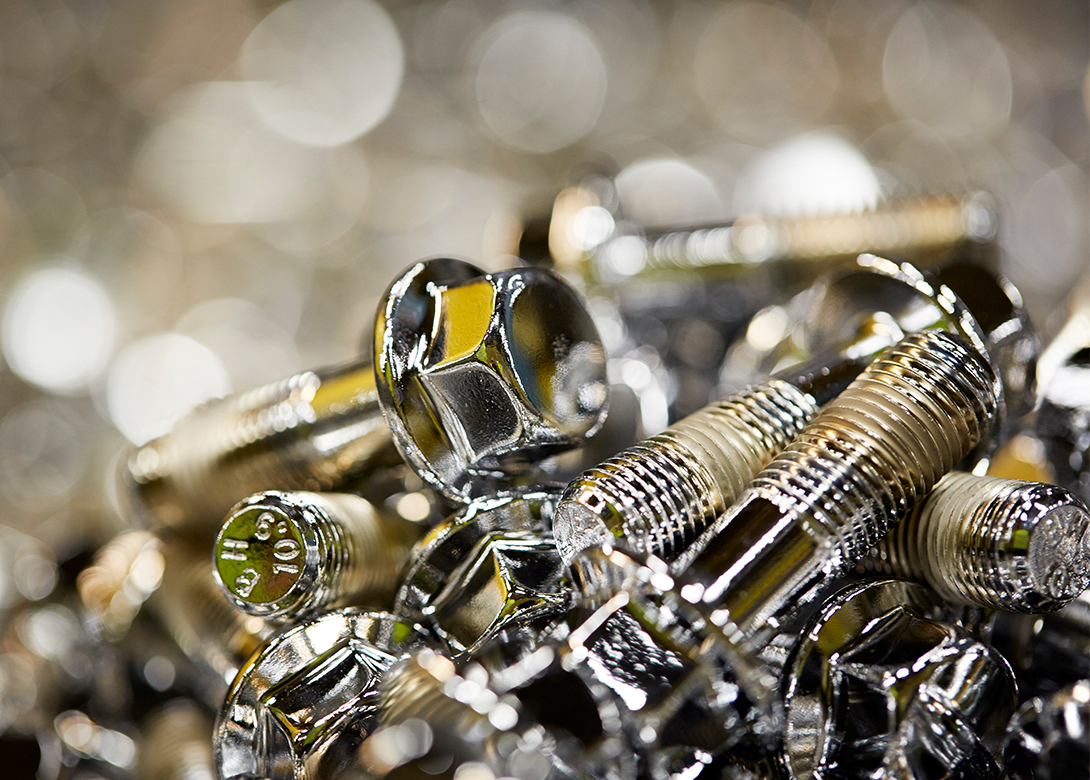 Bulten AB has confirmed it will start construction of a new manufacturing facility in Poland, having previously halted the investment in April 2020 due to the Covid-19 situation.
The construction of the new factory will begin with a groundbreaking ceremony in May 2021 and production is expected to start in the first half of 2023. The main operation in the new plant will be surface treatment.
"I am very pleased that we finally can start the construction of our new facility in Poland. With this new plant the company will have a state of the art surface treatment processes, both in terms of efficiency, quality and sustainability," explains Anders Nyström, president and CEO of Bulten.
The new manufacturing facility will be located in  Radziechowy-Wieprz, close to Bulten's existing facilities in  Bielsko-Biala and Wilkowice. The total investment, including land, building, and production equipment, amounts to approximately €31 million, of which about €3.5 million is for the already purchased land. The investment is within the existing credit agreement.