Bulten issues Q3 earnings warning
01 October 2019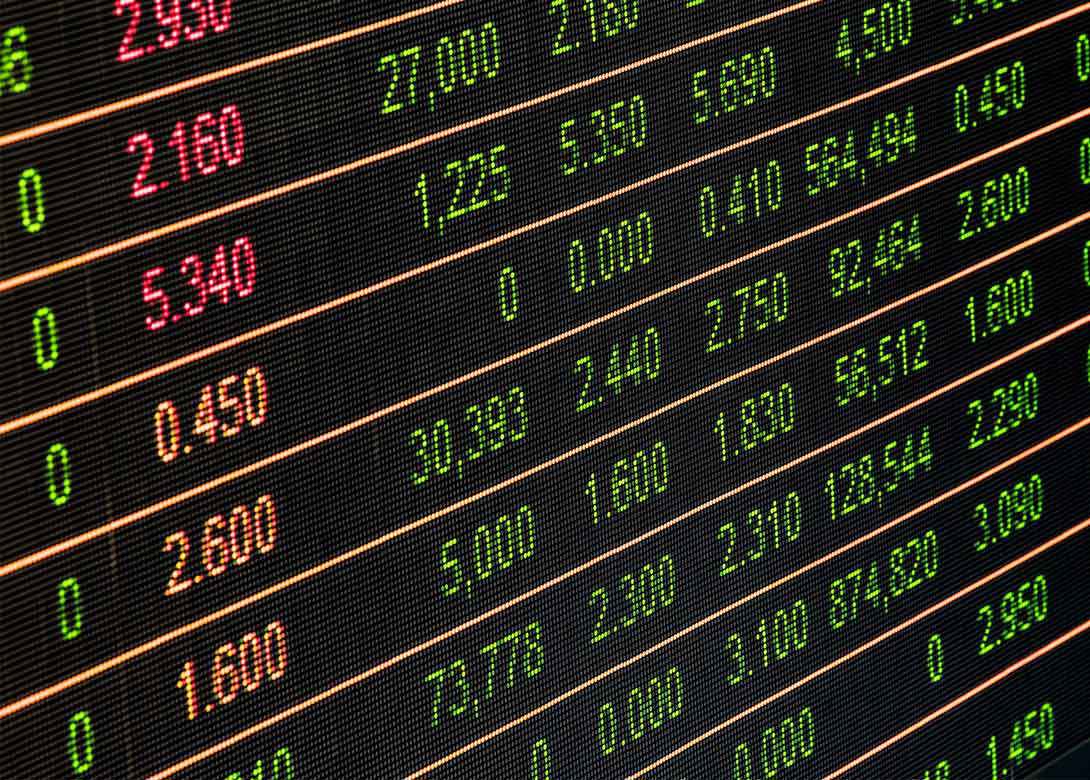 Ahead of the release of its full third quarter report on 24th October, Bulten AB has said earnings will be hit by restructuring costs and continued weaker automotive demand.
Bulten previously announced restructuring was underway at its unit in Bergkamn, Germany, involving a staff reduction of 50 permanent and temporary employees. The restructuring is expected to generate an annual saving of approximately SEK 25 million from calendar year 2020. However, restructuring costs, expected to total SEK 20 million, will be charged to the third quarter 2019. Trade union negotiations are planned to complete by the end of the year.
Continued decline in automotive markets and adaptation of production to demand will also impact the company's third quarter earnings by approximately SEK 20 million. Bulten says, "the weaker demand can affect the rate of production even in the fourth quarter". Bulten also says volume reductions from customers at short notice counteract the effects of inventory reduction measures, which have been initiated adding "adjustments to demand in purchasing and production capacity are ongoing".
As previously announced, Bulten has received contracts worth an annual value of approximately SEK half a billion at full rate in 2021. However, the upgrading of the new contracts has been slower than previously planned but is expected to gradually compensate for the general market decline in the coming quarters.