Bulten inaugurates new Tianjin factory
26 November 2019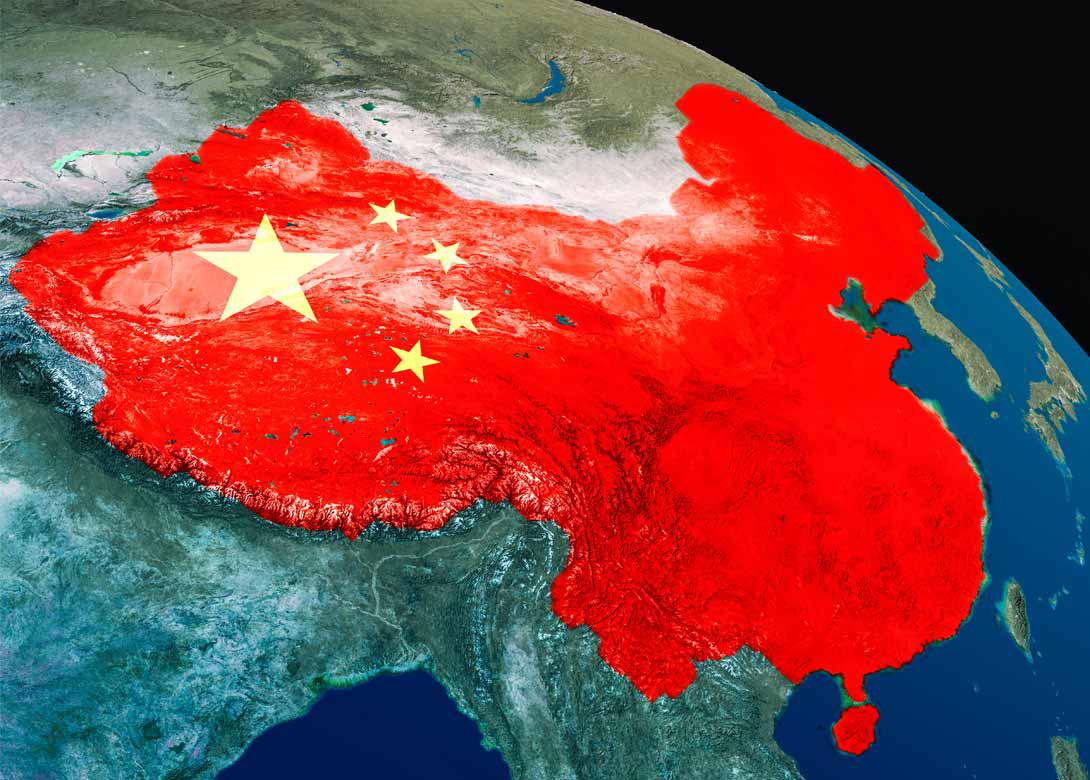 On 22nd November Bulten inaugurated its new factory in Tianjin to produce high-quality fasteners to the automotive industry in China.
Bulten says the new facility strengthens its position as an international supplier of fastener solutions and creates very good conditions for managing future growth in China.
"Bulten is gradually growing as an international supplier of fasteners. Having well functioning and modern factories with room for further growth is necessary. The inauguration of the new factory in Tianjin is an important milestone for us and strengthens our platform in China, which is the world's largest car market," says Anders Nyström, President and CEO of Bulten.
Bulten has manufacturing units in six countries and established its first operation in Beijing in 1996. In October 2018, it was decided to move to newly built premises in Tianjin, about 150 km from Beijing, in order to create better conditions for expansion and to meet Bulten's sustainability goals.
The move involved investments of approximately SEK 25 million and costs of SEK 16-20 million. The new facility provides a modern and fully integrated plant with cold forming, heat treatment and surface treatment. Bulten is one of the few fastener suppliers in China that controls all these steps in the manufacturing process in-house.