Bulten awarded Electric Vehicle Drive Technologies FSP contract
02 October 2018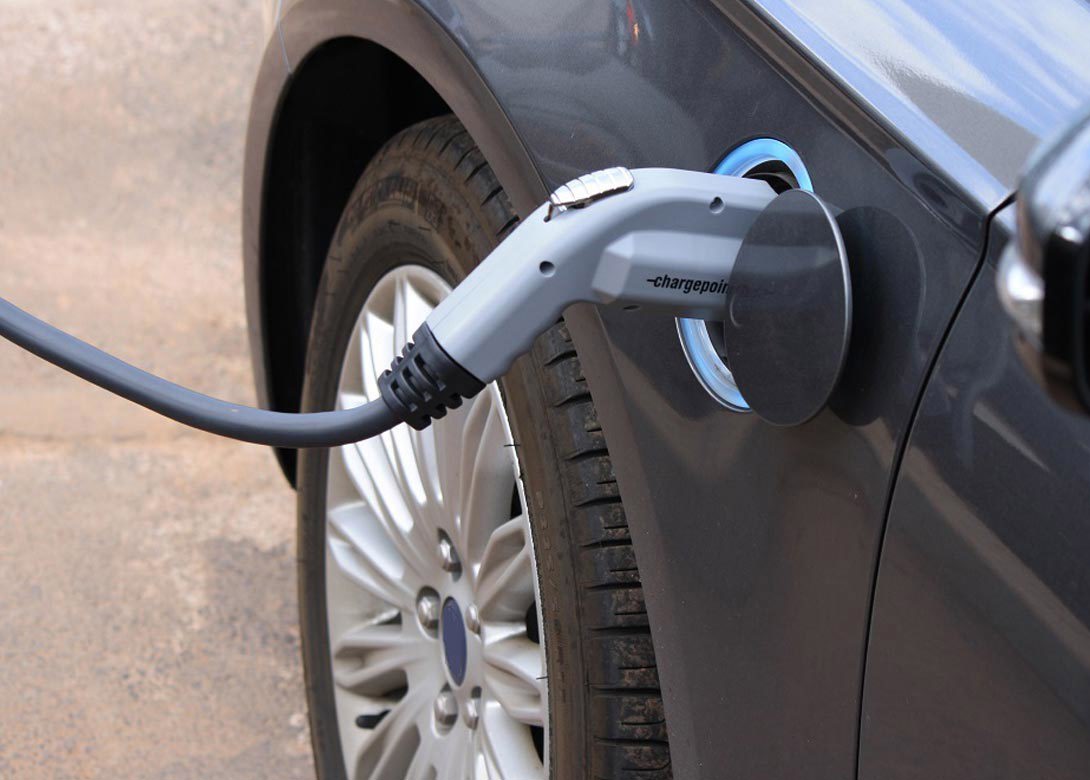 Bulten has been awarded an Electric Vehicle Drive Technologies FSP (Full Service Provider) contract by a major European automotive manufacturer. The contract is initially valued at approximately €2 million per annum and extends for a period of 7 years.
The technical competences within Bulten, along with many years of experience of successfully supplying complex and critical fasteners to the automotive industry, were the main contributors in winning this contract. Deliveries are expected to start late 2020 to gradually increase up to full capacity in 2021 and continue for a period of 7 years.
"The award of this prestigious contract clearly positions Bulten at the forefront of fastener development within the Electric Vehicle market which is anticipated to bring major change to the automotive sector in the future.We continue to strengthen Bulten's position within the Electric Vehicle market and we have good potential to further grow in the years to come," says Tommy Andersson, President and CEO of Bulten.