Bufab recruits Global Sourcing Director
30 November 2017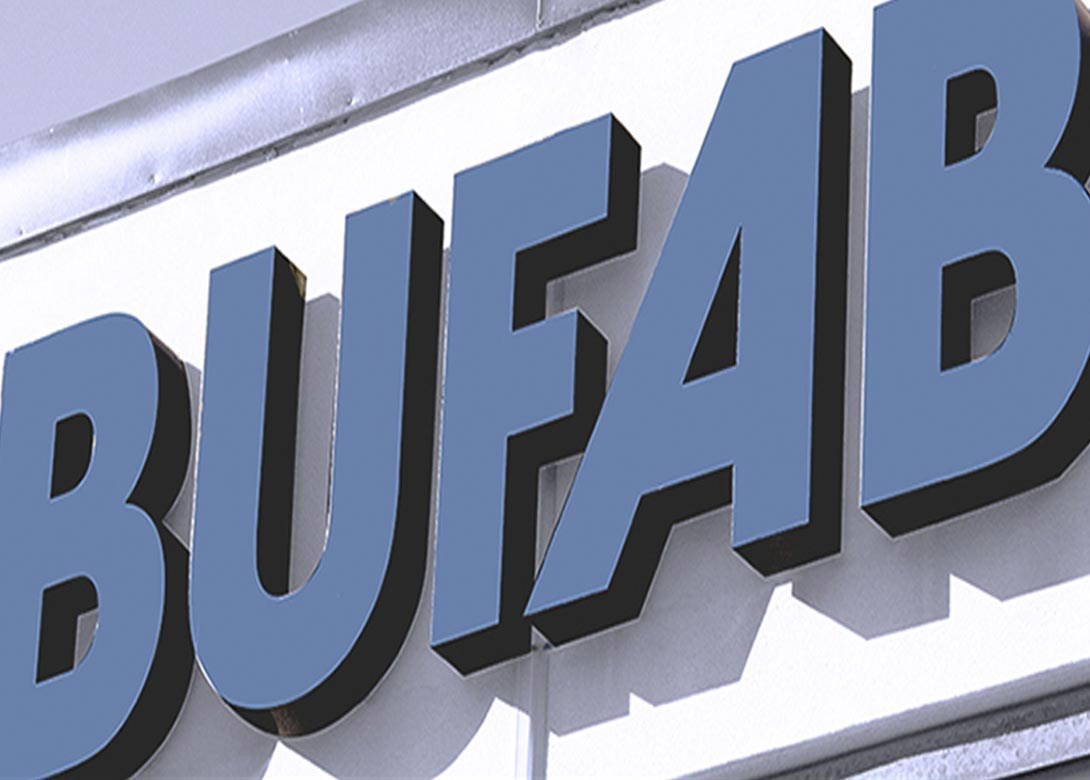 As part of its "Leadership" ambition and in order to reach its new annual growth target, Bufab aims to develop the industry's strongest supplier base by 2020.
In pursuit of this ambition Bufab has announced the recruitment of Carina Lööf as its Global Sourcing Director and a new member of its Executive Management Team.
Carina was educated as a chemical engineer at Växjö University in Sweden. She is currently the Group Sourcing Director for the Trioplast Group, a SEK 4billion European packaging company. Before that, she has a background in senior purchasing roles in several industrial companies, notably Cargotec. 
"We are very happy to be able to announce Carina as our new Global Sourcing Director. We are convinced that she will be instrumental in strengthening our supplier base and thus our growth. We wish her a very warm welcome to the Bufab Group", says Jörgen Rosengren, Bufab's President and CEO.
Carina Lööf commented: "I am very excited about this opportunity and look forward to working together with the whole Bufab team toward these challenging goals".