Bufab Q2 sales increase 8%
30 October 2017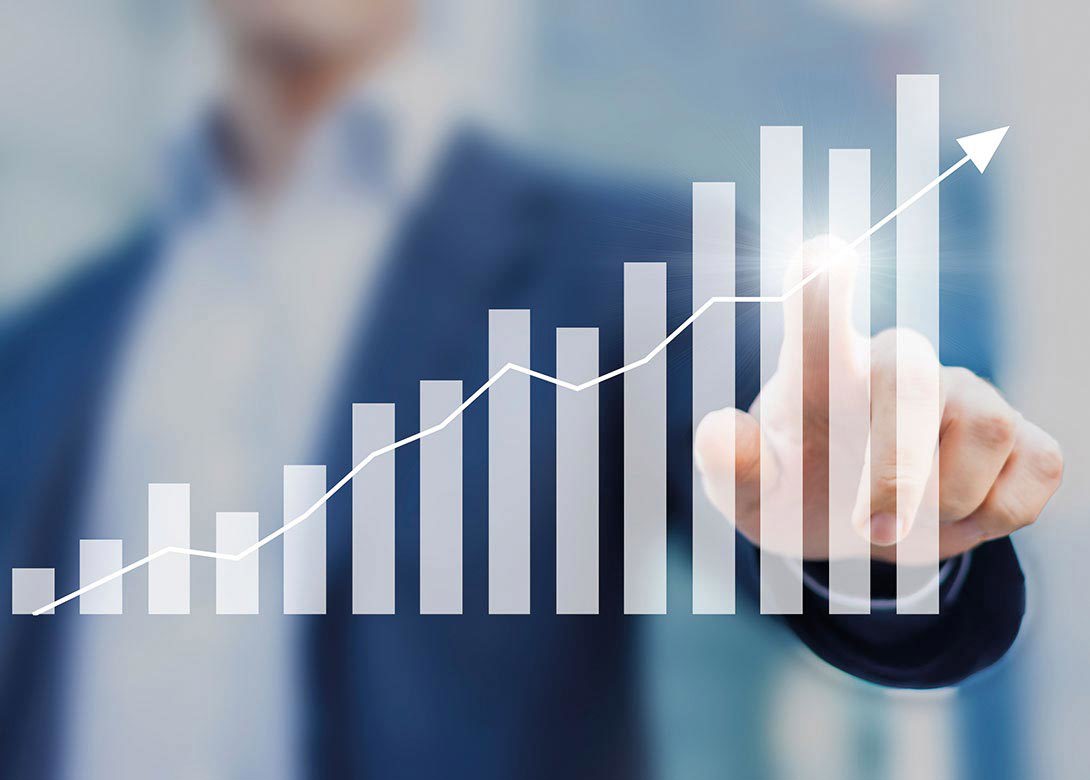 Bufab Group has reported 2017 Quarter 2 net sales are up 8% year-on-year to SEK 823 million (€86.6 million). Organic growth was slightly lower than in the first quarter. Calendar effects and raw material costs influenced overall Q2 performance.
Organic growth for the quarter was 3%. Order intake increased 13% and was higher than net sales. Operating profit declined to SEK 77 million (2016: SEK 82 million) and the operating margin to 9.4% (2016: 10.8%). The deterioration in gross margin during the quarter was primarily due to rising purchase prices. 
For the 6 months year to date, net sales rose by 11% to SEK 1.64 billion with organic growth at 6%. Operating profit rose to SEK 167 million (2016: SEK 153 million) and the operating margin was 10.2 percent (2016: 10.3%).
President and CEO Jorgen Rosengren said Bufab's International segment had achieved increased market share in most markets, with growth in the UK and continental Europe, but a softer performance in Norway, Finland and Asia. Bufab continued to increase market share in Sweden but Rosengren noted the deterioration in gross margin. He said Bufab would continue to focus on raising prices to customers – although to date increases had not been sufficient to offset cost increases. 
Following the successful acquisition of Thunderbolts in the UK, Bufab would continue to seek suitable acquisition targets. 
Based on the unusually strong order intake in the quarter, Bufab remained optimistic about 2017 as a whole.