Bufab CFO says farewell
23 January 2023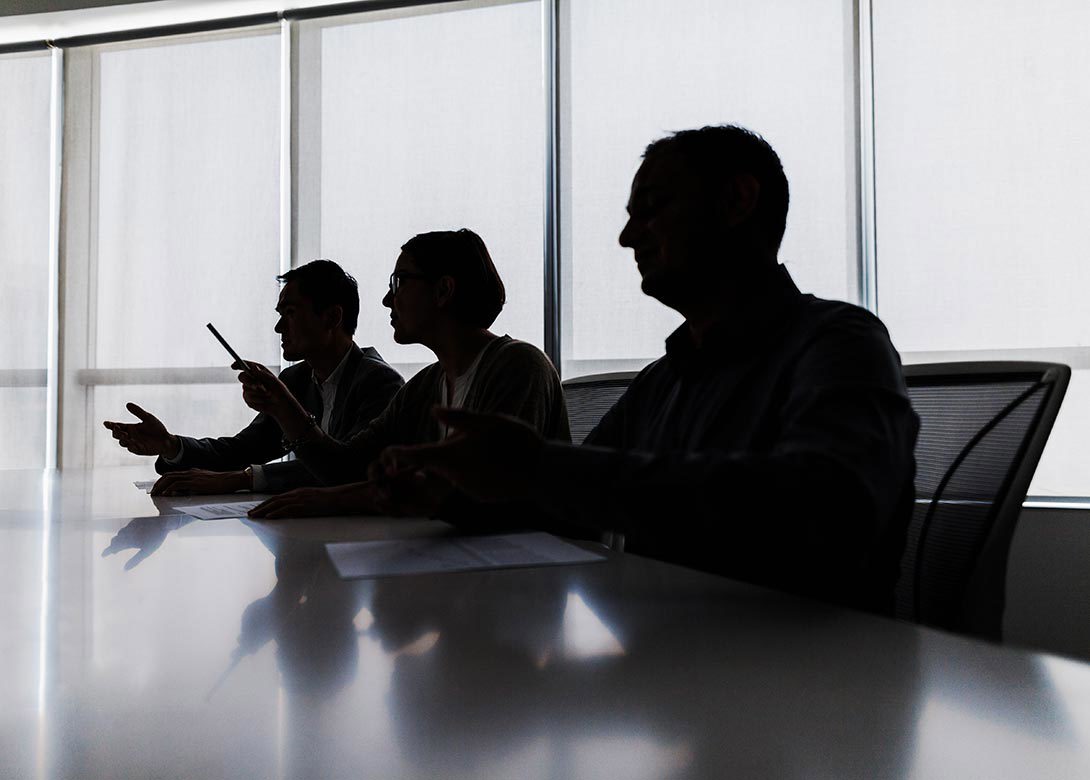 Marcus Söderberg, chief financial officer at Bufab Group, has decided to leave the company to take up a new position outside the group. He will continue in his post during his notice period until May 2023. A recruitment process to find his successor has already begun.
Commenting on the decision, Erik Lundén, president and CEO at Bufab, said: "I regret that Marcus has chosen to leave Bufab, but would like to take this opportunity to extend him a warm thank you for good co-operation and a valuable contribution to Bufab's fine development in recent years. I wish him the best of luck in the future." 
During his time as chief financial officer, Lundén said that Söderberg had played an important role in the company's development and had also made a strong contribution to the development of the group's finance function.  
In his parting statement, Söderberg said: "I am happy and grateful to have had the privilege of contributing to, and developing myself, during some of Bufab's most successful years. After nine years in various financial roles in the group, the last five years as CFO, I have now, with mixed feelings, decided to move on to another role outside the group. I would like to take the opportunity to thank all Bufab employees, board members and shareholders for a fantastic collaboration and exchange during my time in the company."