BIAFD explores BREXIT disruption risks
21 November 2018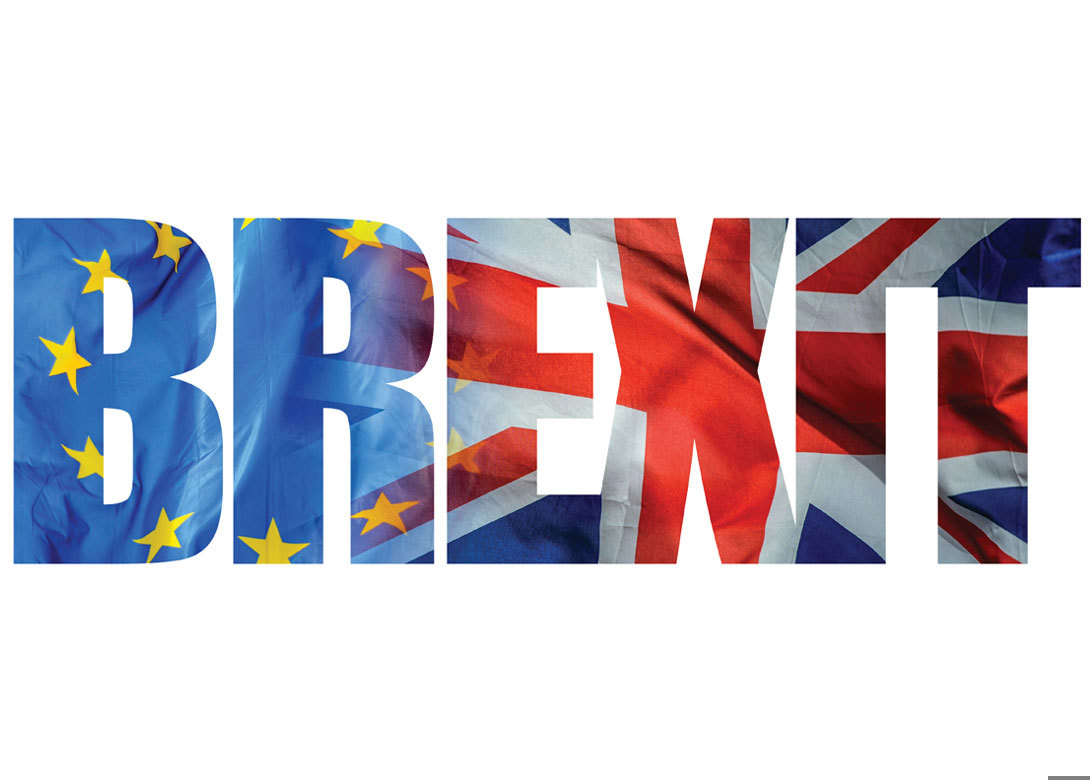 A key session at the Autumn meeting of the British & Irish Association of Fastener Distributors (BIAFD) concentrated on the short-term, practical implications of the UK leaving the EU, reports Editor Will Lowry – a regular attendee at BIAFD events.
The October meeting, held at the Welcombe Hotel in Stratford upon Avon, was once again well attended. For previous meetings, BIAFD has invited KPMG's Matthew Fleming to explore with members how they could prepare for BREXIT. With the deadline for Britain to leave the EU getting closer, this time BIAFD drew on the expertise of members that have their own BREXIT risk management teams, to lead discussions. Rather than looking at longer-term advantages or disadvantages the meeting concentrated on potential for short-term supply chain disruption and its fall-out. That included recognising that the UK, as well as neighbouring countries, did not appear to be fully prepared for more intensive customs processes and the risk of border delays, both across the English Channel and with Ireland.
One member quoted estimates of more than four million truck crossings of the English Channel annually, with current customs procedures averaging less than two minutes each. If that even doubled, he said, Kent could end up as a truck park.
Other members reported that the recent introduction of a new computer system at the Felixstowe container port had already caused significant delays in receiving containers, spilling over to affect Southampton and other UK ports. This disruption had quickly revealed the fragility of the UK road haulage industry, suffering from critical driver shortages and escalating costs. This all demonstrated, BIAFD members were told, the vulnerability of the fastener supply chain into the United Kingdom.
Other potentially negative effects identified at the meeting included import VAT administration on imports, needing to be far more careful about rules of origin documentation, and further instability in exchange rates.
It was clear from the meeting that UK wholesalers are increasing inventory levels in preparation for next March. However, they stressed that physical space and financial constraints limited what they could do and distributors, especially those normally importing direct, could not rely on them to fill every potential gap. The message to fastener suppliers at every point along the supply chain – as well as their customers – was complacency would be very dangerous. They needed to seriously consider how to mitigate the potential effects of short-term disruption and recognise that the present buoyant conditions in the global fastener market, and the effects of US tariffs on fastener imports, mean lead times are already long.
BIAFD members also reported receiving questionnaires from end customers expecting signed guarantees that their supply chain would not be disrupted by BREXIT. In some cases members had refused despite the commercial pressure involved because they could not commit to such assurances in a situation over which they had no realistic control. BIAFD's position is that "Brexit is not a challenge that can be resolved through a tick box exercise, or by trying to shift liability up the supply chain. There are very real risks of disruption that can only be mitigated by an open and cooperative approach throughout the fastener supply chain".
Key to BIAFD's success is its commitment to ensuring its members are better informed. For more on membership visit www.biafd.org or email info@biafd.org.uk