Being an essential manufacturer
28 July 2020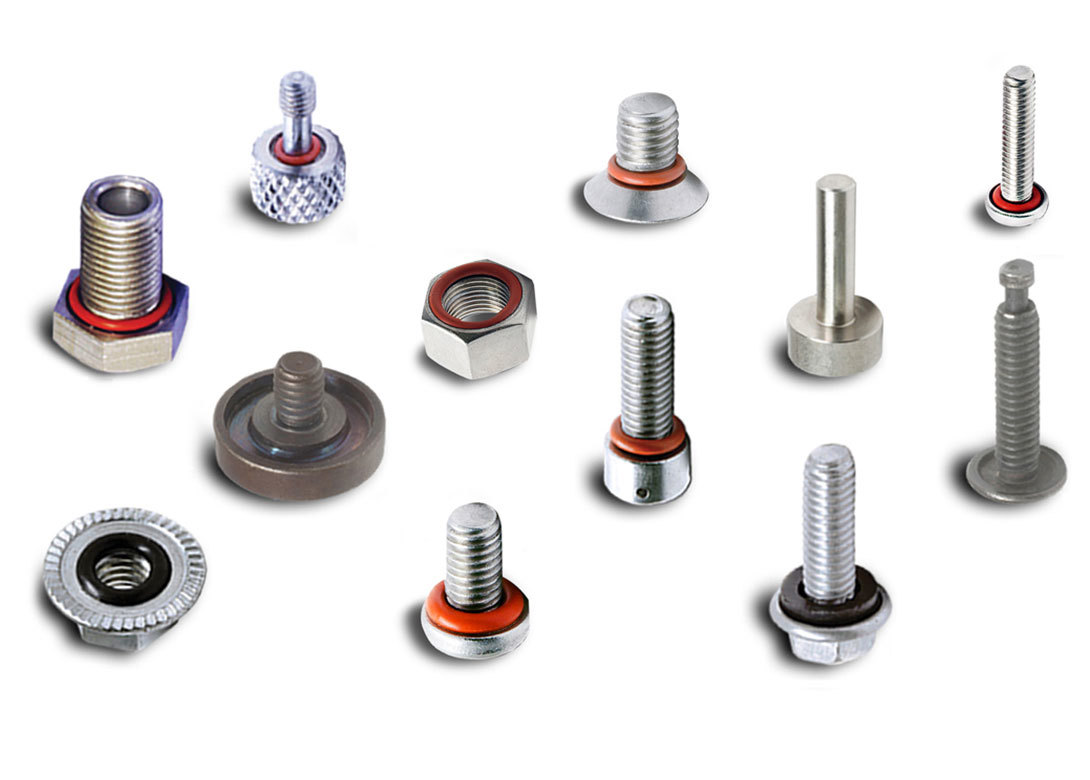 Here US-based ZAGO Manufacturing Company Inc gives an insight into how the company has handled the Covid-19 crisis as an essential manufacturer, as well as the new policies and procedures it has implemented to best service its customers.
In New Jersey, coping with the coronavirus has been incredibly tough for businesses, employees and residents. At the time of writing, New Jersey had the second highest incidence of Covid-19 related cases, hospitalisations and deaths in America. For most of the Spring, the state has been in lockdown mode, with non essential businesses, schools and universities shut down.
ZAGO Manufacturing has been the exception to the rule. As an essential manufacturer it has been exempt from closure and therefore has been producing high-tech sealing fasteners and components for the medical device, and military and defence sectors, among other industries. However, being exempted from closure is only half the battle.
"The real challenge is how to produce premium, timely goods while keeping our employees, and by extension, their loved ones, safe during a fast-moving, highly contagious pandemic," says Jackie Luciano, vice-president at ZAGO Manufacturing. "We never could have predicted a global health crisis like the coronavirus; however, we have taken business continuity and recovery planning very seriously."
As a practitioner of continuous improvement, ZAGO routinely invests in automation efficiencies, and most recently, robotics, enabling production to run whether or not employees are present. This investment has made it possible for ZAGO to limit the number of on-site employees and to practice safe social distancing without production delays.
Another advantage is the trustworthy, loyal relationships ZAGO has cultivated with local suppliers over the past 27 years. These relationships proved to be invaluable when sourcing raw material to accelerate production of ZAGO sealing fasteners, which are used in medical ventilators and other life saving medical equipment that has been in short supply throughout the pandemic.
Additionally, before 'work from home' orders went into effect, ZAGO made sure all employees who could work from home had the necessary equipment to do so and that all on-site employees had the proper safety gear. These protocols, along with routine temperature checks and open communication amongst management and employees, have enabled ZAGO to meet increased demand for its sealing fasteners and switch boots during Covid-19.
"We recognise and do not take it lightly that we are one of the more fortunate employers during this outbreak," notes Gail Friedberg Rottenstrich, CEO and co-founder of ZAGO. "It has given us a renewed sense of purpose, and a chance to make it through this pandemic, one day at a time."