Anti-Dumping - no provisional measures but investigation continues
20 July 2021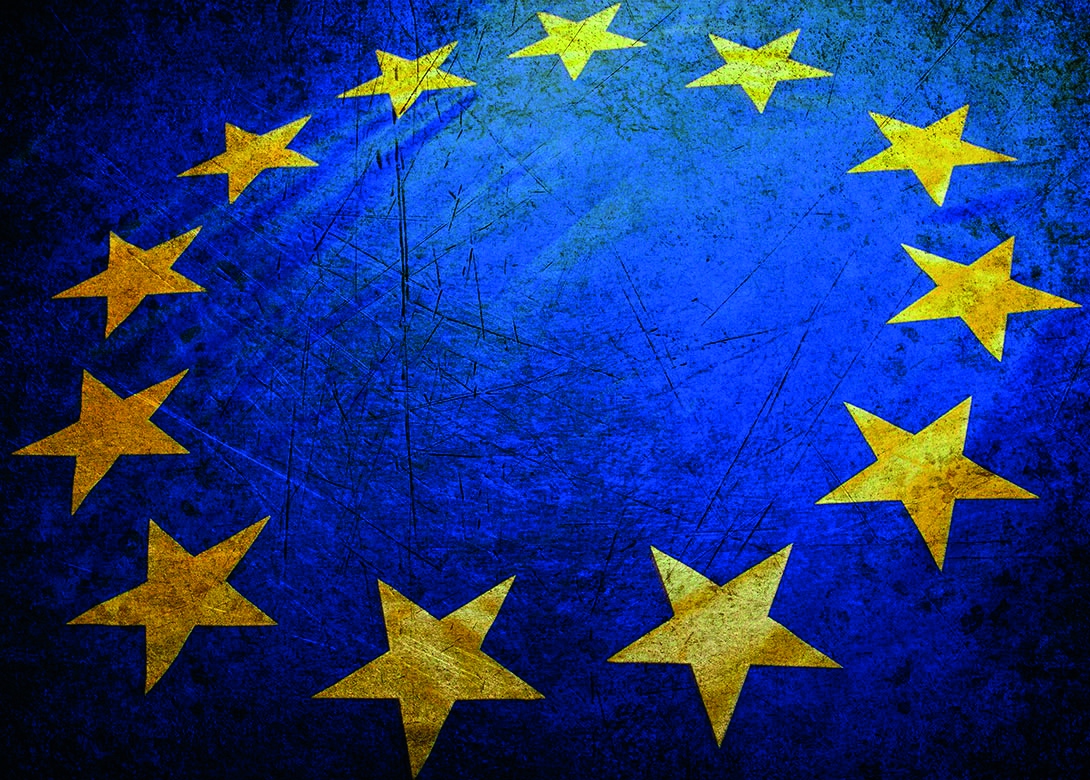 The European Commission has informed interested parties that it does not intend to impose provisional measures but will continue its investigation into imports of certain iron or steel fasteners in the People's Republic of China (2020/C 442/06).
The note to file for interested parties provides very little detail about the Commission's decision except to state: "Given the technical complexity of the case, the Commission has decided to continue the anti-dumping investigation rather than impose provisional measures at this stage."
Further information regarding the announcement, and the Commission's plans to continue investigating, will be published on fastenerandfixing.com as more information is made available.