Welcome to the world of Don Quichotte
26 November 2018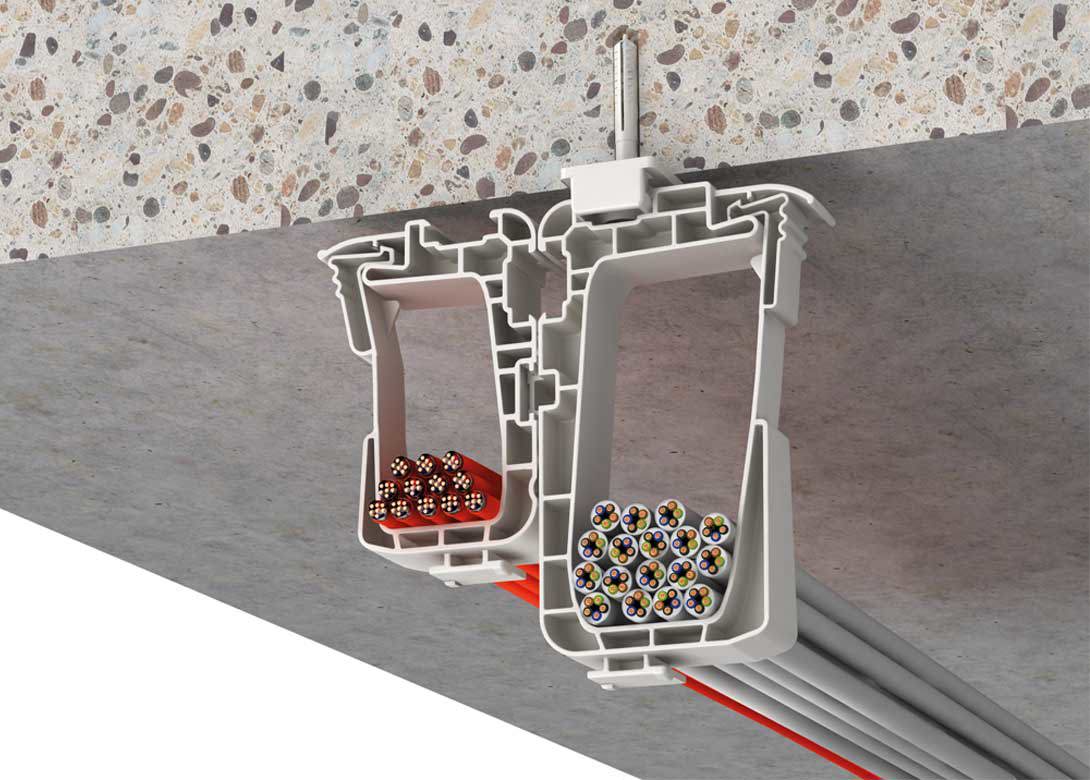 Don Quichotte was established in 1921 and has grown over the years to become a leader in hardened steel nails. Headquartered in Helmond, the Netherlands, and with sales in over 70 countries worldwide, Don Quichotte states it has put itself right where it belongs – in the spotlight of construction sites all over the world.
Don Quichotte will be showcasing its wide range of nails on its stand at Fastener Fair France. This includes grooved nails, and stainless steel, ring shank grooved nails, with or without a polymer head. However, it doesn't stop with nails.
Next to nails, Don Quichotte can also provide a wide range of electrical fastening and installation materials, such as dowels, junction boxes, clamps, cable routing and fastening products and earthing systems.
"The quality and reliability that are well known from our nails, and Fixpins, also extends to our electrical fasteners – such as our plastic cable clamps," explains Don Quichotte B.V. "When you want to install cables and save time and money by doing this, our new generation plastic cable clamps are the way to go: Quick, easy and high-quality."
"To experience that construction site feeling, please come and visit our stand at Fastener Fair France. Our sales representatives will welcome you with a warm cup of coffee and our wide variety of fasteners and fixings."
Find Don Quichotte at Fastener Fair France on Stand 741.