Vegas show sales thriving
25 February 2016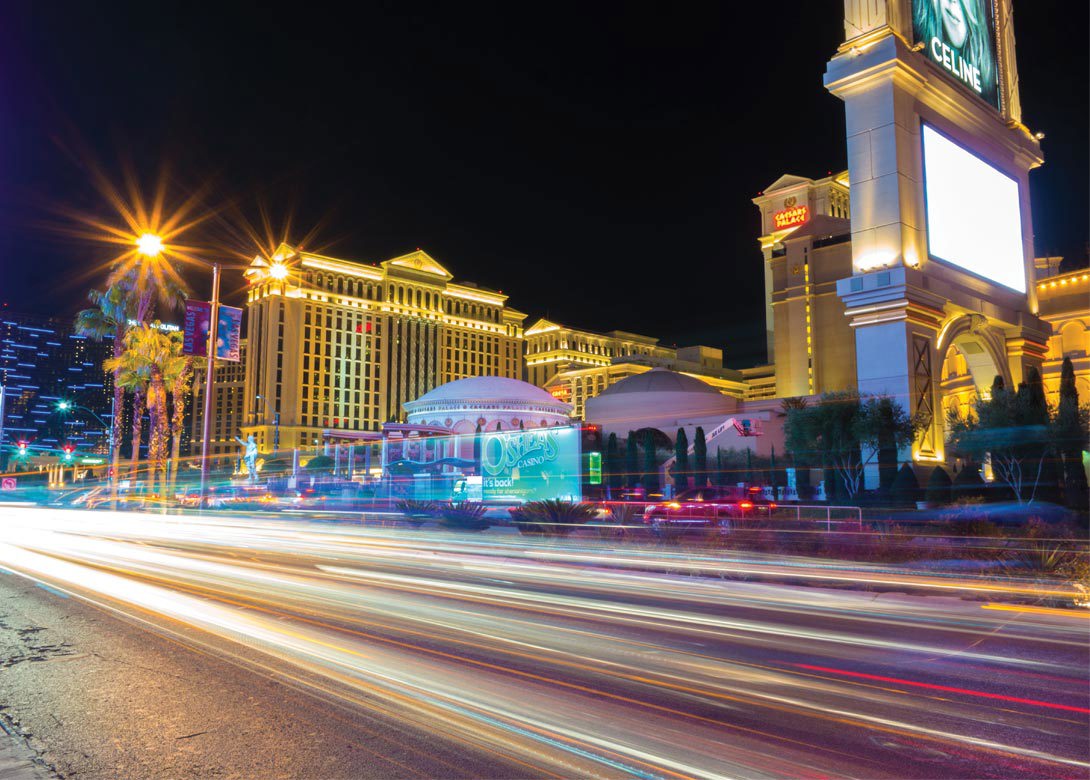 Exhibit space sales for the National Industrial Fastener & Mill Supply Expo (NIFMSE) – scheduled for 25th – 27th October 2016 at the Sands Expo & Convention Center in Las Vegas, USA – are off to a successful start reports new organisers Emerald Expositions LLC.
Emerald Expositions LLC has acquired the show from previous co-owners, and co-founders, Jim Bannister and Mike McGuire. For more information see North American News page 28.
NIFMSE brings together manufacturers and master distributors of industrial fasteners, precision formed parts, fastener machinery and tooling, and other related products and services to conduct business in a successful and productive way.
Susan A. Hurley, show director, said: "The 2015 exhibitors are being assigned by priority points and can log in at appointed times to select their booths. 85% of the companies have met their appointments and selected booths and we already have contracts from several new companies. In addition, nearly 10% of the returning companies are expanding their booth space."
"We are excited about the acquisition of the show by Emerald Expositions and are looking forward to the added value its expertise will bring to the show. Emerald's success in marketing and business growth will surely benefit our vendors and attract more buyers and professionals to the event. Our focus this year is to bring more specialty tools and other related industry suppliers and buyers to the show," added Ms Hurley.
The Expo will feature an all day conference programme on 25th October, followed by the industry's biggest networking cocktail event that evening. The Expo will be open from 09:00 – 16:00 on 26th October and from 09:00 – 13:00 on 27th October. Online visitor registration for the Expo is scheduled to open the first week of June.