Totally adopts a new format
05 February 2016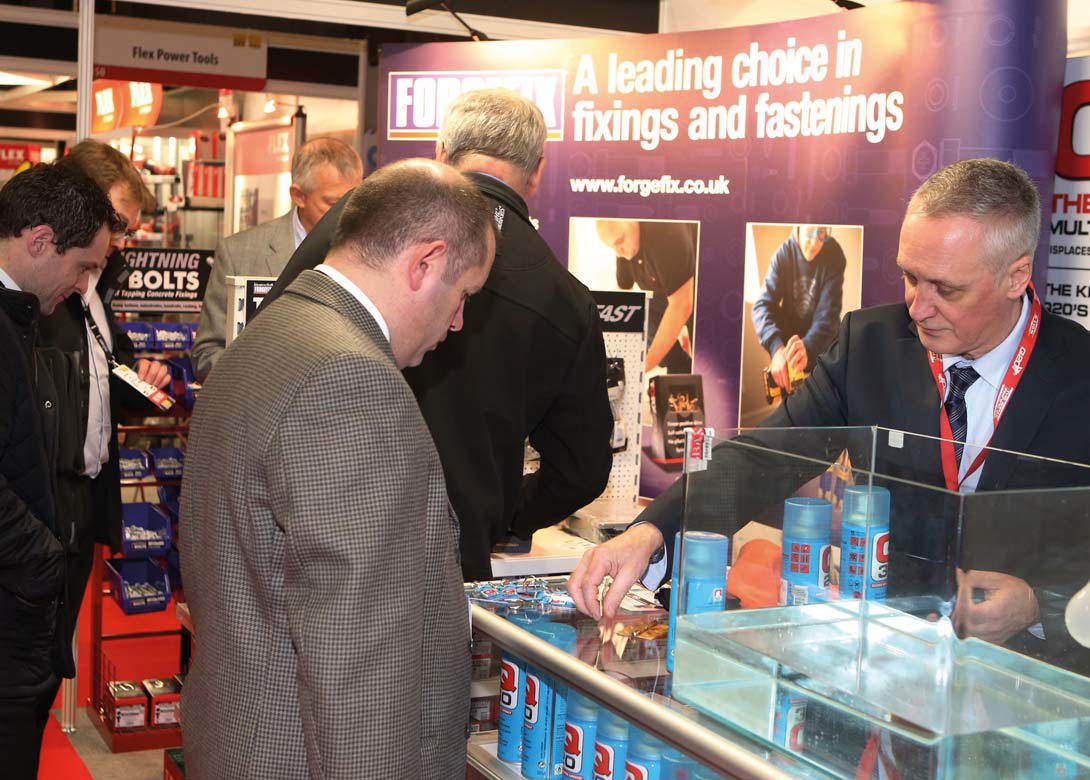 Totally DIY:Totally Tools will once again return to the Ricoh Arena in Coventry, UK, on 16th – 17th February 2016 for its 22nd show – enabling visitors such as DIY and home improvement retailers to source the latest products from leading manufacturers.
Following extensive research the Totally DIY:Totally Tools show will move to a new two day format for 2016 – reflecting the shift in trading and buying patterns that are becoming increasingly evident in the UK home improvement market. The latest companies to confirm their participation include brand new exhibitors such as Soudal UK Ltd, Darex LLC, SPARKY Power Tools, and Storbord Ltd.
Companies already exhibiting include A. Perry & Co (Hinges) Ltd, Bond It, Chemfix Products Ltd, Forgefix Ltd, Glue Dots International, tesa UK Ltd, Tite-Fix Limited, along with Rolson Tools – who will be bringing its F1 race simulator to add an extra competitive edge to the proceedings.
A number of new products will also be on display at the show, including Bond It's advanced hybrid range of PRO sealants. The range combines the benefits of silicone and polyurethane sealants in one, with none of either material's associated drawbacks. Kirstie Cooper, marketing manager at Bond It, explains: "Sealants tend to be manufactured using one of two base materials – silicone or polyurethane. Both materials have their advantages but similarly both also have their disadvantages. Like a silicone sealant, they cure rapidly, are non-bubbling, are free from solvents and isocyanates, can be applied at low temperatures and offer good UV resistance – while like a polyurethane sealant, they are also tear resistant and easily painted, even with water-based paint."
Backed by long-standing partner BHETA (British Home Enhancement Trade Association), which has greatly invested in up and coming innovators within the industry, the 'New Product Showcase' will be a central part of the exhibition, a place where visitors can see what the next generation of product designers are launching to the market and will give buyers the opportunity to source new and exciting offerings for their customers.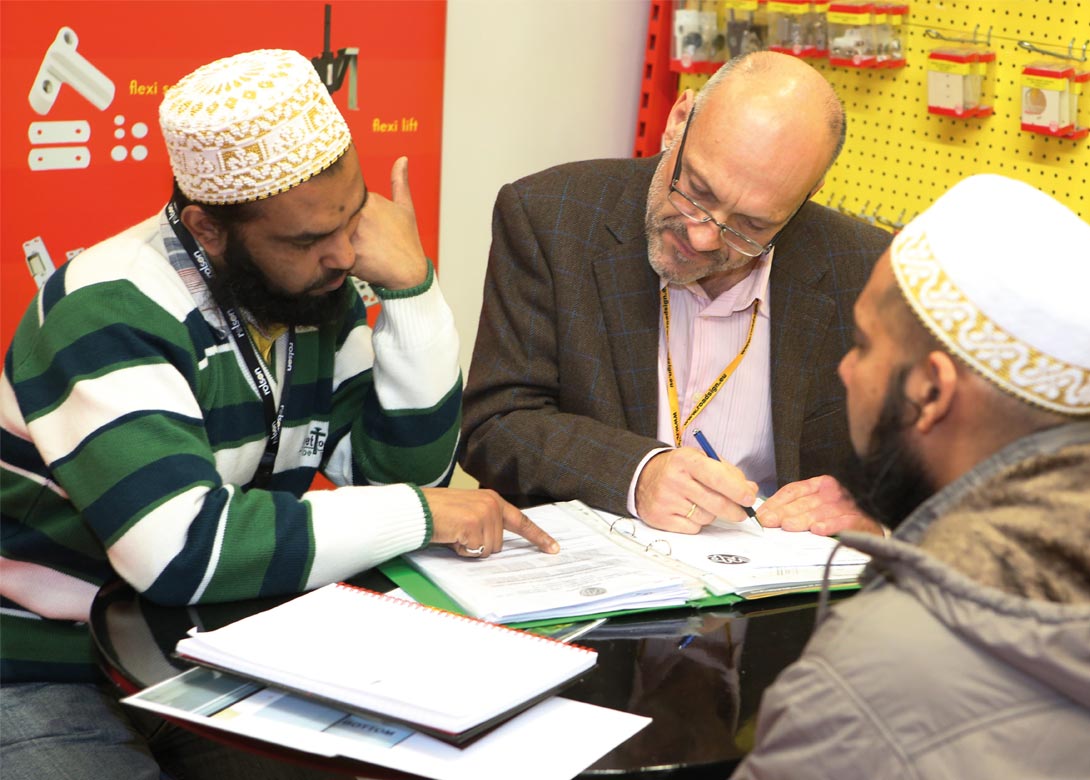 The show will also feature a seminar programme where industry figures and experts will present their ideas, giving visitors and exhibitors the opportunity to learn about future industry developments and stay up to date with the latest industry trends.
Visitors to Totally DIY:Totally Tools show can now register to attend on the exhibition's new website. Will Broadfoot, marketing director at organisers Brintex Events, comments: "This year we've refreshed our website by investing in a brand new, fully mobile responsive design, enabling our visitors to keep updated and register for the show on the move. Along with providing the maximum possible expose for our exhibitors across all platforms."
Will continues: "Offering visitors a chance to be a part of such a key networking event and the simultaneous staging of the shows – together with the Industry Awards – will make this year's exhibition a focal point of the industry calendar."