The industry prepares for Fastener Fair Italy
13 September 2018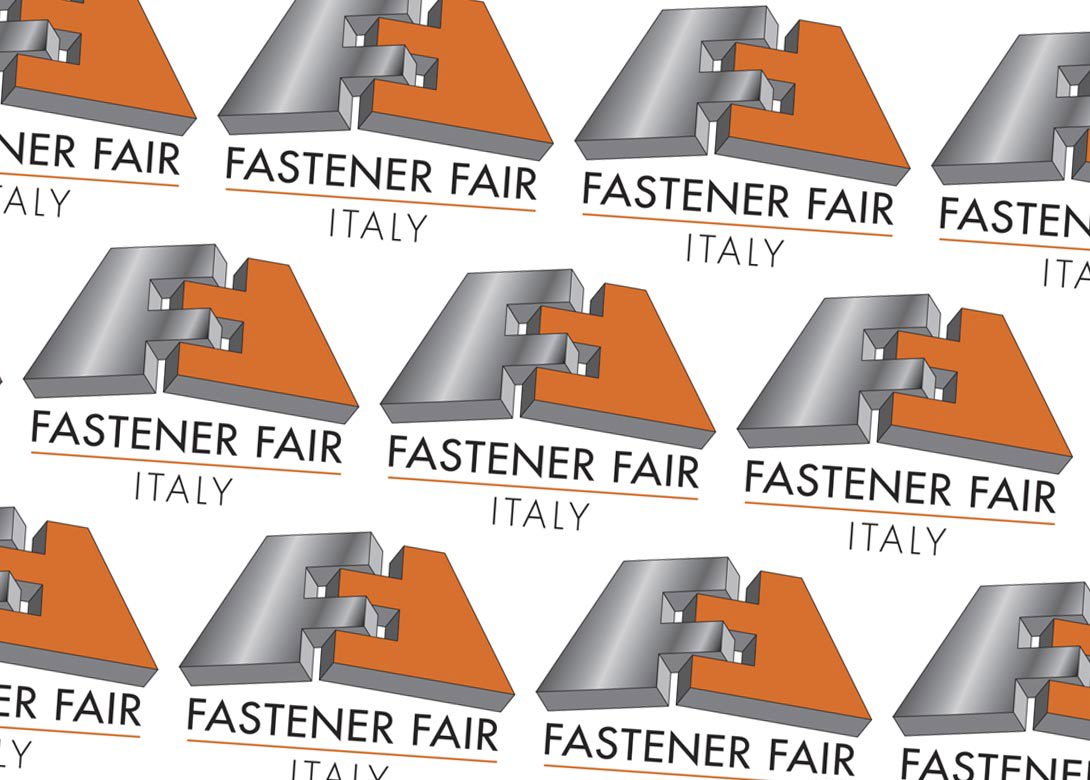 Fastener Fair Italy, the 2nd international exhibition for fastener and fixing technology, will once again take place at the MiCo – Milano Congressi from 26th – 27th September 2018.
Italy's fasteners sector continues to support the show, accounting for three-quarters of firms that have so far confirmed their participation. Among them are many of the well known producers and distributors of fasteners, as well as leading specialists in fastener manufacturing technology – such as Ambrovit SpA, Carlo Salvi SpA, Ingramatic SpA, Vital Srl, Vipa SpA and more.
Joining them will be companies from 13 other countries, including Germany – represented by Lederer GmbH, Fastbolt GmbH and others; Teknoform Fasteners and Kaleliler Bağlanti Elemanlari from Turkey; Spanish companies Chavesbao and Index Fixing Systems; Lancaster Fastener from the UK; and National Machinery from the US.
To accommodate more exhibitors and visitors, the show is being staged in the larger South Hall of MiCo, occupying both the ground floor (Level 0) and the upper floor (Level +1). This will provide extra space for an open access Seminar Theatre, Media Point, restaurants and sitting areas on both levels, all of which is aimed at facilitating business networking and enhancing visitor experience.
Visitors from key industrial sectors
The high-level of interest in this exhibition, which is the only trade show in Italy exclusively dedicated to the fastener and fixing technology, reflects the country's position as Europe's second largest manufacturing economy after Germany. It also underlines Italy's role as a major exporter of fastener products.
Distributors and resellers of fasteners and fixings will represent a significant portion of visitors to the show, strengthening vital trading links between manufacturers and end users. During the previous edition of Fastener Fair Italy in 2016, 39% of the attendees were distributors or suppliers of fastener products to users, 32% were fasteners or fixings manufacturers, 25% were wholesalers or suppliers to resellers, and 16% were fastener or fixings users.