Taking Industry 4.0 to the next level
22 March 2018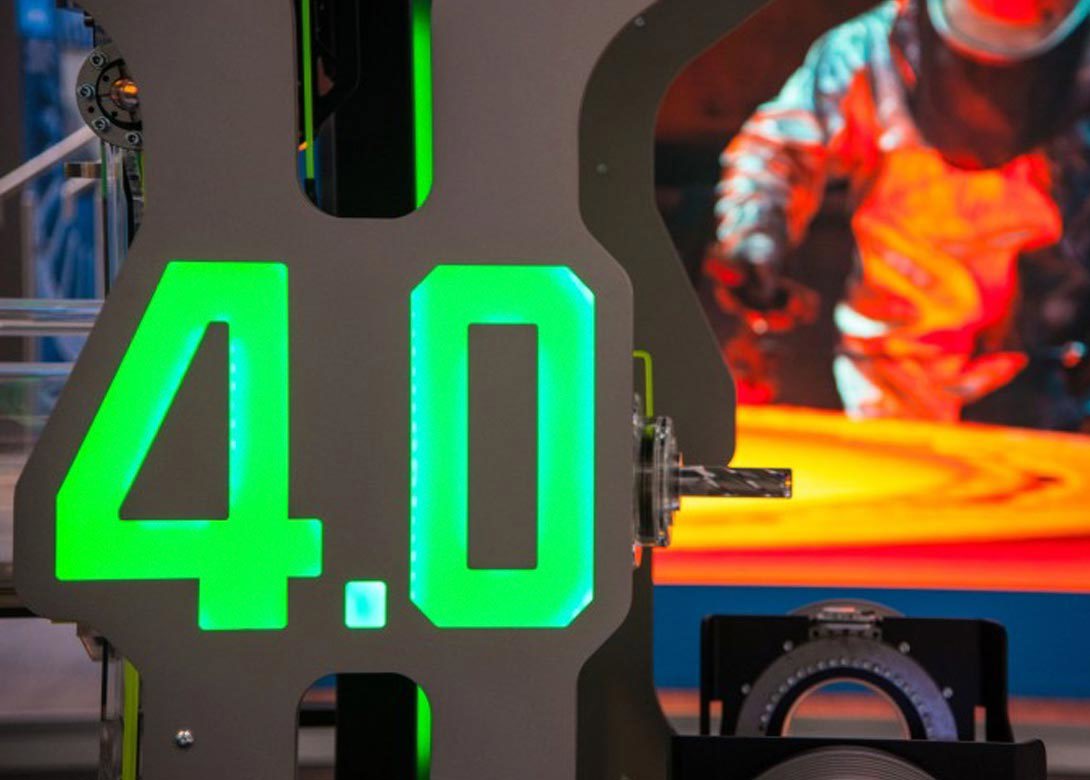 The digital integration of industry, energy and logistics is gathering pace, with traditional boundaries between industries breaking down, productivity rising and new business models popping up. In April 2018, HANNOVER MESSE and CeMAT will lend their combined weight to this trend and take Industry 4.0 to the next level. 
Together they will open a window on a future in which digitised production, integrated energy systems, and intelligent logistics solutions, will radically change the way we live, work and do business. 
In every smart factory scenario of the future, the starring roles will be played by two main factors – people and machinery. In order for them to achieve top performance, however, the power of digital integration will need to be leveraged to the fullest. "The integration of automation technology, IT platforms, and machine learning, will take Industry 4.0 to the next level," commented Dr Jochen Köckler, chairman of the managing board at Deutsche Messe. "With 'Integrated Industry – Connect & Collaborate' as its lead theme, HANNOVER MESSE 2018 will enable visitors from all around the world to experience the completely new forms of business, work and collaboration that are being made possible by our increasingly connected, digitally networked industrial landscape. They will witness first-hand the benefits of integrated industry – enhanced productivity, future-proof jobs and exciting new business models." 
"HANNOVER MESSE is the place to go to experience the rapid rise of Industry 4.0 and its benefits first-hand," remarked Köckler. "The world's leading manufacturers of automation technology, big name robotics providers, and global IT and software corporations, will all be there, making the show an absolute global hotspot for Industry 4.0." 
HANNOVER MESSE – Get new technology first
The world's leading trade fair for industrial technology will next be staged from 23rd – 27th April 2018 in Hannover, Germany. The upcoming HANNOVER MESSE will feature six parallel shows: Industrial Automation, Motion and Drives, Digital Factory, Energy, Industrial Supply and Research & Technology. Mexico will star as the Partner Country of HANNOVER MESSE 2018.
CeMAT – for intralogistics and supply chain management
The parent CeMAT is held every two years in Hannover, Germany, right alongside HANNOVER MESSE. CeMAT will cover every aspect of logistics, e.g energy saving forklifts and industrial trucks, sophisticated, fully automated handling systems, cranes, hoists, aerial working platforms, rack and warehousing systems, as well as the latest in control systems and logistics IT. Also on the agenda will be Auto ID systems, robotic logistics and packaging technology.