Taiwan International Fastener Show returns
08 March 2023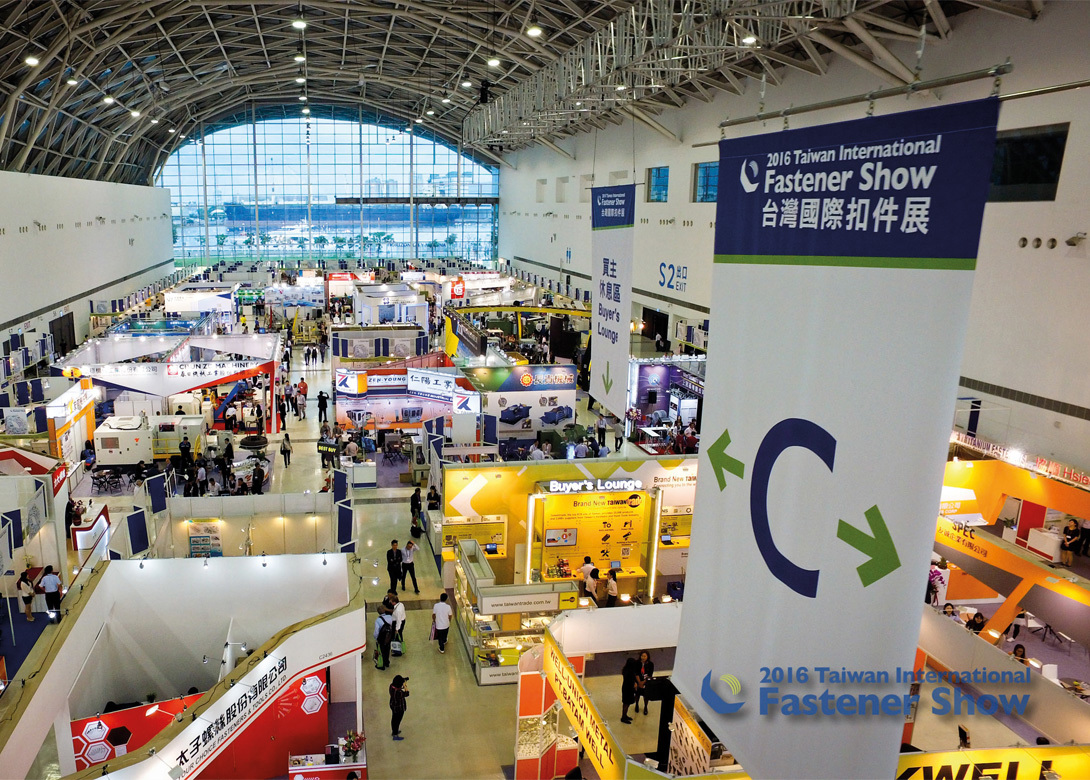 The Taiwan International Fastener Show will return from 3rd – 5th May at the Kaohsiung Exhibition Centre after its five-year hiatus – helping to bring together Taiwanese manufacturers with global customers.
Organisers of the Taiwan International Fastener Show – including the Ministry of Economic Affairs, the Taiwan External Trade Development Council (TAITRA) and the Taiwan Industrial Fasteners Institute (TIFI) – were delighted that the show was set to bring the fastener industry together once again in Taiwan, after several postponements since the last show in 2018, due to the Covid-19 pandemic.
"This year's edition of Taiwan International Fastener Show promises to be one of the best ever, with the exhibition focusing on the three key aspects of Taiwanese fasteners – high-quality, high technology and high added value," stated the organisers. "The show will include nearly 300 exhibitors, across nearly 900 booths, with a range of additional services to help attract international buyers."
The last edition of the Taiwan International Fastener Show attracted close to 2,200 international buyers, from 73 countries, across the three days of the show. Organisers reported that the show also drew over 30,000 domestic and foreign visitors. 
"Taiwan is renowned for its long fastener manufacturing history and has always been a stable supplier to the fastener sector," highlights the show organisers. "The unique industrial clusters that synergise every facet of the fastener related supply chains enable these products to gain great popularity around the world, with Taiwanese companies known for their prompt delivery, excellent quality and competitive service. We are very excited to once again be hosting the show and we invite everybody to Taiwan and to discover the 'kingdom of screws'.