Taiwan Fastener Show cancelled
21 July 2021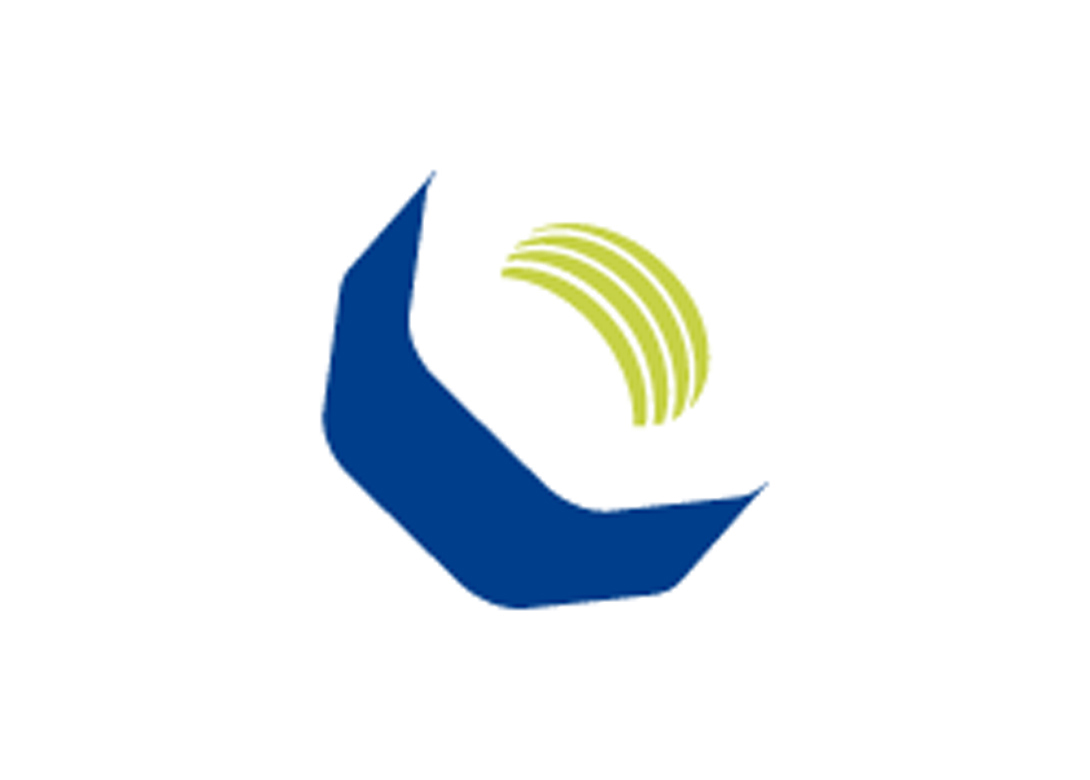 Organisers have announced the Taiwan International Fastener Show 2021 has been cancelled, with the next exhibition to be held on 19th – 21st April 2022.
Bureau of Foreign Trade, MOEA, and implementers, the Taiwan External Trade Development Council (TAITRA) and the Taiwan Industrial Fasteners Institute (TIFI) made the decision in light of the ongoing Covid-19 restrictions.
The 2022 Taiwan International Fastener Show will provide exhibitors and buyers with a complete virtual and real integrated digital marketing platform. These include the 'Fastener Show Online Exhibition' and 'Online Sourcing Meetings.' TAITRA will also continue to assist exhibitors to enhance marketing visibility and create global business opportunities.