Space running out at Ferroforma
08 May 2017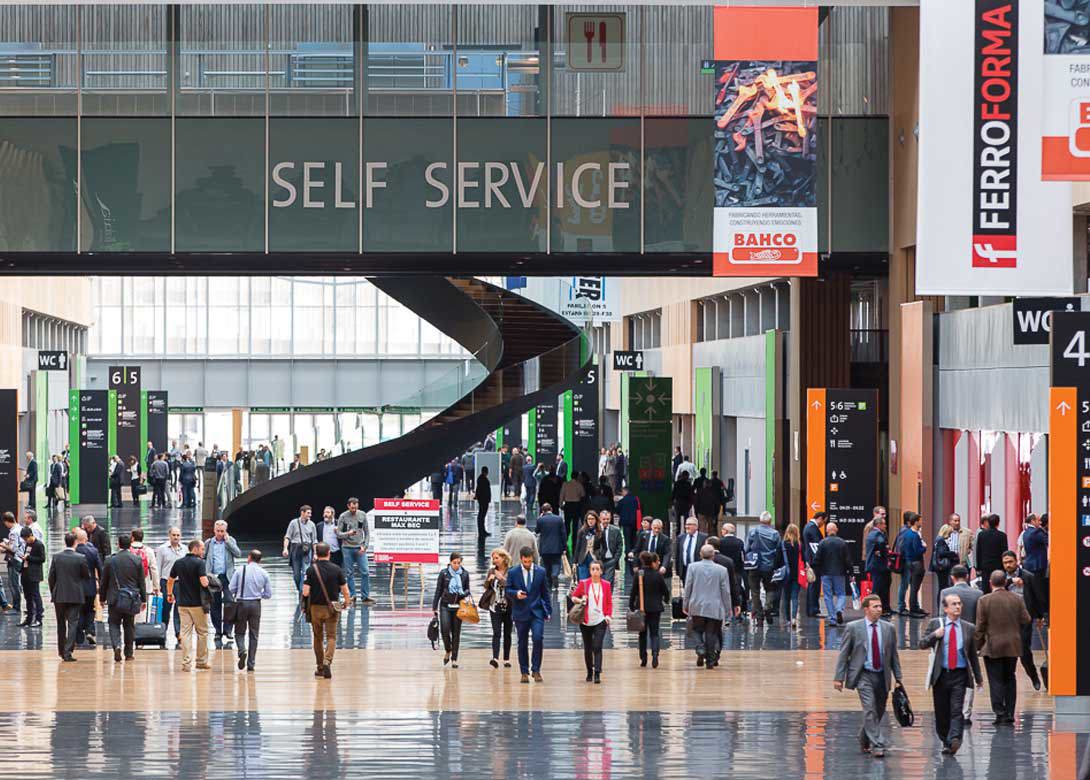 With four months left until the 22nd edition of the International Hardware, DIY and Industrial Supplies Fair Ferroforma is held – 75% of the exhibition area has already been reserved.
Taking place from 6th to 8th June 2017 at the Bilbao Exhibition Centre, Spain, exhibitors include those from a variety of sectors including industrial supplies, hand tools, fasteners, fixings, locksmithery and iron fittings.
Confirmed fastener related exhibitors include Ambrovit SpA, BRALO S.A, CHAVESBAO, EGA Master S.A, Milwaukee, Sika España S.A, STAHLWILLE S.A, and tesa Tape S.A. This year, the fair will be offering a specific meeting area for manufacturers and locksmiths, coordinated by APECS, Spain's Association of Locksmithing and Security Professionals, for which 20 companies have already confirmed their participation.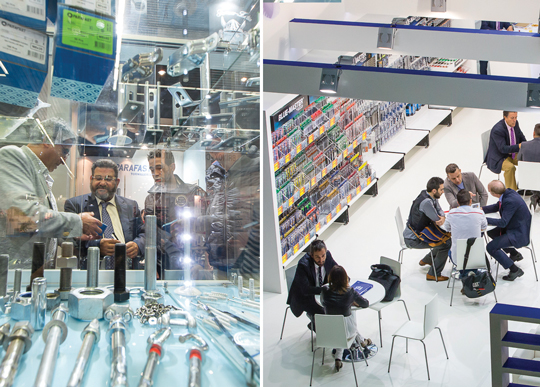 The 'APECS Area' will include spaces for demonstrations, meetings and technical training. One of the key topics playing a main role at Ferroforma's Technical Conferences this year is e-commerce. The first day of conferences will revolve around two subject areas: 'Trends in the digital era' and 'Business strategies', which are closely related to consumer knowledge, and sales channel selection. The second day will be devoted to 'Analysing communication with customers through new media', and to 'Logistics: An essential part of all processes for change'. Last of all, the third day of conferences will be providing three different examples of how distribution companies have positioned themselves within the digital world.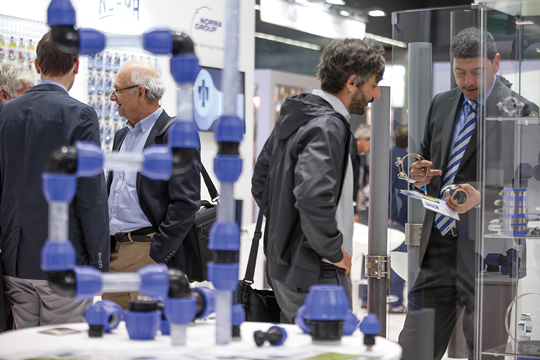 Furthermore, Ferroforma will be offering its 'second B2B meetings' – a series of arranged interviews, the format of which is being adjusted to offer the best possible service to all those participating. On this occasion, the 'matchmaking' will be carried out directly between exhibitors and visitors within the same platform as the programme. In 2015, these encounters had very successful outcomes, with private meetings arranged during these interviews amongst professionals from many different countries including Spain, Germany, England, Italy, Morocco, Algeria, Egypt, India, Thailand, New Zealand, Brazil, Ecuador, Peru, Chile, Argentina and Canada.