Small but rather well formed
18 November 2019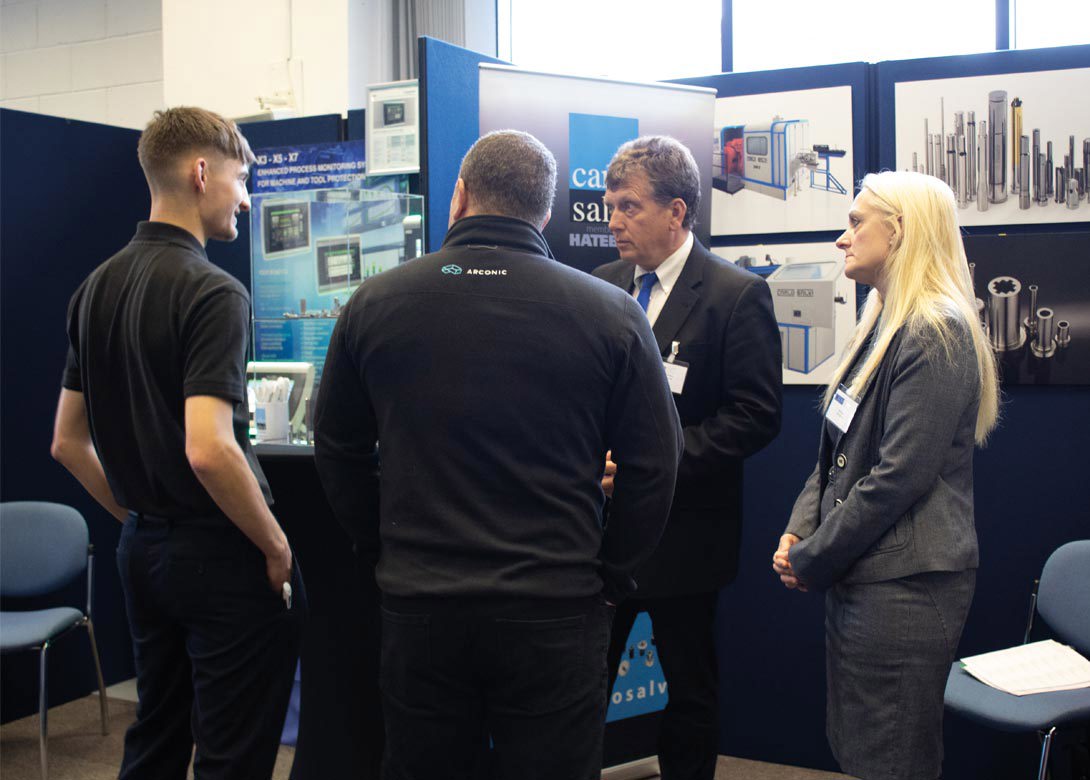 The Confederation of British Metalforming staged its first Fastener Manufacturing Technology & Services Mini-Expo at the National Metalforming Centre in the West Midlands, UK, in mid-October.
The Mini-Expo featured eighteen exhibitors, all providing technologies and services to the fastener and precision component manufacturing sector. These included cold heading and thread rolling machinery, process monitoring, tooling, coatings and threadlocking, forming simulation, lubricants and power management.
The event opened to visitors at 10am and ran through until 4pm, with a one hour break, which allowed everyone to network over a light lunch. The focused, time-effective format won praise from exhibitors, able to set-up and breakdown on the day.
"The National Metalforming Centre proved an excellent venue for a really focused event," said CBM Chief Executive Geraldine Bolton. "We are really grateful for the enthusiastic support of the exhibitors, most of whom were CBM associate members."
"Visitors attended from as far as Yorkshire and Kent, as well as the West Midlands, but we would have liked to have seen more take advantage of this unique networking opportunity. Everyone who did attend clearly found it really worthwhile, so we're sure word will get around the trade that the next CBM Fastener Mini-Expo is definitely not to be missed."
Amongst those who travelled to the event was Tim Garton, managing director of Smith Bullough, who commented: "I found the CBM fastener manufacturing exhibition interesting and worth attending."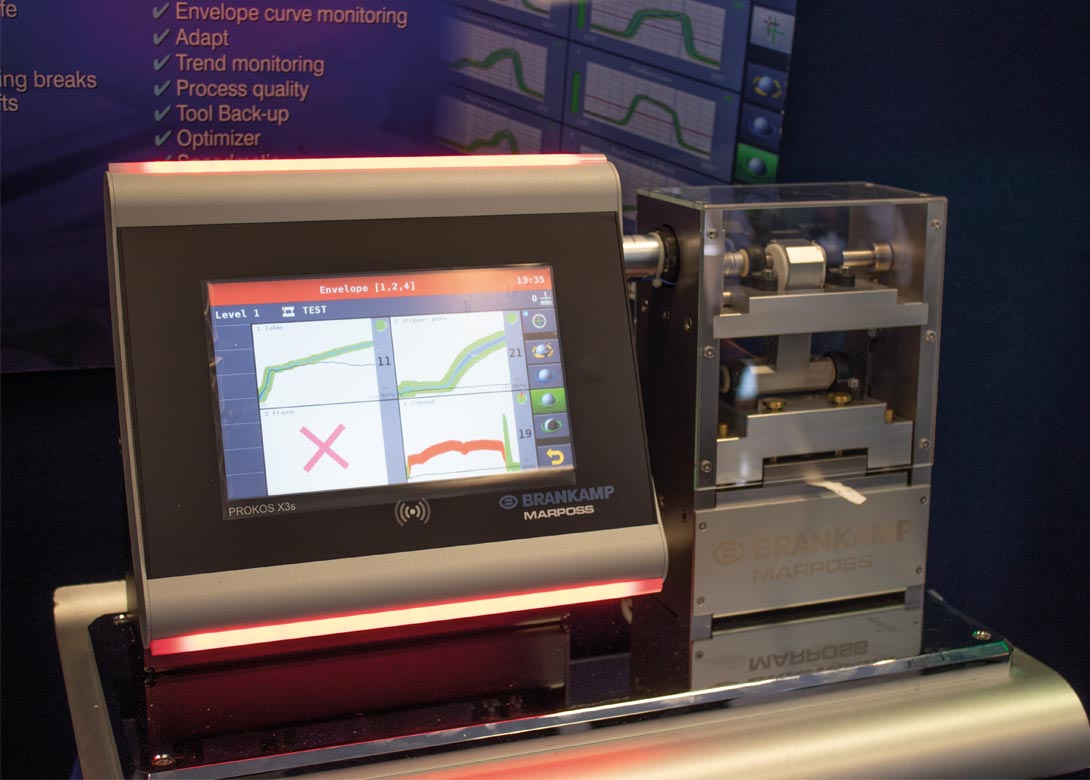 CBM aimed to do something unique in the UK by bringing together key suppliers to UK fastener manufacturing into an event very specifically for fastener and precision component manufacturers. That it worked well as a networking event was summed up by one visitor saying it "created a real family feel". Exhibitors agreed. James Ferrar of Wilde Analysis noted: "Having attended many conferences and exhibitions, I believe that focused and targeted events are the most beneficial."
For the CBM it was also very important to deliver value to its fastener associates, several of which have supported the body and its fastener manufacturing members for many years. CBM's efforts over the last two years to reenergise its fastener sector have resulted in new members, both manufacturers and associates, joining. The Phillips Screw Company was one such and European Director Stefan Szczurek praised the event: "A good day with the opportunity to network with other exhibitors and to meet potential new clients."
The Mini-Expo built on a series of regular CBM Fastener Sector meetings organised at informative venues around the UK. These included British Steel's Wire Rod Mill; Dudley College's 'Advance' engineering apprenticeship centre; WMG University of Warwick, a UK centre for autonomous mobility; and most recently, Factory 2050 at the Advanced Manufacturing Research Centre, Sheffield.
The CBM told us it is currently collating feedback from Mini-Expo participants in order to plan the next edition, most likely in Autumn 2020. Meanwhile it is organising its next Fastener Sector meeting for early next Spring. News on forthcoming events is posted at thecbm.co.uk which currently also has a page dedicated to the Mini-Expo including photographs and details of all the participating exhibitors.