SilverMate Next Generation
03 March 2023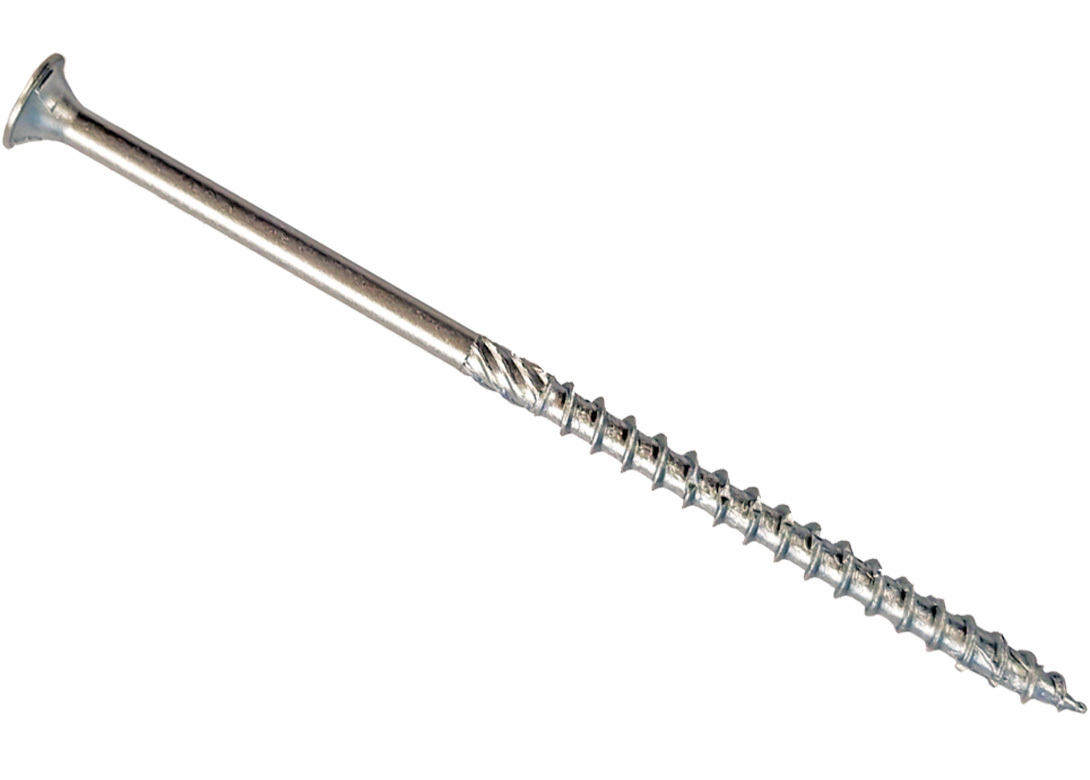 Gebuvolco states its SilverMate Next Generation screws are unique in the market, as they have their own optimum pitch and specific characteristics for each length and diameter, which are applied lightly or heavily.
For instance, short screws have a smaller pitch in order to achieve a higher pull-out value. The longer screws, from 60mm to 200mm, have a step-by-step increasing pitch, so that they can be screwed in faster. "Today's screw tops are getting stronger and faster screw-in saves a lot of time," explains Gebuvolco.  
The SilverMate Next Generation screws are also focused on four unique selling points that  Gebuvolco highlights make them equal or better than the best known screw brands. Firstly, with a low starting pressure, the SilverMate Next Generation screw goes into wood from the very first revolutions. Screws with a type 17 milling point, for instance, do require much more pressure. 
Next, SilverMate Next Generation screws are produced so they are less likely to break at high screw load, with diameters 4mm, 4.5mm and 5mm substantially reinforced.  Gebuvolco also points out that SilverMate Next Generation screws are noticeably lighter than almost all other brands on the market. The screw-in resistance is 25% – 30% lower, especially with the longer sizes in 5mm and 6mm diameter. 
Finally, SilverMate Next Generation screws have a low splitting risk, when the screw is used near the head end of a plank or batten, due to the special milling thread at the tip.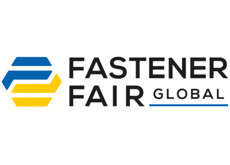 Hall: 1     Stand: 430