Quality HV sets for secure connections
24 January 2023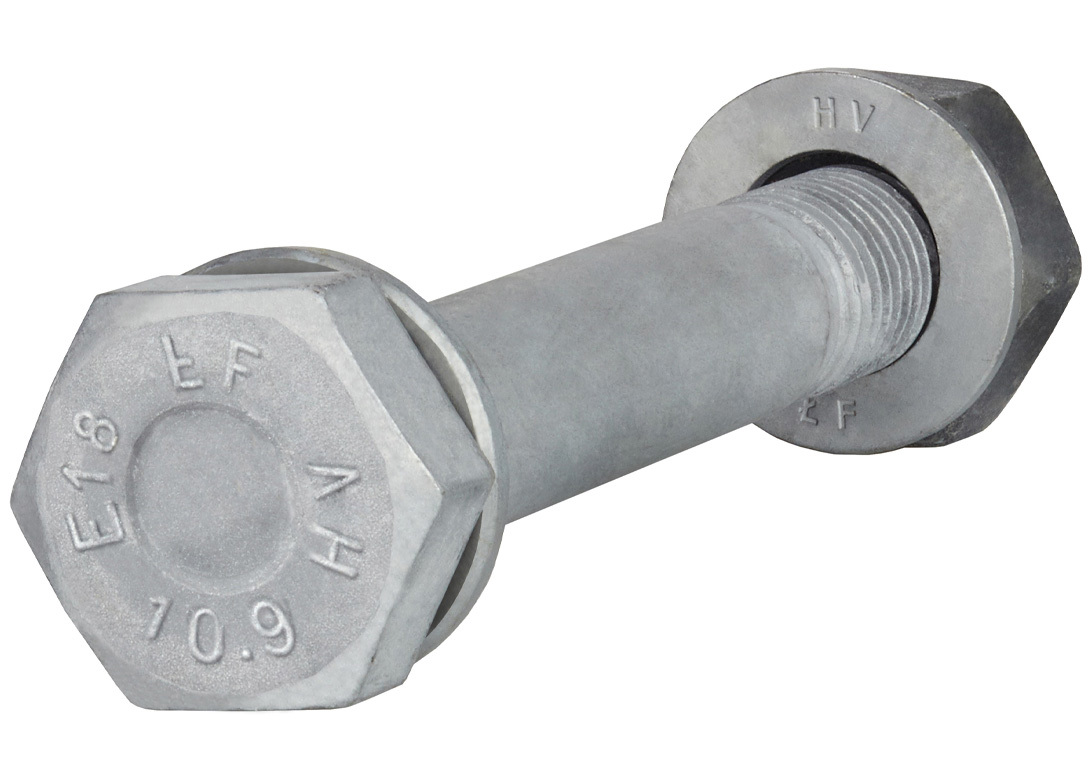 Polish-based Koelner Rawlplug will be showcasing its HV assemblies, available in M12 – M36, on its stand, as well as taking current and potential customers on a 'mini tour' of its new investments and modernisation projects. 
Koelner Rawlplug's EN 14399 set is one of the fastest developing products in the company's sales portfolio. By utilising its experience in the automotive industry, the company has implemented the same standards and quality in the steel construction field for this project. "Our automotive industry know-how, especially in the area of friction coefficient tests, made it possible to develop a lubricating coating on the nut, which provides high repeatability of the clamping force rate," explains Mirosław Osetek, senior quality manager at Koelner Rawlplug.
With 65 years of experience, Koelner Rawlplug is one of the leading manufacturers of fasteners and fixings in Europe, with a state of the art machine park, combined with a clear strategy of continuous development. Its experienced team will be on hand at the show to 'guide' visitors and outline the full traceability and reliability of its manufactured parts. The company uses an individually tailored ERP system to monitor the production process in 'real time', as well as trace and record its full history. Full identifiability of every production batch is maintained, along with features such as the heat number and a record of the heat treatment process. To complement its offer, Koelner Rawlplug provides active technical support in the challenges related to the design and assembly of steel structures. Well equipped in-house laboratories, together with a team of dedicated engineers, make it possible to confirm process and product compliance, as well as to carry out advanced research and development work.  
www.rawlplug.com/en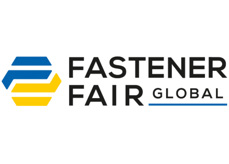 Hall: 1   Stand: 718