Over 76% of exhibition space booked at Fastener Fair Italy 2020
06 February 2020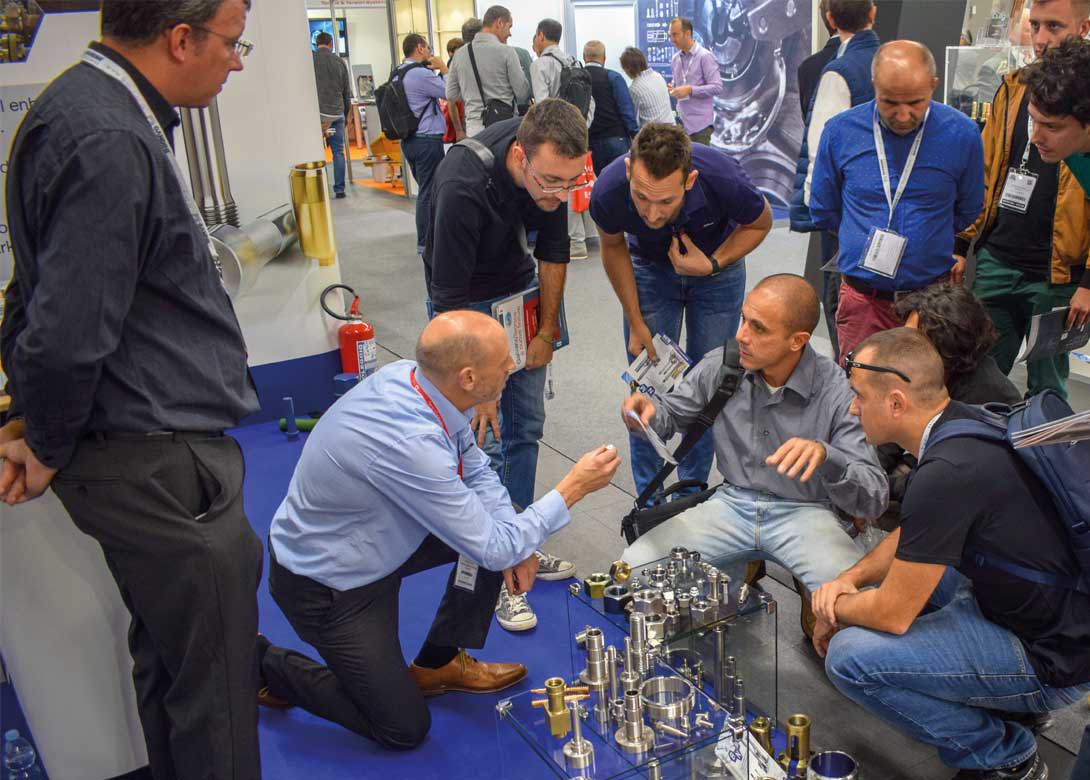 More than 76% of the exhibition space has already been reserved at Fastener Fair Italy 2020, taking place from 11th – 12th November 2020 in pavilion 3 at Fiera Milano City.
The third edition of Fastener Fair Italy provides a great networking opportunity for buyers and sellers in the industry. "Italy is the second largest fastener producer after Germany so places are filling up fast for the 2020 fair. Over 100 exhibitors have booked their stands from 8 countries," said Olivia Griscelli, exhibition director of Fastener Fair Italy on behalf of the organisers Mack Brooks Exhibitions Ltd.
Exhibitors include Italian companies Berardi Bullonerie Srl – a supplier of both custom and standard screws and bolts, machinery manufacturer Dimac Srl, and screw, rivet and stud fastener company Corbetta & C SNC. Foreign exhibitors include German electronic parts supplier Ettinger GmbH, pgb-Europe NV from Belgium, as well as Rotor Clip s.r.o from the Czech Republic – a manufacturer of clamps, wave springs and rings.
"With such high-quality products on display, this unique fair attracts trade visitors from the aerospace, automotive, civil engineering, construction, energy, marine, agricultural and mechanical engineering industries. At the last show in 2018, as many as 2,700 visitors came from 63 countries to see 214 exhibitors from 14 countries," added Olivia Griscelli.
Visitors to Fastener Fair Italy 2018 included global players like Ducati Motor Holding, the motorcycle manufacturing division of Italian company Ducati, as well as well known appliance manufacturers Electrolux and De'Longhi, plus technical specialists from IKEA Components.
Fastener Fair Italy is part of a series of targeted trade events for the fastener and fixing industry, including Fastener Fair Turkey, Fastener Fair India, Fastener Fair France, Fastener Fair Mexico and Fastener Fair USA. Fastener Fair Stuttgart, is the global flagship exhibition of the Fastener Fair brand.