New developments at Inoxdadi
24 January 2023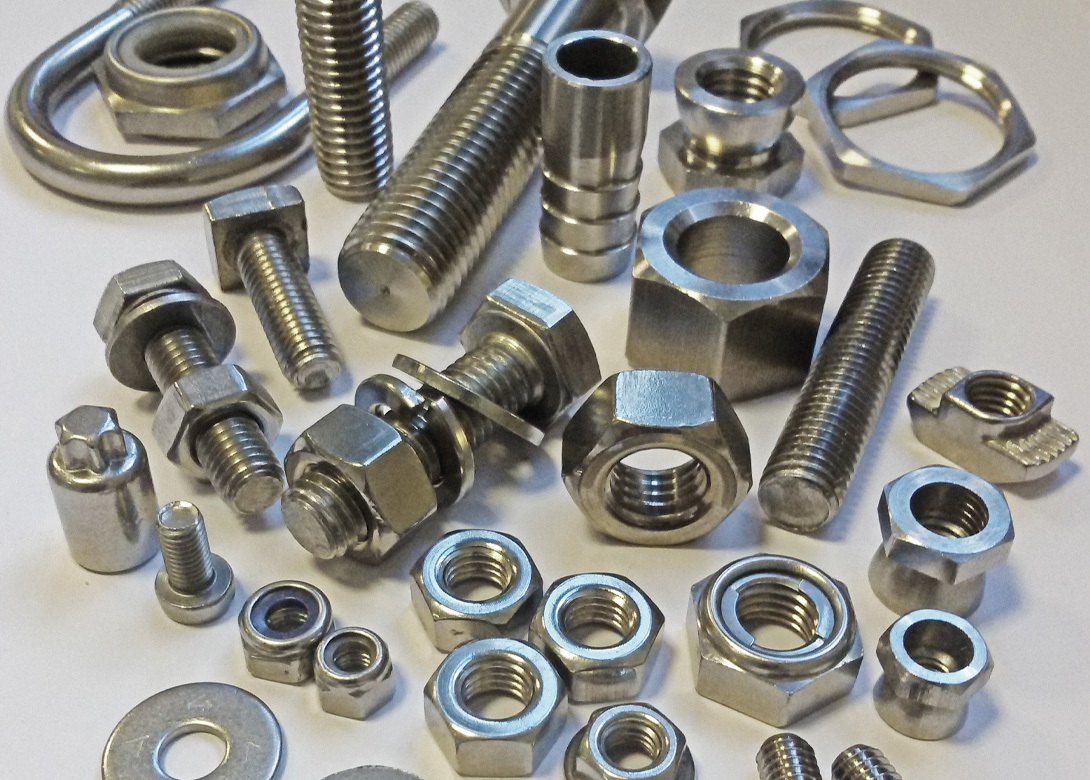 Inoxdadi has a host of new developments to discuss with visitors at Fastener Fair Global, including new directors, a new corporate video, expansion of its product ranges, as well as investments in green energy. 
Visitors to Inoxdadi's stand will be able to meet both Mr Andrea Gandioli and Mrs Silvia Gandioli, who have been named as new directors of the company. They will be present on the stand during the event to speak to customers and suppliers. 
During the show Inoxdadi will also have its new corporate video playing, which will allow visitors to take a virtual tour inside the company and see the entire production process – starting from the raw material department, all the way through the various production processes, before reaching quality inspection and the final packaging process.
Alongside the video, the company will also present the recent expansion of its range of products, regarding several kind of special alloys, titanium and ASTM grades, with the inclusion in the catalogue/stock of different standards (DIN, ISO, etc) and dimensions.
Finally, Inoxdadi's recent investment in terms of green energy will also be illustrated, with the completion of a solar energy production plant for both production sites. This investment will contribute in part to the company's electricity needs in terms of costs and environment.
"From the very first edition, we have always been at the Stuttgart show, where we say 'hello' and meet new and old friends, as well as customers and suppliers," mentions Inoxdadi. "After the bad period associated with Covid-19 it will be nice to finally be able to embrace again and host visitors at our stand."
www.inoxdadi.com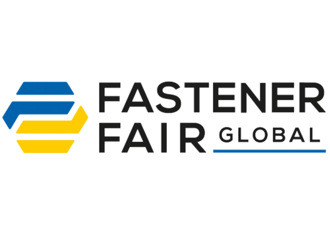 Hall: 1  Stand: 646