More exhibitors sign up for Fastener Fair Italy
24 June 2016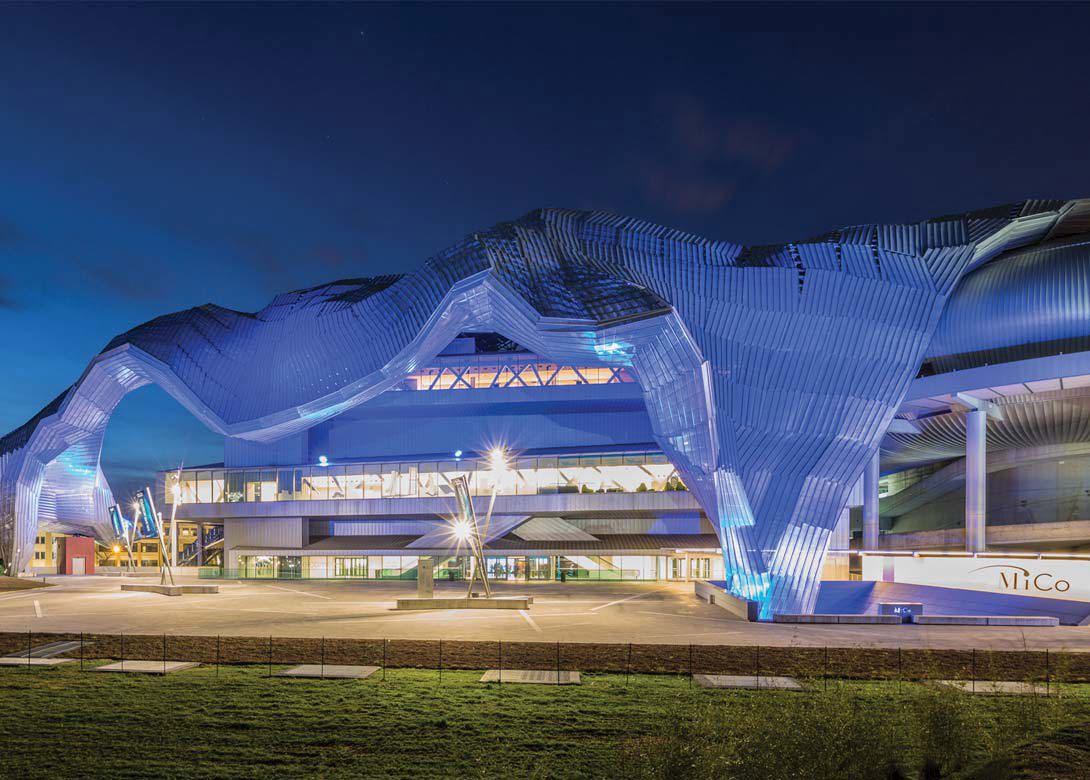 By late April the number of companies planning to exhibit at the first Fastener Fair Italy, taking place at the MiCo – Milano Congressi exhibition centre from 28th – 29th September 2016, had risen to over 160, from 13 countries. Further underlining the industry's enthusiastic support for the show and the importance of a fastener sector in Italy that spans many markets.
Exhibition Director Olivia Griscelli says: "We have received a positive response to this event from the very beginning and we are still receiving requests for stands. The strong Fastener Fair brand and the size and diversity of Italy's manufacturing industry all set the scene for a great show."
The majority of exhibitors are understandably Italian companies. Among fastener manufacturers that have recently booked a stand at the show is Arlem SpA, with a product range that as well as non-standard screws and bolts includes mechanical components, axles, pins, gears and rivets. Also exhibiting will be Marvit SpA, a specialist in precision turned metal components for the automotive, household appliances, heating, plumbing and electrical goods industries, and high-tech screws manufacturer VI.S.A.F. Srl – a trade wholesaler of fasteners and metal parts for the furniture industry.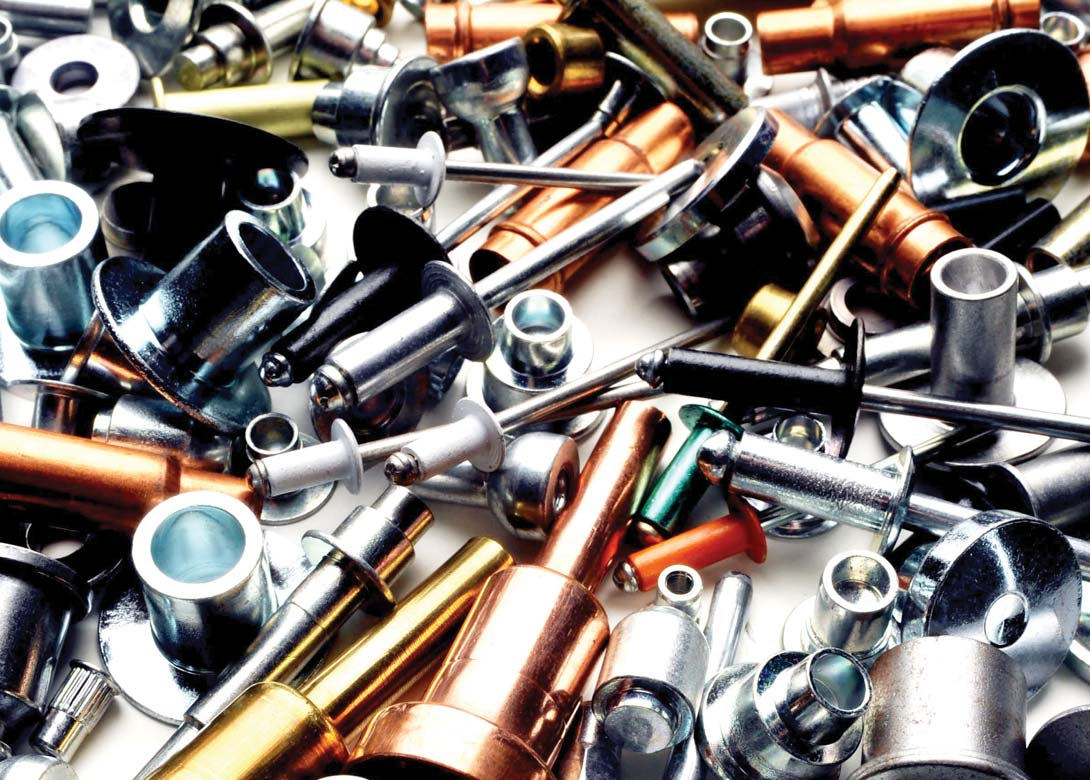 Additions to the list of companies covering the fastener manufacturing sector include Regg Inspection Srl, a supplier of high precision modular inspection systems, and SMART Machinery Srl, a manufacturer of state of the art thread rolling technology and now part of the global National Machinery LLC Group. Also exhibiting will be Eurospecial Srl, a company that is active in thread rolling machinery – especially for producers of fasteners for the automotive sector.
Among the growing list of foreign exhibitors that will be participating are Indian firm Viral Engineers, a specialist supplier of grease fittings especially for the automotive sector, and Turkish bolt manufacturer Tekelioğlu Civata. Also exhibiting will be FASTENEX S.L, coordinating the output of a group of eight independent manufacturers based in northern Spain that sells into more than 20 countries.
The full list of exhibitors can be viewed on the show website.