'Mini-Expo' with max return for fastener manufacturers
11 September 2019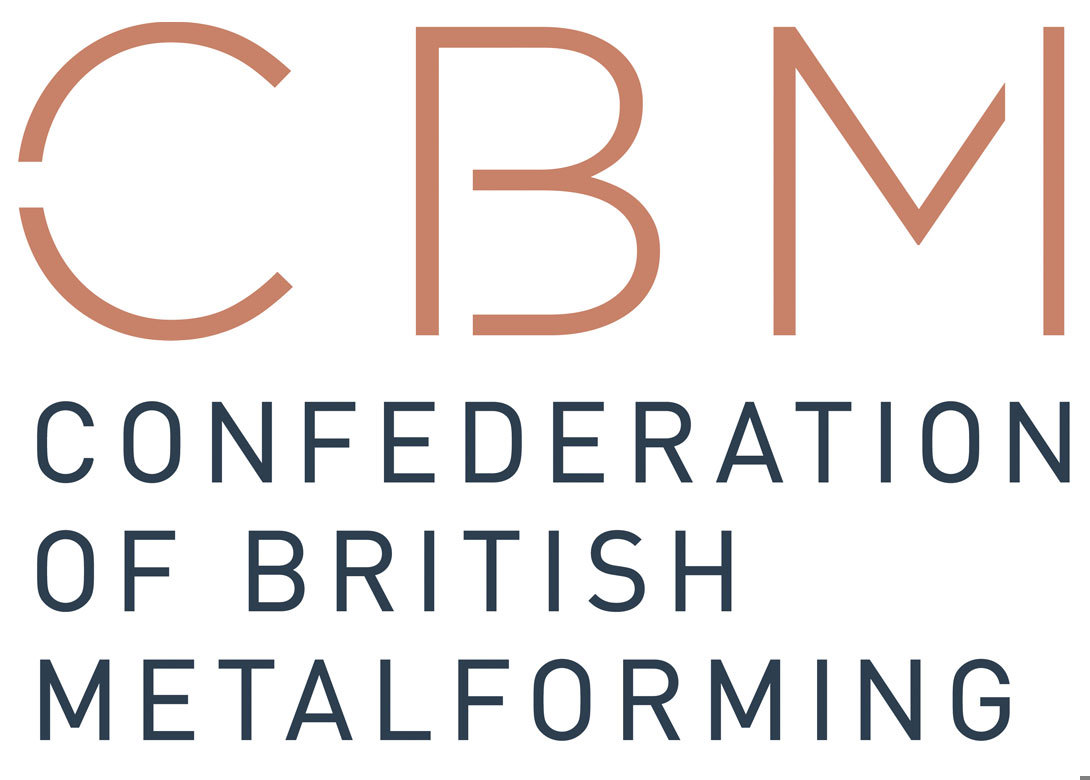 The CBM Fastener Sector has a brand new event coming up in October, when it invites UK fastener and precision component manufacturers to its 'Mini-Expo' of fastener manufacturing equipment, technologies and services.
The one day event will take place on Wednesday 16th October at the National Metalforming Centre, West Bromwich, opening to visitors at 10:00 and running until 16:00.
This first 'Mini-Expo' will feature around twenty leading UK-based suppliers of manufacturing equipment and technologies – cold heading and thread rolling machinery, process monitoring systems, tooling and dies, coating systems, inspection and test equipment, lubricants, as well as wire and rod materials. Alongside this will be providers of heat treatment, coating and threadlocking applicators, testing and inspection, and simulation software.
That adds up to a uniquely time efficient opportunity for general, production and quality management, from UK fastener and precision component manufacturers, to catch up on support for their businesses.
There'll be a lunchtime seminar programme that includes the opportunity to hear more about the CBM and its activities supporting the sector, as well as other developments affecting UK fastener manufacturing. Georgina Barnard, commercial director at Dudley College, will also be talking about the apprenticeship levy, training funding for SMEs and opportunities to upskill your workforce.
Here are just some of the companies you can expect to meet: Carlo Salvi UK, Hatebur, National Machinery LLC, Smart Machinery, The Phillips Screw Company, Mectron, Brankamp, Total UK, Heat Treatment 2000 Ltd, Petrofer, RLS Tooling Ltd, Anochrome Group and QForm UK®.
Entry will be free to UK engineering, production, quality and general management by prior registration, which takes a couple of minutes. Simply visit https://www.smartsurvey.co.uk/s/CBMFastenerExpo/ and complete the short booking form.
More information about location, travel and parking, plus an up to date exhibitor list can be found at https://thecbm.co.uk
Meet some of the exhibitors:
Anochrome Group
Anochrome is the UK's largest independent specialist surface coatings and metal finishing service provider, supporting critical market sectors as varied as automotive and construction, wind energy and petrochemicals. Anochrome applies advanced coatings to a wide variety of components and fasteners to provide corrosion resistance, improve aesthetics and modify surface engineering properties, as well as sealing materials and thread locking patches to fasteners.
Carlo Salvi UK
Carlo Salvi is a leading European producer of header machines for cold and warm wire forming. Its production technology is chosen by fastener and precision component manufacturers in demanding and quality critical sectors including automotive, aerospace, industrial and electronic. In 2016 its merger with Hatebur combined highly complementary product offers to provide innovative technologies and services in the fields of cold, warm and hot forming.
Carlo Salvi UK also works closely with Brankamp, pioneers of process monitoring systems to improve quality and utilisation in industrial manufacturing.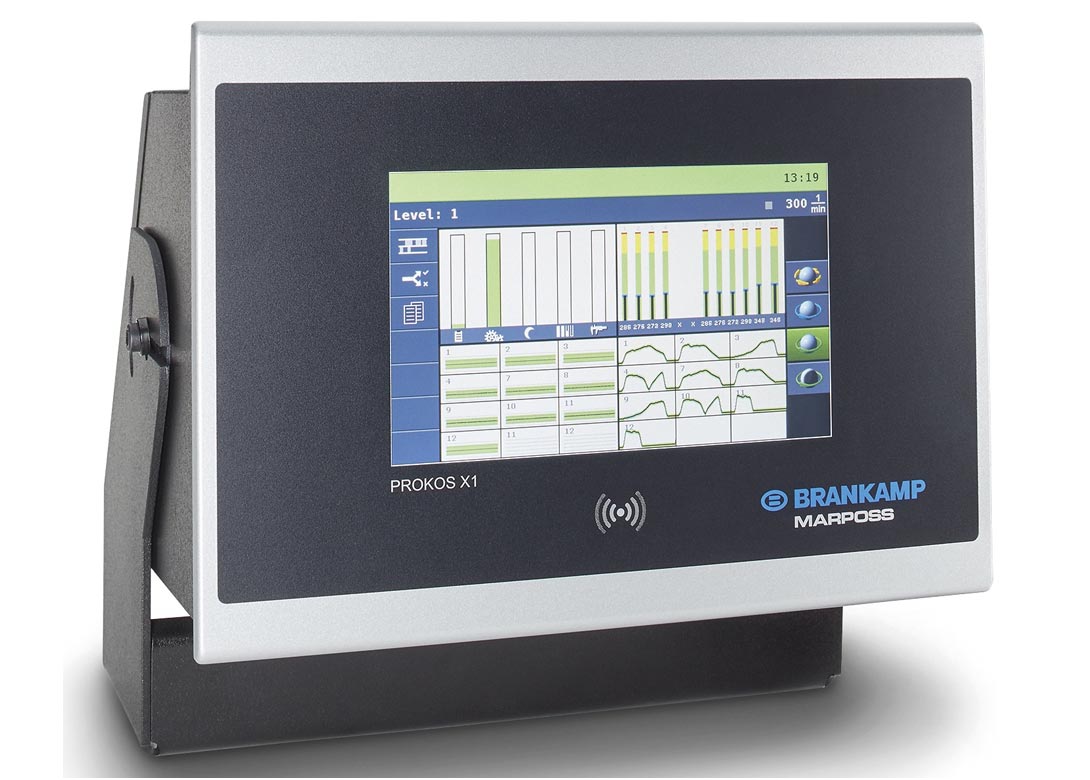 Dudley College of Technology
Dudley College is an outstanding provider of vocational and technical education, adept at reaching out to provide highly responsive and tailored solutions to company educational needs, including support in achieving an effective return on the apprenticeship levy and helping SMEs secure funding to support workforce development.
Forming Solutions (UK) Ltd
Forming Solutions has decades of experience in supporting UK cold forming and other manufacturing processes, providing turnkey solutions and a wide range of other expertise. Working with globally recognised technology providers, Forming Solutions is the UK and Ireland representative for Sacma Limbiate cold forming and Ingramatic thread rolling technologies, as well as Accuvision optical inspection machinery.
Heat Treatment 2000 Ltd
Heat Treatment 2000 was established in 1992 as a quality orientated heat treatment company to supply better product to the market at a competitive price. In particular it supports the UK fastener and automotive component sectors. In 2005 the company was one of the first in the sector to achieve ISO/TS 16949, and in 2017 again led the way in achieving IATF 16949:2016.
National Machinery LLC
National Machinery is a global leader in advanced cold and warm forming machinery and process technology. Established in 1874 it remains a strong privately held company, with a global footprint providing support to customers locally on four continents. As well as supplying new machines and rebuilds, backed by services and technical support, National provides advanced technology and support for net-shape forming.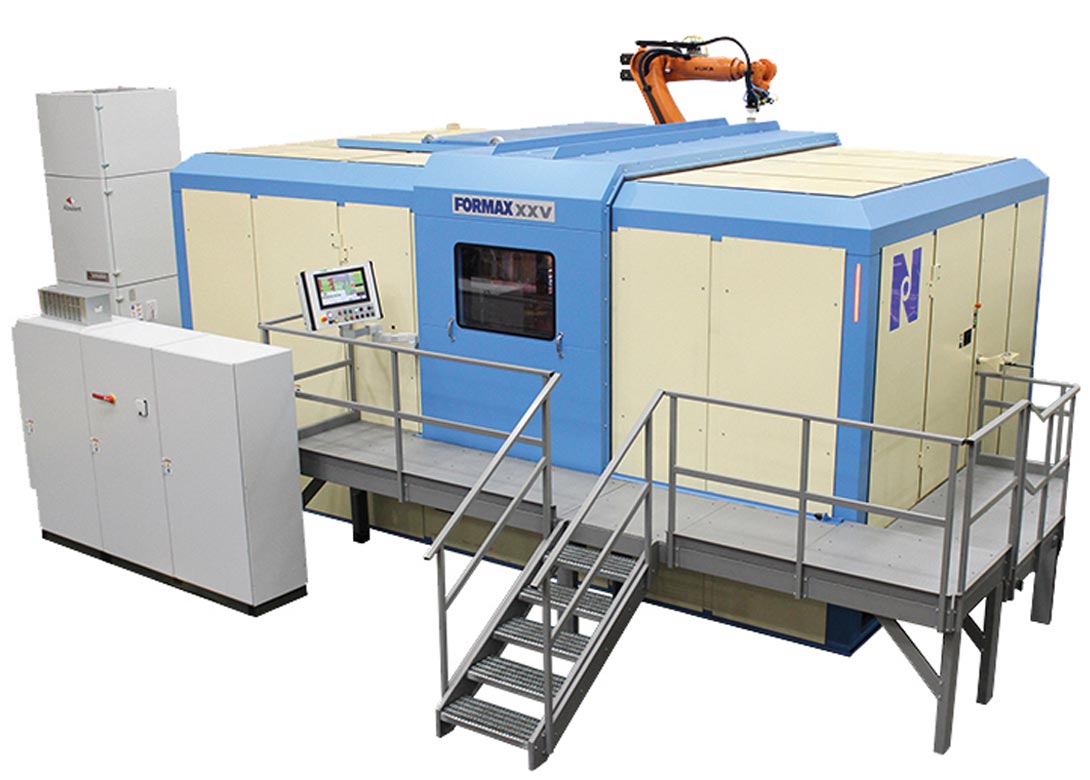 Petrofer
Petrofer is an international, family-owned, formulator and manufacturer of industrial lubricants, speciality fluids and process chemicals, which has made a name for itself worldwide. Its product range comprises more than 600 chemical products, which are continuously being developed through its own research and development. 
Powerstar
Powerstar assists businesses to reduce electrical consumption and costs, and in recent years, to enhance supply resilience through patented UK manufactured technologies that integrate into a comprehensive energy strategy. These include smart distribution transformers, voltage optimisation, and battery energy storage, operating in isolation or as part of a fully connected, comprehensive energy solution to provide a site wide smart grid network to meet sustainability and efficiency objectives.

QForm UK®
QForm is professional engineering software used for simulation, analysis and optimisation of metal forming processes, providing excellent reliability. It covers the needs in metal forming simulation for large and small forging companies, as well as research and educational establishments. QForm software can simulate most metal forming processes.
RLS Tooling Ltd
RLS Tooling provides a comprehensive range of tooling for most thread rolling applications as well as form rolling. The RLS range includes flat thread rolling dies, tangential chasers, knurling dies and circular thread rolls. RLS extensively uses CNC machine tools in manufacturing and deploys CAD systems to assist in developing special tools and forms. RLS Tooling is also the UK representative for a full range of inspection machines made by Regg Inspection Srl.
Total UK
Recognising increasing legislative stringency in relation to metalworking and the focus on reducing hazards, improving safety and protecting the environment, Total has launched FOLIA – a game changing range of water-based metalworking fluids. FOLIA products are designed to increase component lifespans and machining speeds and improve the performance of metalworking operations. It also provides a range of health, safety and environmental benefits to protect workers, workplaces, customers and the environment.
The Phillips Screw Company
There are no substitutes for genuine Phillips Drive Systems, proven technologically superior in the most demanding applications for over 75 years. New, proprietary, state of the art Phillips Drive Systems provide modern alternatives to out of date, low-tech assembly methods. Phillips Drive Systems include: MORTORQ® Spiral, MORTORQ® Super Spiral and External Super Spiral, HEXSTIX®, AC Ribbed Phillips®, TORQ-SET®, TRI-WING®, and Phillips SQUARE-DRIV®.