Live demonstrations in Stuttgart
03 February 2023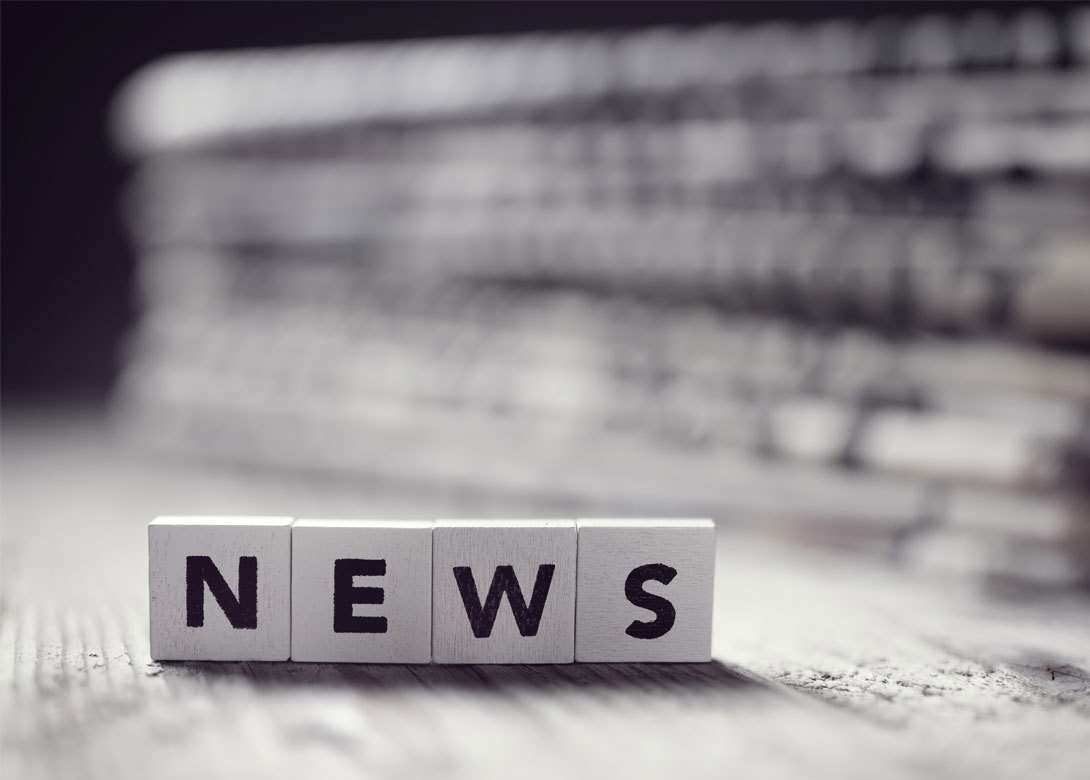 Sherex Fastening Solutions will be highlighting a wide range of products, with demonstrations, at Fastener Fair Global, including its new innovative round body rivet nut, Optisert®, and Hand Tool Calibration Unit.
The Optisert® will be on display for attendees to see and install, so they can experience its superior strength and performance over typical, standard round body rivet nuts. Sherex explains its Optisert® is the proprietary combination of an engineered knurled body and underhead wedge design. This gives the rivet nut superior grip to avoid it from easily spinning in the base material. Sherex points out that its strength to avoid spinning out is almost as great as using a hexagonal rivet nut. 
"The spin-out performance of an M6 Optisert® in 3mm thick aluminium has been tested at 18.52Nm. Similar wedged, round body rivet nuts installed in aluminium material have a spin-out test of 12.8Nm – meaning Optisert® offers  a 44% performance improvement," explains  Sherex.
The patent pending closed-end design also provides a sealed option that does not compromise the biting effect of the wedges, delivering superior performance to other round body, closed-end rivet nuts in the market. 
Sherex will also have its new Hand Tool Calibration Unit on hand for live demonstrations at the show. "When installing fasteners with spin-spin or spin-pull tooling, its imperative operators know the installation force of their tools for a correct install," mentions Sherex. "The Calibration Unit instantly shows installers the setting force of their tools so they can feel confident in their installations. The tool also allows for data exports for historical analysis of the tool; can graph the recommended force settings of different styles of rivet nuts; and is ergonomically designed for any workstation – making it the ultimate installation companion." 
www.sherex.com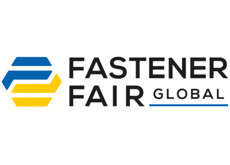 Hall: 1   Stand: 874