Largest New Delhi edition ends with positive results
19 October 2018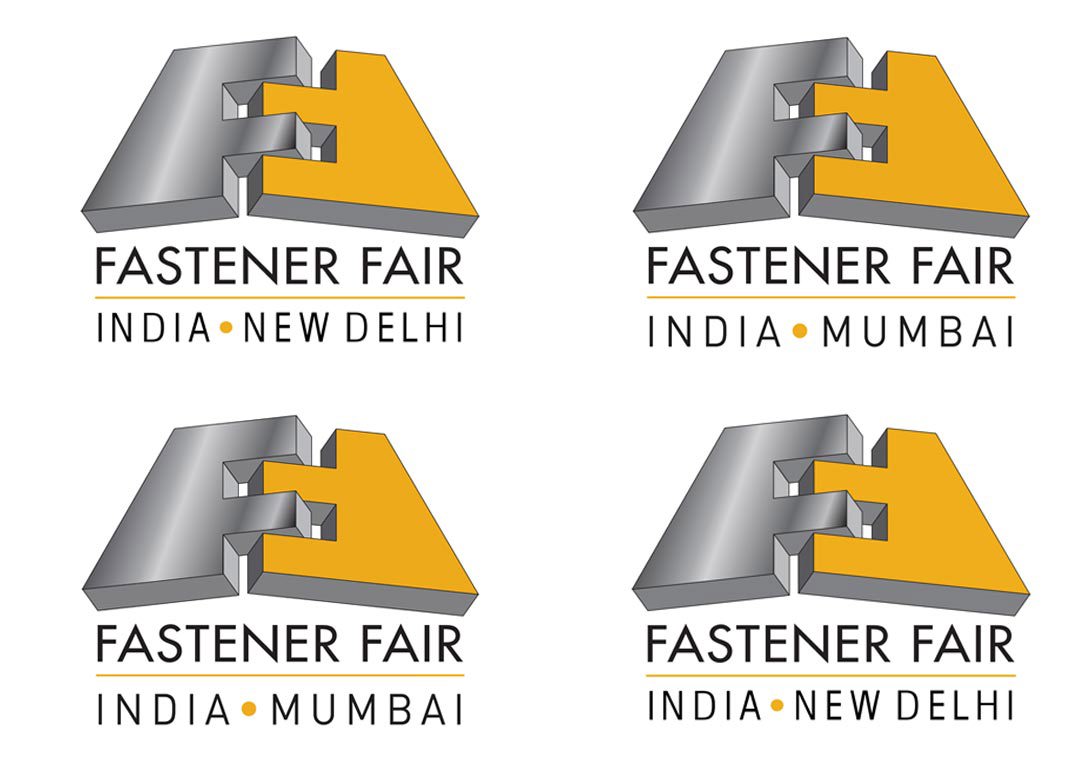 New Delhi, India's capital city, hosted Fastener Fair India for the second time from 18th – 19th May 2018. Over 140 exhibiting companies were present at the two day event, highlighting market innovations to a highly qualified audience of 3,316.
With a majority of Indian-based exhibitors, the show also saw a number of non-domestic exhibitors, namely from China, Taiwan, Germany, South Korea, Japan and Turkey. The exhibitors showcased a comprehensive range of industrial fasteners and fixings, assembly and installation systems, storage and logistics services, fastener manufacturing technology and construction fixings.
Important showcase in an emerging market
Compared to the last edition of Fastener Fair India held in New Delhi, visitor numbers increased by over 30%, which was recognised by returning exhibitors and ensured the exhibition was a truly upbeat networking opportunity.
The specialised exhibition for the fastener and fixing industry attracted visitors from many key industry sectors, including mechanical engineering, automotive and hardware retailing. Distributors, wholesalers and retailers were also in attendance. These visitors echoed the current economic trend in India. Forecasts indicate that, as a growing economy, India has huge potential for businesses around the world.
Return to Mumbai in 2019
Following the success of Fastener Fair India 2018, organiser Inter Ads-Brooks Exhibitions (India) Pvt Ltd has announced Fastener Fair India will return to Mumbai in 2019. The 'Gateway to India' will host the seventh edition, overall, of this successful event.
Fastener Fair India 2019 will take place from 25th – 26th April 2019 at the Bombay Exhibition Centre, Mumbai.
Once again the exhibition will be co-located with BLECH India – a sheet metal working technology exhibition – will take place from 25th – 27th April 2019. This highly successful trade fair will present machines, tools and systems for the entire sheet metal manufacturing process, including metal forming and bending solutions, stamping, pressing, automation, flexible manufacturing systems, metal supply, cutting, punching, joining/welding, tooling, laser technology, as well as finishing and coating.
Fastener Fair India 2019 provides excellent networking opportunities to all industry professionals, including distributors, suppliers and engineers. Companies interested in exhibiting at Fastener Fair India 2019 can find more information online.