ITE Asia acquires a 70% stake in Fastener Expo Shanghai and Guangzhou
09 May 2016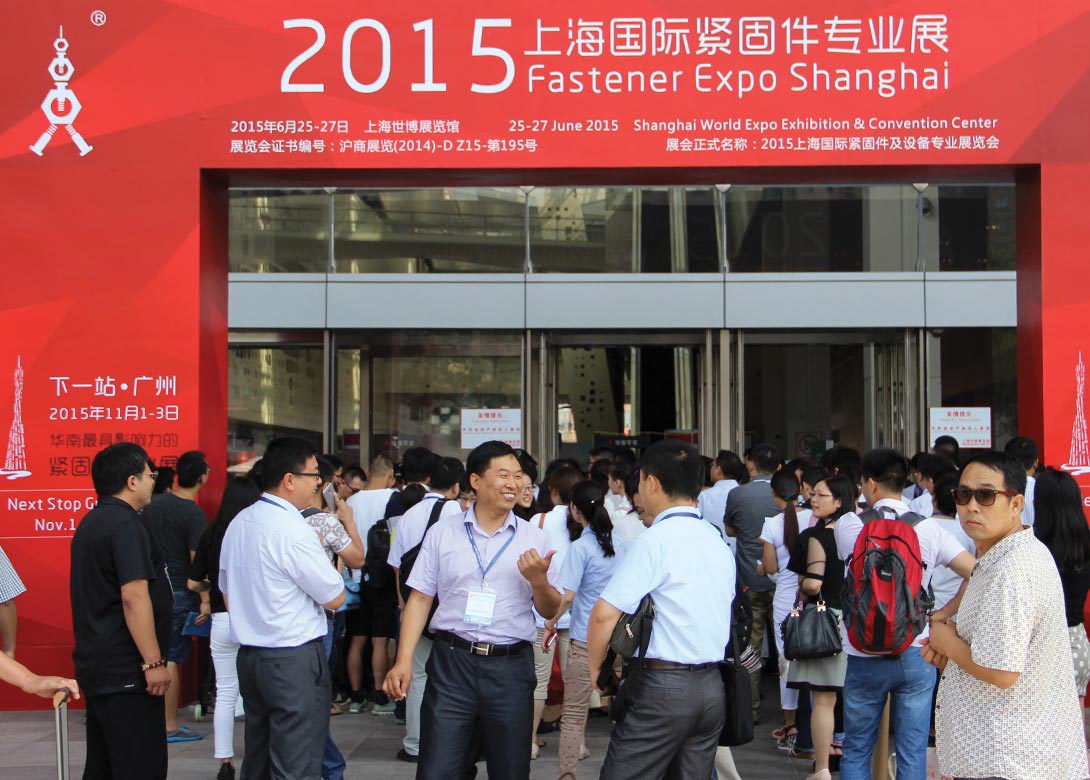 ITE Asia has announced that it has acquired a 70% stake in the Fastener Expo Shanghai and Guangzhou shows, further expanding ITE's business in Asia – where it has growing interests in China, India and Indonesia.
Commenting on the acquisition, Russell Taylor, chief executive officer at ITE, said: "We are continuing to build businesses in strategically important market sectors and the acquisition of Fastener Expo increases our presence in China. The fastener industry is a key customer to the surface finishing technology sector, which convenes at the SF China exhibition organised by our joint venture partners, Sinostar-ITE. The fastener industry is also a major supplier to the building sector, where we have significant global coverage. We are looking forward to being able to help expand these events, as well as being able to maximise data synergies."
Fastener Expo Shanghai is an annual event held at the Shanghai World Expo Exhibition & Convention Centre, with the next edition planned for 23rd June – 25th June 2016. Fastener Expo Guangzhou, launched in 2013, is scheduled to take place at the Guangzhou Poly Trade Expo Centre in November 2016.
The current management team including Mr Yang Jungfeng will stay with the business.