High capacity automatic tapping machines
17 February 2023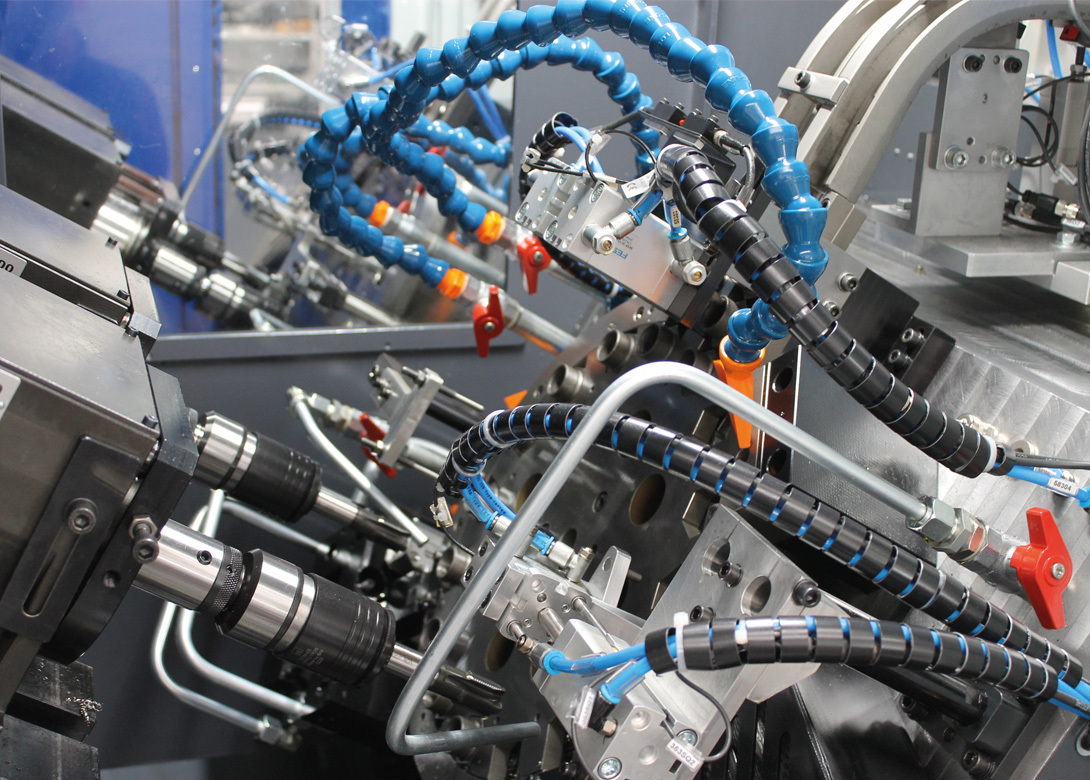 Due to the increase of secondary operations needed to face modern requirements, particularly for special parts, HS Automazioni has developed automatic tapping machines, based on a reversible spindle system,
together with CNC flexible machines.
A member of SACMA Group, HS Automazioni Srl is a designer and manufacturer of a wide range of automatic machines, under the brand name HS ASPE, and is particularly focused on tapping of internal threads and secondary machining intended for manufacturers of fasteners and special parts – obtained by cold forming. 
The new T20-HC is an automatic high capacity tapping machine that consists of two independent working stations and four units driven by lead screws within the range M6 to M20, which can be executed using standard taps in both technologies, cutting and forming, with an output rate up to 160 pieces/minute. 
The machine is supplied with standard equipment, such as machine frame in electro-welded sheet metal, as well as pneumatic equipment and hydraulic equipment – including air treatment and variable flow pump, coolant system with adequate tank, two oil-pumps, level sensor, automatic chips conveyor, safety cabinet including internal lighting by led lamps, and electric cabinet.
The machine cycle is controlled by PLC Siemens S7 TIA-Portal, including control boards managed by two touch screen panels for programming of the machine's parameters, such as the spindle's speed, axis control on working strokes, work pieces counting, anomaly warnings, etc.
All workpieces are loaded into the machine by means of workpiece elevators or hoppers supplied on request by sister company Tecno Lift, which feed the workpieces into vibrating tanks that transport the workpiece into the machine to be processed automatically.
"These automatic tapping machines for high production are the result of all our experience gained over the years," explains HS Automazioni. "The quality of the thread is mechanically guaranteed by the Lead Screw, the only mechanical system that can guarantee 100% thread quality. On request, the machine can also be equipped by a system controlling the integrity of the tap after each stroke or a sophisticated device monitoring each tap through sensors installed into the tap holders to control the torque and the load on each tapping operation. Finally, the machines are made to realise all types of pitch, including Metric, Metric Fine, UNC, UNF, BSW, G, Rp, Rc or any special pitch."
www.sacmagroup.com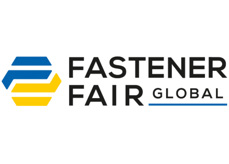 Hall: 1    Stand: 774