Get ready for the 'Kingdom of Screws'
22 February 2016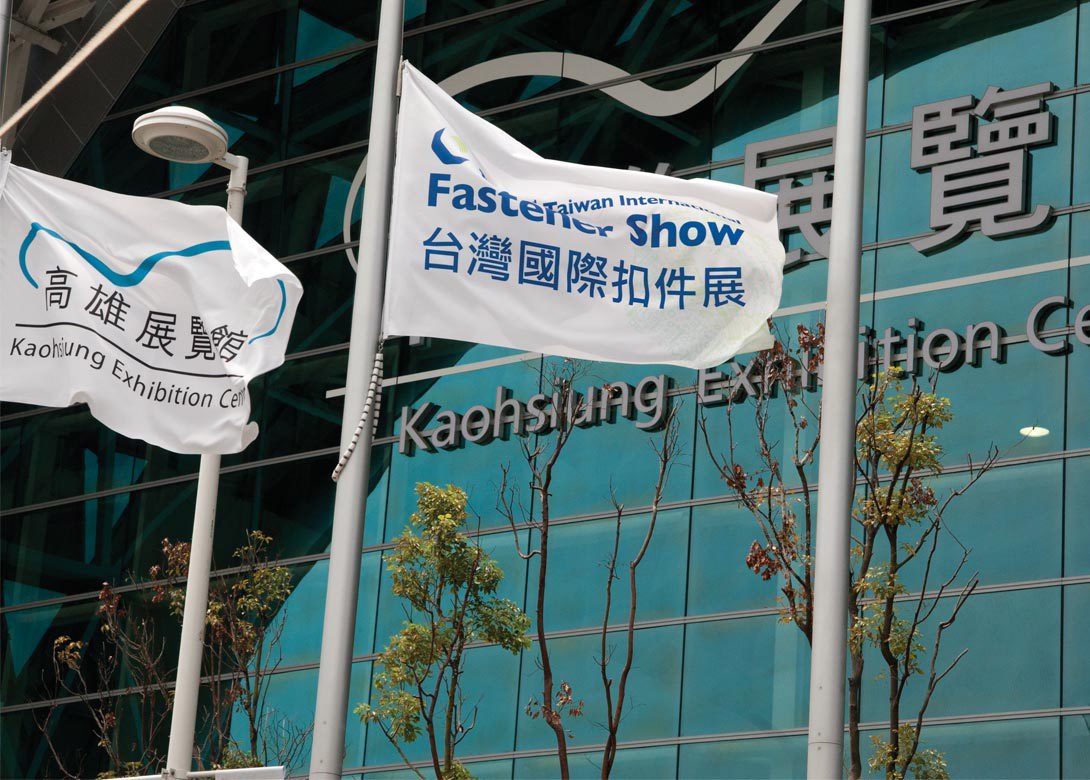 Fastener Taiwan 2016 will once again take place at the Kaohsiung Exhibition Center, from 11th – 13th April 2016, representing the culmination of what Taiwanese fastener manufacturing has to offer.
Fastener Taiwan is the only international B2B fastener show in Taiwan and serves as a trading platform for sourcing and procurement – featuring a complete range of fastener products.
Organised by the Bureau of Foreign Trade (MOEA) and Kaohsiung City Government – and implemented by the Taiwan Industrial Fastener Institute (TIFI) and the Taiwan External Trade Development Council (TAITRA) – Fastener Taiwan 2016 promises to be the best show yet.
The previous Fastener Taiwan 2014 show was fully subscribed with 350 exhibitors occupying the equivalent of 850 booths. More than 98% of overseas buyers rated the show "excellent" and stated that they would be back. 85% of exhibitors also vowed to return, which gave the organisers a solid foundation to build on for 2016.
Fastener Taiwan 2016 promises to be the biggest edition ever thanks to a more skillful use of the two halls. This has meant that the show will be able to accommodate 400 exhibitors occupying a net exhibition space of around 9,000m². Also, due to the huge success of the previous show, an extra day has been added – giving visitors three days to work the aisles.
As before, Fastener Taiwan 2016 will arrange 1-to-1 procurement meetings between international buyers and Taiwanese producers. There will also be a Global Fastener Leader Summit and Gala Dinner, expected to attract around 800 international visitors and exhibitors, including representatives from the world's fastener distribution and manufacturing associations.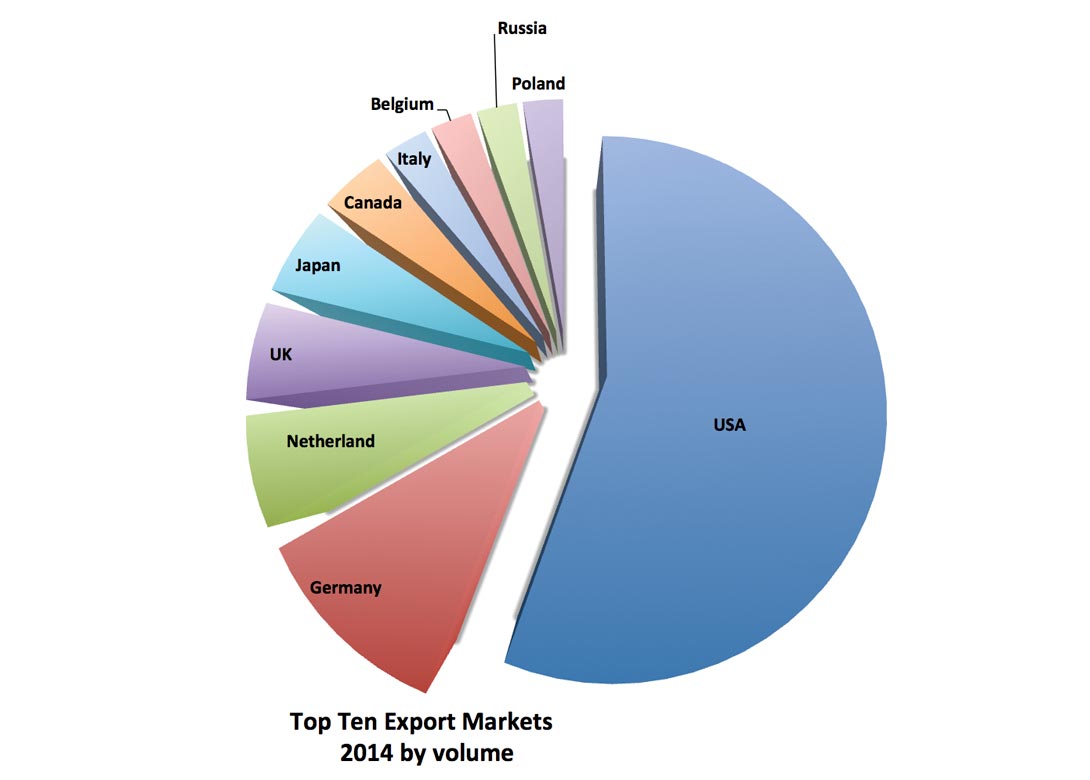 Taiwan fastens up for global recovery
The world significance of Taiwan as an advanced fastener producer is in no doubt. In 2014 Taiwan screw exports grew 10%, reaching US$4.3 billion in value and approaching 1.6 billion tonnes by volume, to account for 14% of world fastener output value and 17% of production volume (Metal Industries Research & Development Centre).
Taiwan's industry is export driven with more than 90% of output shipped overseas and ranks as the world's second largest exporter of fasteners.