Get ready for New Delhi
04 May 2016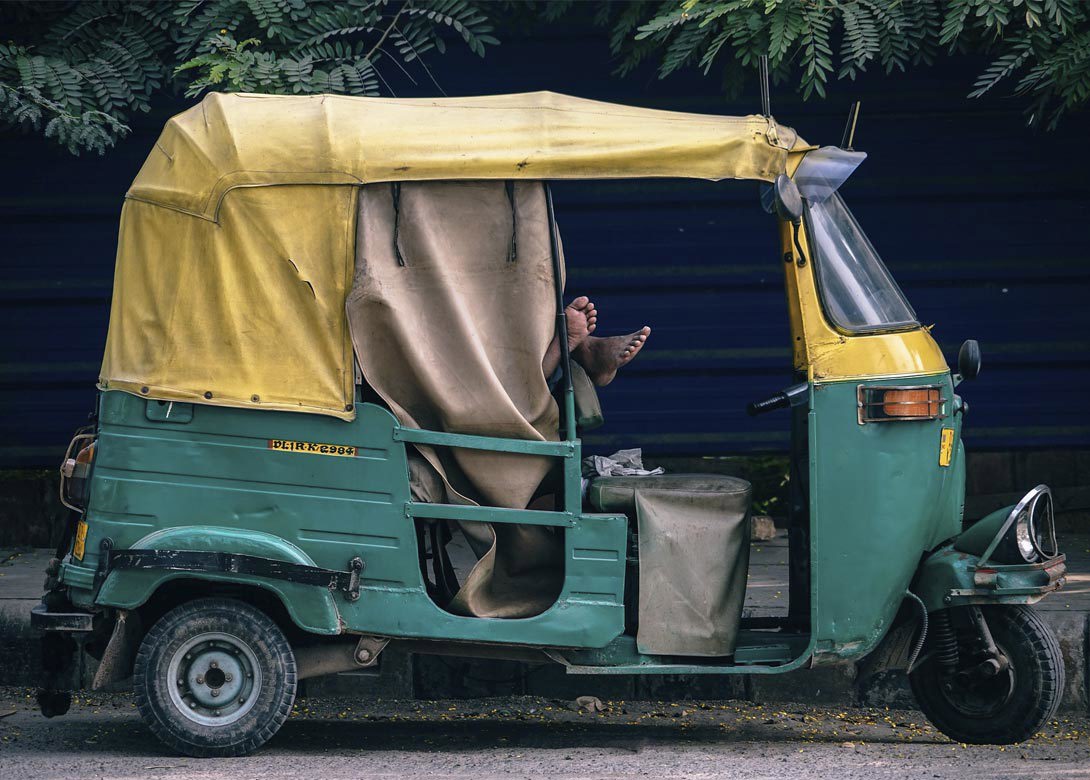 With two months to go until Fastener Fair India opens its doors in New Delhi – its new location for 2016 – organisers are expecting another high-class show that will promote the very latest fastener and fixing technologies and solutions.
Building on three successful editions in Mumbai, Fastener Fair India 2016 will take place at the Pragati Maidan Exhibition Centre from 19th – 20th May 2016. Due to high-levels of sales and interest in the exhibition, organiser Inter-Ads Brooks Exhibitions Pvt Ltd has announced that an additional hall has recently been opened for prospective exhibitors, with limited stand space still available.
Exhibitors from Germany, Italy, the UK, China and Taiwan will join some of India's leading companies for the industry, giving the show, once more, a truly international feel. Fastener Fair India covers a wide product range of industrial fasteners and fixings, assembly and installation systems, storage and logistics services, fastener manufacturing technology and construction fixings.
At Fastener Fair 2015 in Mumbai, 128 companies from eight countries were in attendance. Both exhibitors and visitors deemed Fastener Fair India 2015 a resounding success. Over 4,100 highly qualified visitors attended the exhibition. 54% of these visitors were company owners or at director level and an additional 36% had specifying or purchasing responsibilities. Furthermore, exhibitors were quick to comment on the excellent quality of these visitors.
Fastener Fair India is organised by Inter Ads – Brooks Exhibitions, a joint venture of Mack Brooks Exhibitions Ltd in the United Kingdom and the Indian-based Inter Ads – Brooks Exhibition Company.
Additional information on Fastener Fair India 2016, including details of exhibition stand options, is available on the show website.
Organisers of Fastener Fair India have also announced that the exhibition will return to Mumbai in 2017. Fastener Fair India 2017 will take place from 28th – 29th April 2017 at the Bombay Exhibition Centre.