Full range of innovations on display
02 February 2023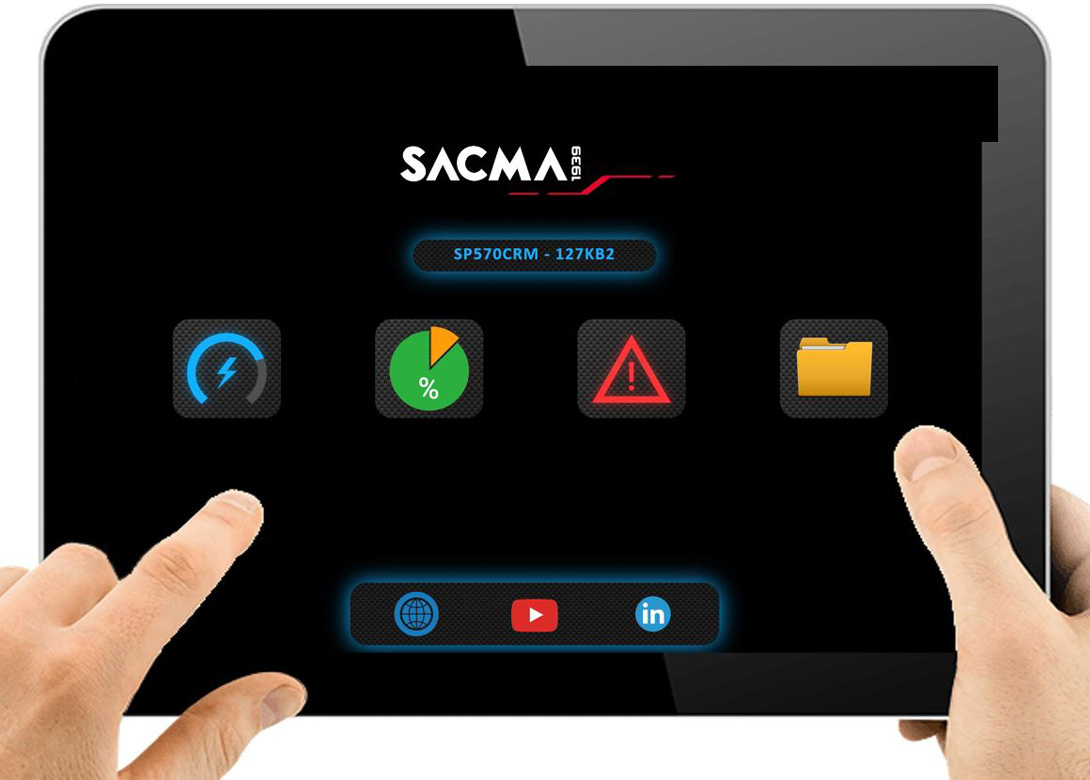 As always SACMA Group will welcome all players of the fastener world to its stand at Fastener Fair Global, which is dedicated to its four brands SACMA, Ingramatic, HS Aspe and Tecno Lift. 
The leitmotiv of SACMA Group is to innovate steadily and provide the most reliable range of machines that help make customers more competitive in a continuously evolving market. That is why at the show SACMA will be introducing the new generation of wire feeder driven by torque motors named S-Feed 2.0, as well as new features for large parts formers sizes 4, 5 and 6, which have been designed to extend the limit of the standard warm and cold forming machines and will all be available within 2023. 
SACMA will also introduce its new Industry 4.0 App, which has been implemented with different levels to fit better the needs of customers – according to their ERP system and production organisation. Three packages are available: Industry 4.0 BASIC, ADVANCED and FULL ADVANCED.
At Fastener Fair Global the Ingramatic division will also give a better understanding about its undisputable capacity to design modular machines, with the introduction of two new modular units that can be integrated into machines – the assembly unit for bushing and ferrules, and the rotary thread rolling station for multi shape parts. The rotary thread rolling station is already available with three different sizes: RR12, RR16 and RR20, which have the maximum capacity for rolling M12, M16 and M20 respectively.
The brand HS ASPE is the division of the group providing secondary operation machines to run pre-formed parts with a range of technologies, which consists of tapping machines, combined machines, transfer machines and multi spindle turning machines. During the show, HS ASPE will display the new generation of automatic tapping machine, model T10-S, running parts up to M10. The T10-S is based on the reversible spindle architecture, mechanically driven by lead screws. Internal threads, within the range M2 to M10, can be executed with standard taps in both cutting and forming.
Precision in operation is achieved by means of the structural rigidity of the frame and the very fine design and engineering of the positioning/clamping devices. Orthogonality and concentricity, as well as the other dimensional/geometrical features, are lifelong guaranteed. 
Finally, Tecno Lift is the division of the group in charge of the design and the manufacturing of all ancillaries for the SACMA Group machines to load, feed and convey parts. A demo machine will be equipped with Tecno Lift solutions, which are available for other application or existing machines already installed at customers.
www.sacmagroup.com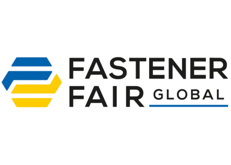 Hall: 1   Stand: 774