Fixi – ongoing growth
24 September 2018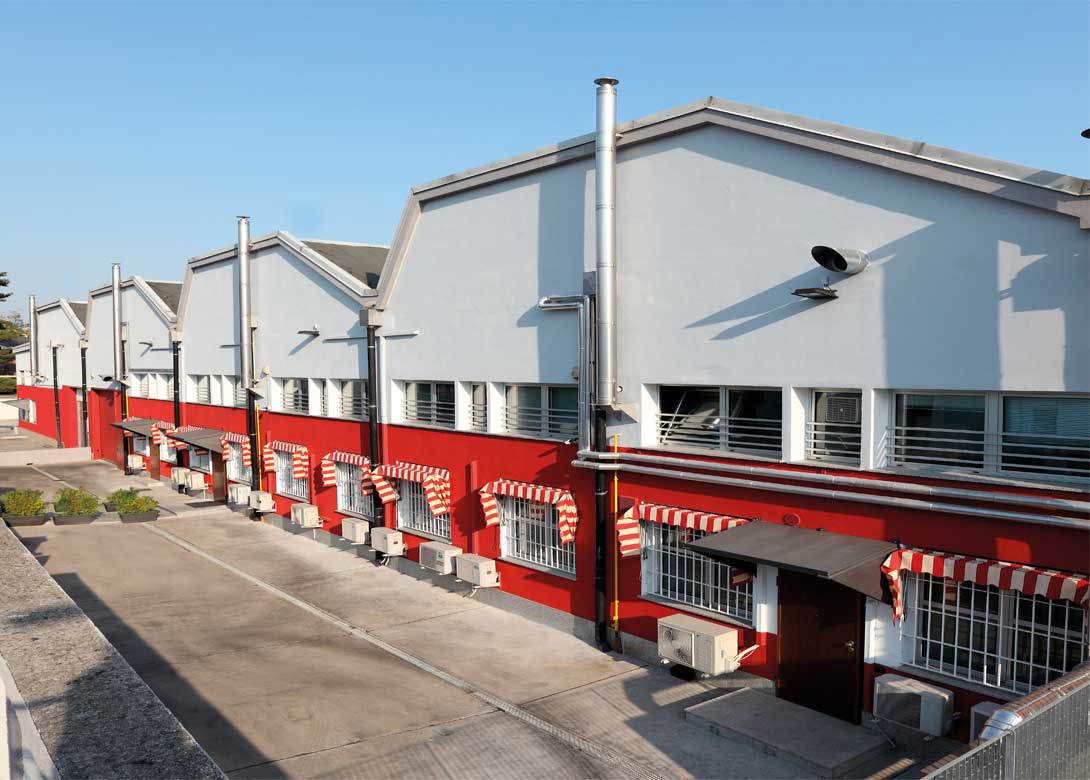 Due to its innovative policies and distribution strategies, linked to the needs and requirements of its customers, Fixi Group has experienced sustained ongoing growth – with it recently achieving an increase in turnover of 10%.
Based on careful warehouse management, and in particular through holding stock at crucial times of the year – such as in the final quarter – Fixi is able to constantly fulfil orders for both existing and new customers quickly with a high fill rate. "We have been very satisfied with our sales performance over recent years," states Maurizio Mora, owner of Fixi Srl.
"Through our ability to carry out detailed analysis on our sales flow, and the management of purchases over past years, we have been very successful in delivering high-quality products to customers as per requirement."
Fixi was established in 1984 by Roberto Mora who had the vision and passion to expand the company and its products. His sons Maurizio and Alessandro, who have now both worked in the company for more than 20 years, have helped Fixi to innovate; find new markets; improve the management of purchase flows and optimisation of the stores; and to expand the range of products distributed. The Group has hopes that a new generation will soon be involved to push the brand forward with the same enthusiasm, and desire to innovate, that has seen Fixi become the company it is today.
Fixi's key reference market is Europe, where it continues to see excellent prospects for growth. "We now have a widespread presence due to specialised distributors who permit extensive distribution of our products throughout Europe," explains Maurizio. "We keep a constant eye on changing regulations, in particular concerning customs tariffs and commercial policies on imports and exports – as they can significantly influence the costs and delivery times of our products. We are also constantly looking to diversify our range of products. In this way we seek to seize the opportunities that are offered."
Fixi Group is always very aware of its own clients' requirements, as it spends a lot of time listening to its clients' needs and looks to offer a very high-level of service – with a key factor the proximity to the customer. Fixi has six sites in Italy that provide an extensive network throughout Europe of reliable distributors. The Group's export sales network is also able to meet its clients' needs with deep understanding of the cultures and languages of the principle countries in Europe.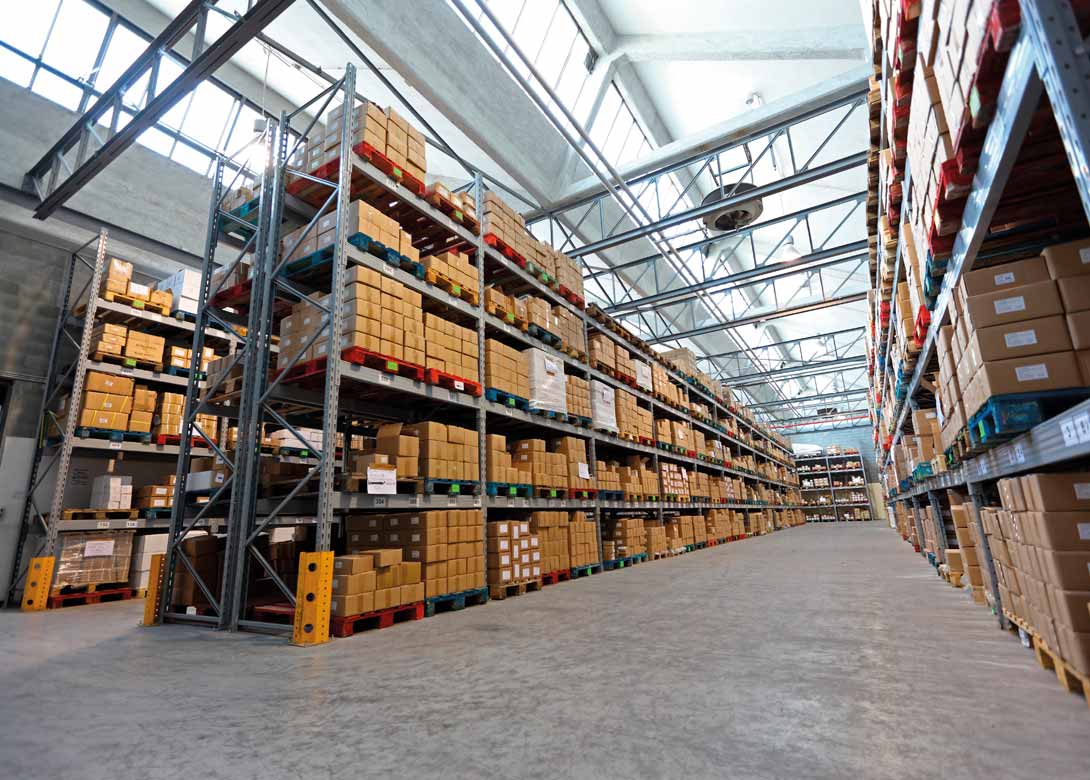 "Throughout Europe we have selected competent distributors in order to better serve each individual requirement," states Maurizio. "The sales force that looks after the European market does a lot of travelling in order to identify, understand and therefore better take into account the characteristics of each individual country."
Maurizio adds: "Distribution is increasingly a crucial part of the supply chain. Production has become more specialised over recent years and therefore its role is as a channel for changing specific requirements. In the supply chain, it is the distributors who make the difference. They are the communications link between manufacturers and clients. Being a distributor involves matching the needs of the clients with the multitude of products offered by manufacturers. That is why listening and technical competence are vital characteristics on which we have to work constantly. Our professionalism, apart from being demonstrated in the field, is also recognised by the fact that we are members of UDIB (Unione Distributori Italiani Bulloneria – the Italian Association of Fasteners Distributors)."
An aspect of the business that Fixi has been focusing on intensively over recent years has been the optimisation of its stores management. "Timely delivery from warehouses and having the full range of products available at any time of year is a major competitive advantage and is one that is very important to us," points out Maurizio. "Technical innovation is certainly a major leverage in which we invest efforts, but punctuality and precision in our deliveries is just as important. That is why we also lay great emphasis on the ordering culture within the warehouse. Only in this way is it possible to offer a timely and efficient service to our clients."
Due to a rise in demand in recent years, Fixi has expanded its warehouse capacity by more than a third. "The local Italian market is responding well to our range of products and to ensure we could supply the widest choice of products it was necessary to expand," mentions Maurizio. "We are continually looking at new opportunities and through everyday routine, and continuous interaction with the supply chain, we are finding new ideas to help optimise orders and stock management. We will also continue to use focused marketing to raise awareness of our brand and services among prospective clients. We always try to keep our customers up to date with our latest developments, including newsletters, being present at trade fairs throughout Europe, and virtual trade fairs, as well as featuring in the main magazines for the sector, in particular Fastener + Fixing, which is certainly the reference point for our current and potential clients.

Find Fixi at fastener Fair Italy on Stand 915.