FERROFORMA's new vision
15 February 2017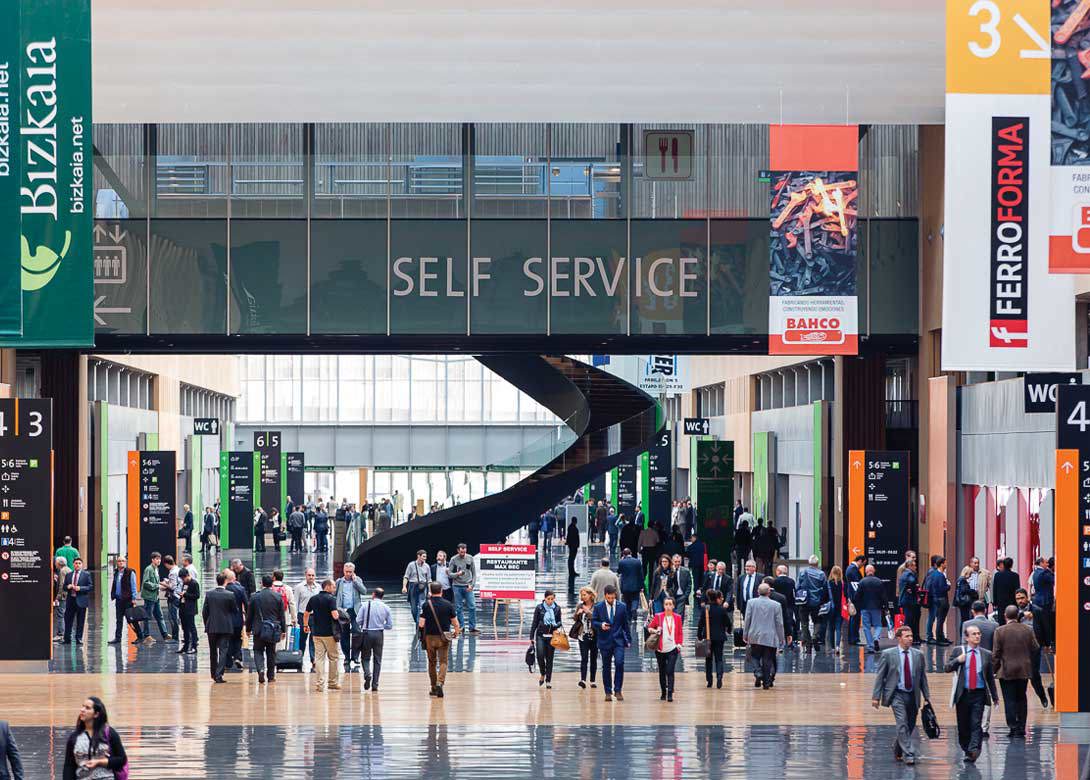 The 22nd edition of the international hardware, DIY and industrial supply trade fair – FERROFORMA – has outlined its new tagline for the newly formatted show – 'Revolution Tools'.
Taking place from 6th – 8th June 2017, FERROFORMA will undergo a strategic change including supporting start-up companies, a visitors campaign and, as with the last edition, will take place at the same time as the SUBCONTRATACION, FITMAQ, MAINTAINANCE, PUMPS & VALVES, and ADDIT3D fairs. The synergies between sectors and the new profiles of the visitors it will attract, closely related to innovation and technological development, will be one of the key differentiating elements of this event.
Furthermore, and as part of this new vision, FERROFORMA will have a new format over three days, from Tuesday to Thursday, to ensure participants can take full advantage of the event from 9:30 to 18:00.
As part of the new vision, FERROFORMA will be supporting the presence of start-ups – those created as of 2015 and those that have been exhibitors in the past three editions – by offering them different formulas to improve their brand positioning at the event under preferential conditions.
In parallel the visitors campaign, aimed at traditional distributors in the hardware channel and at industrial profiles, has already been put into motion and will once more include the programme of pre-arranged meetings. In its first edition, this initiative was used to organise private meetings between exhibitors and national VIP purchasers, as well as those from Germany, the UK, Italy, Morocco, Algeria, Libya, Egypt, India, Thailand, New Zealand, Brazil, Ecuador, Peru, Chile, Argentina and Canada.