Fastener industry to meet again in Krakow
23 August 2022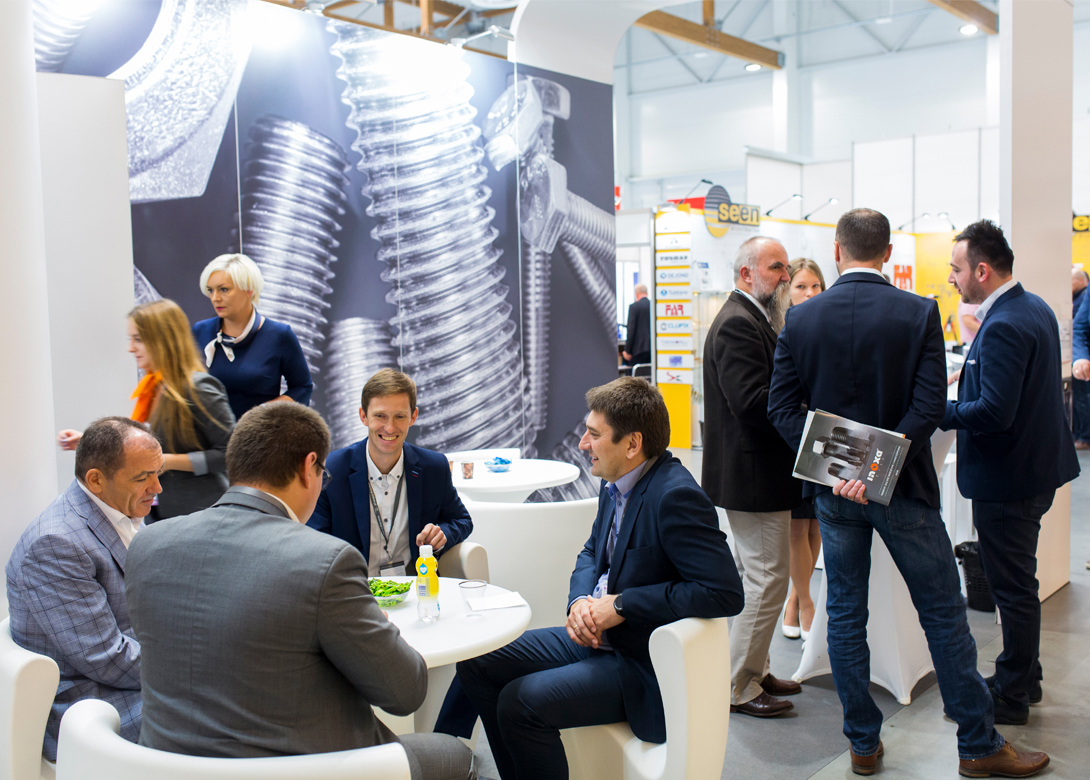 The 5th international trade fair of fastener and fixing technology FASTENER POLAND® will once again take place on 19th – 20th October 2022 at EXPO Krakow in Poland, providing insight into industry trends and key information on the latest developments in the fastener and fastenings sector.
FASTENER POLAND® is a convenient space for decision makers, engineers and purchasing professionals from key manufacturing sectors to meet with leading fastener manufacturers from around the world. For exhibitors, participation in FASTENER POLAND® is an excellent opportunity to reach thousands of specialists in the same place and time and to present innovative solutions, which translates into strengthening market position, brand recognition and, most importantly, maximising profits while saving time and money.

Poland has huge potential for growth in terms of fasteners. Because of Covid-19 and problems with availability, lots of European production companies have moved into Central European countries, and with that comes an increase demand for fasteners. Poland has a good tradition in production, a skilled workforce and reasonable production costs, and the country has the 3rd largest production of fasteners in the EU and still growing.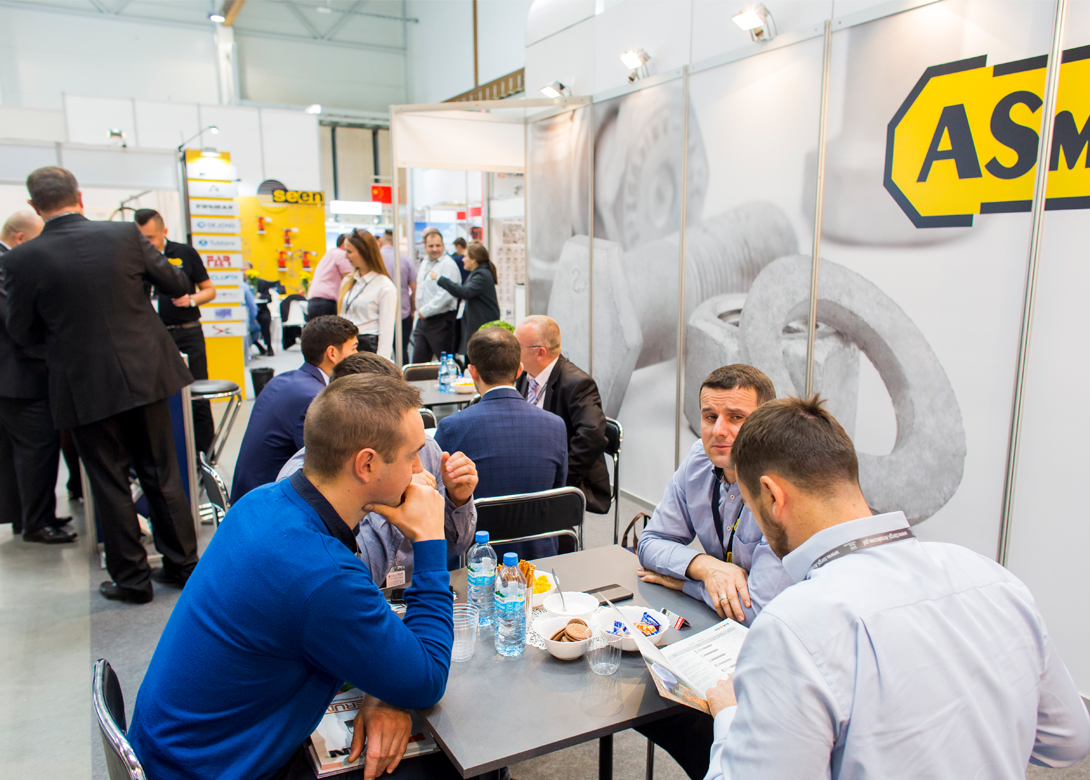 During FASTENER POLAND®, exhibitors have the opportunity to meet with clients and find new potential ones. As well as this, visitors have the opportunity to meet all the most important representative of the Polish fastener industry face to face, in one place. The last edition held in 2019 attracted 210 exhibitors, 72% of which were foreign companies from China, the Czech Republic, France, the Netherlands, India, Malta, Germany, Slovenia, Turkey, Taiwan, Great Britain and Italy. The fair saw 4,093 industry visitors – 43% of which were foreign visitors from 44 countries. The top five visitors countries included Ukraine, the Czech Republic, Slovakia, Italy and Germany.

Also taking place at this year's FASTENER POLAND® are FASTENER POLAND B2B MEETINGS. These meetings were initiated last year, when the traditional fair could not take place due to the pandemic. Producers, distributors, wholesalers, sellers, buyers and suppliers of raw materials met on a specially prepared platform, which was attended by 156 participants from 30 countries in over 177 meetings. Of the participants, 53% were manufacturers and distributors, 28% buyers, 19% wholesalers and other participants related to the fastener industry.

This year, FASTENER POLAND B2B MEETINGS will take place in the form of a hybrid. During 19th – 20th October, cooperation meetings will accompany the FASTENER POLAND trade fair in the meeting rooms of EXPO Krakow, and after their end, they will move to a virtual space. The event is organised in cooperation with the Enterprise Europe Network at the Chamber of Industry and Commerce in Krakow.

During FASTENER POLAND®, there will also be a professional and substantive discussion on topics relevant to the industry. The organisers, in cooperation with the Polish Association of Assembling Engineers and Technicians, have planned a conference called 'A world of production full of challenges: from supply chains to distribution'.


www.fastenerpoland.pl