Fastener Fair India returns to Mumbai
01 March 2017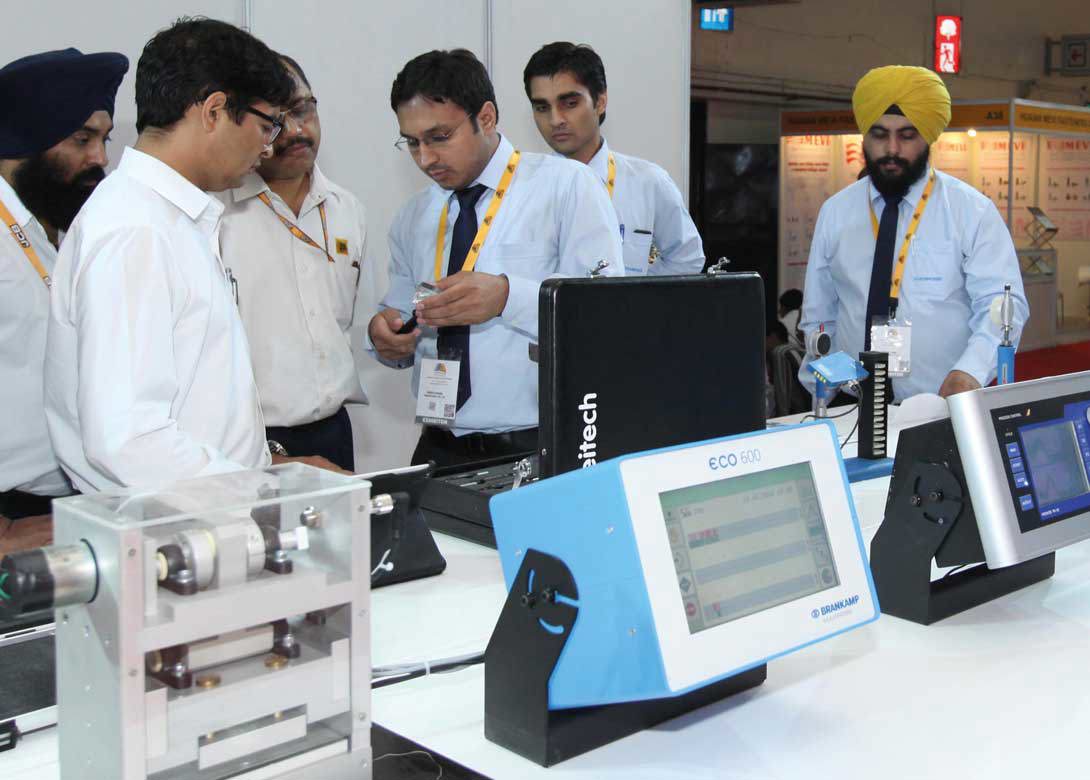 Fastener Fair India – Mumbai, the premier exhibition for fastener and fixing technology in India, takes place from 28th – 29th April 2017 at the Bombay Exhibition Centre, and offers a highly focused exhibition for the fastener industry.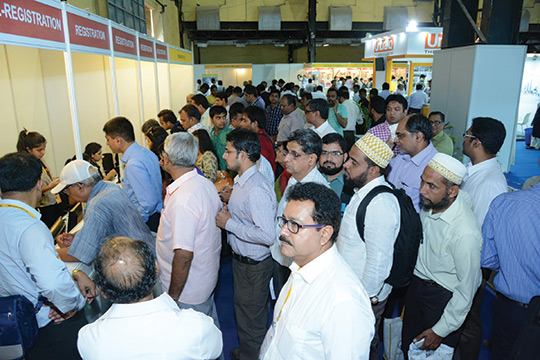 Building on the success of three previous editions in the city, Fastener Fair India – Mumbai covers a wide product range of industrial fasteners and fixings, assembly and installation systems, storage and logistics services, fastener manufacturing technology and construction fixings.
The Mumbai distribution network for the industry is flourishing and the outlook for the fastener market in the city and India remains positive. The last edition of Fastener Fair India in Mumbai took place in 2015, when it welcomed 128 exhibitors from eight countries and 4,181 highly qualified visitors. The high number of professional visitors ensured that exhibitors were very successful with the business they conducted over the two show days.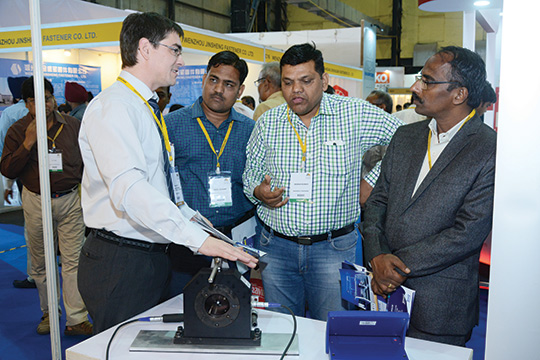 Fastener Fair India – Mumbai looks set to be a truly international event, welcoming both prominent Indian companies as well as many global exhibitors from countries including Germany, Italy, China and Taiwan. The specialised exhibition for the fastener and fixing industry attracts visitors from many key industry sectors, including mechanical engineering, the automotive industry and hardware retailing. Distributors, wholesalers and retailers also attend the show.
Mumbai provides the ideal location for an edition of Fastener Fair India. Located in the state of Maharashtra, it is the financial capital of India and most companies have head offices here. Maharashtra is India's most industrialised state and contributes 13% of the country's industrial output. Furthermore, nearly 46% of Maharashtra's GSDP is generated by these industrial practices. A large number of foreign companies have already settled in the Mumbai region and the administration is familiar with the needs and wishes of new investors.
As in 2015, Fastener Fair India – Mumbai is once again co-located with the fifth edition of BLECH India, the technology exhibition for sheet metal working, taking place from 27th – 29th April in Hall 6. BLECH India 2015 was a huge success with 147 exhibitors and 3,798 visitors. A large variety of machines, tools and solutions for the complete sheet metal forming and fabrication process, with an enormous amount of live machine demonstrations were on display.