Fastener Fair France almost fully booked
02 October 2018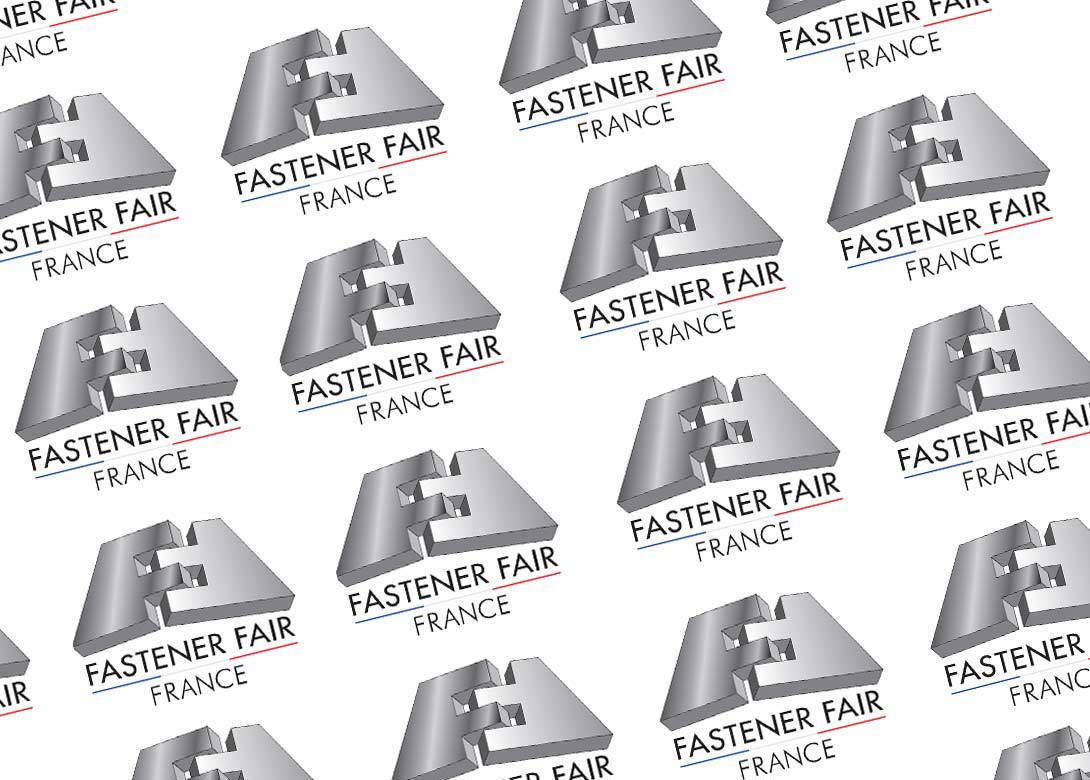 Despite organisers extending the floor plan twice already, only a few stands remain available for the first Fastener Fair France – the latest edition in the world's leading series of trade shows specialising in fastener and fixing technologies.
On 28th – 29th November 2018 at the Paris Expo Porte de Versailles, Fastener Fair France will play host to approximately 150 exhibitors in the market for screws, bolts and fastening systems.
Coming from 15 countries worldwide including Italy, Turkey, Belgium, Spain, the UK, the Netherlands, Germany and Poland, confirmed exhibitors include manufacturers, distributors, suppliers and associated products and services. The exhibition is aimed primarily at industrial stakeholders that require assembly and installation systems, fastener manufacturing technologies, plant and storage equipment, and associated services.
These requirements span a wide range of industries and business sectors, including construction, car manufacturing, aerospace, marine, electric and electronic equipment, civil engineering, energy, communication technology, metal products, furniture manufacturing, and plumbing and sanitary equipment.
Confirmed exhibitors include ACTON SAS, ARaymond France SAS, Bralo France, Bulte Plastiques France SAS, Ambrovit SpA, Carlo Salvi SpA, Berdan Civata Tic San A.S, Bodegravan Metaal NV, pgb-Europe NV, Chavesbao, Heroslam SAL, Lancaster Fastener Co Ltd, Don Quichotte B.V, Nedschroef, Fastbolt Schraubengrosshandels GmbH and Lusavouga S.A.
Locating the exhibition in Paris will bring the very latest in fastener and fixing products and solutions to one of the major manufacturing regions in France, against the background of a favourable economic environment; France's national GDP registered a 0.5% increase for the third quarter in a row.
"This event in Paris will provide a great opportunity for fastener and fixing suppliers to present their capabilities and increase brand awareness in one of Europe's major markets," says Olivia Griscelli, exhibition director for Fastener Fair France. "Our fastener exhibitions play an important role in helping companies make new contacts, strengthen links with existing customers and develop their businesses."