Fastener Expo Shanghai on the horizon
17 May 2017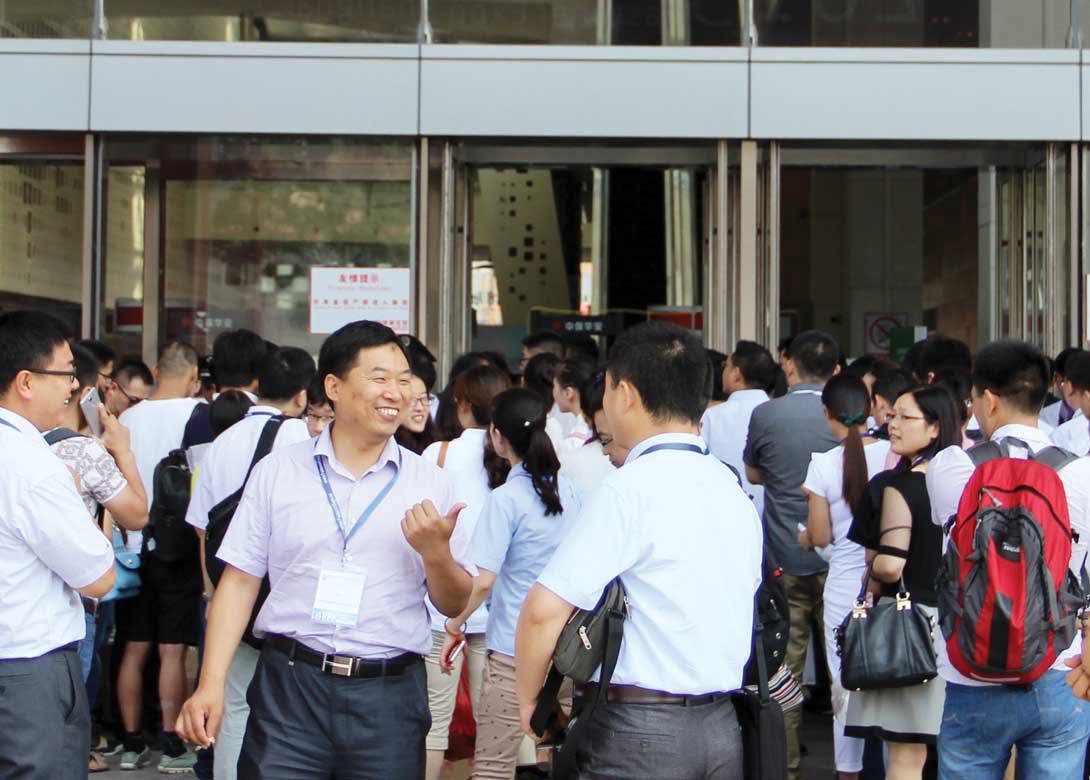 Fastener Expo Shanghai 2017, taking place on 22nd – 24th June at the Shanghai World Expo Exhibition & Convention Center, continues to grow with a total exhibition area of 50,000m2 – covering three halls for the first time.
Hosted by ITE Asia Exhibition Limited and Shanghai ITE Ebseek Exhibition Co Ltd, Fastener Expo Shanghai 2017 will see 800 global fastener industry brands from Germany, Italy, Poland, India, Hong Kong, and Taiwan, showcase their standard fasteners, materials, non-standard fasteners, moulds and consumptions, stamping parts and lathes, spring equipment and technology, and fastener technology, during the show.
This year will also see the introduction of a new exhibitor zone "building hardware and fasteners for construction" in order to cover all aspects of the fastener and fixing industry.
Fastener Expo Shanghai 2017 will continue to remain international and authoritative, and has gathered a large number of overseas exhibitors, who will bring all kinds of production equipment and fastener products in the fastener industry.
The theme for the show is: "Advanced manufacturing, new materials, as well as wide applications in fastener manufacturing," as it continues to highlight all parts of the fastener industry. Exhibitors specialising in fastener manufacturing include machinery specialists SACMA Group – showcasing its range of cold forging, warm forging and thread rolling machine, National Machinery LLC, Carlo Salvi SpA, Nakashimada Engineering Works Ltd, and WAFIOS Umformtechnik GmbH – presenting its unique revolutionary screw processing centre. German metal forming simulation software company CPM GmbH will also be exhibiting with its simulation software and a tool design system.