Fastener Expo Eurasia in Turkey
22 May 2023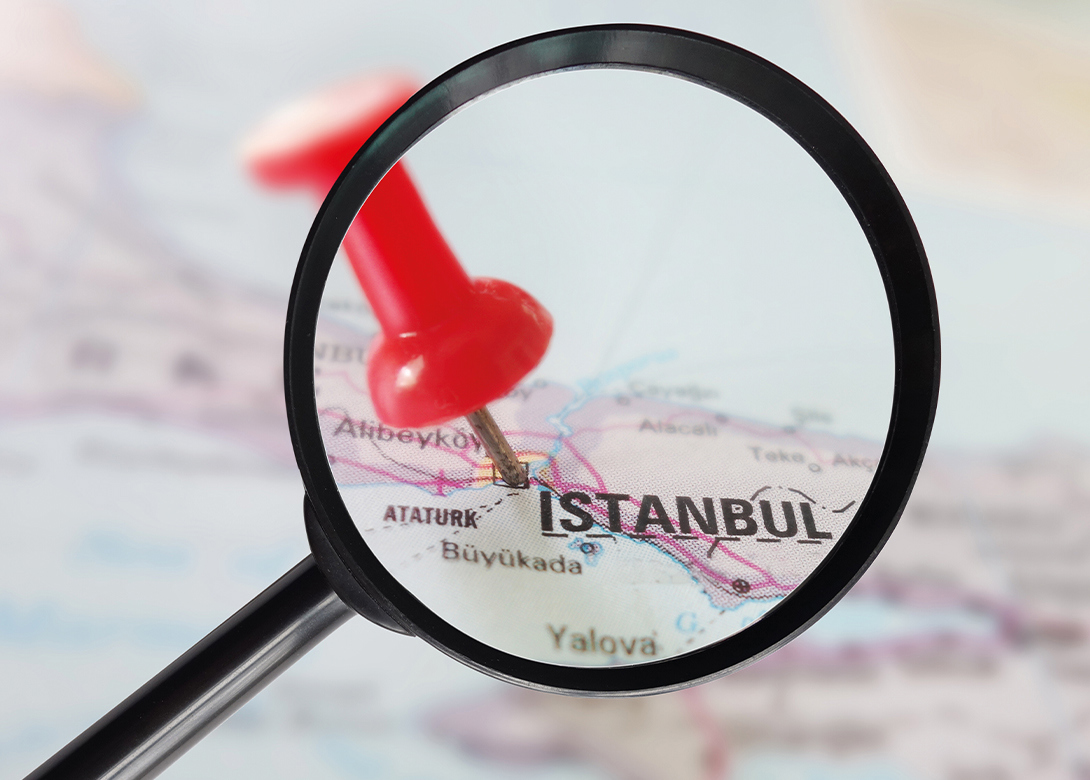 Show organisers of Fastener Expo Eurasia Fair, taking place from 24th – 27th May 2023 at the Tüyap Fair Convention and Congress Center in Istanbul, Turkey, are inviting all stakeholders within the fastener industry to meet and network at the show. 
Organised by Reed Tüyap Fairs Inc, in cooperation with The Association of Fastener Industrialists and Businesspeople (BESIAD), Fastener Expo Eurasia aims to contribute to the growth of the fastener trade volume not only in Turkey, but also in the wide Eurasia region.
Alongside Fastener Expo Eurasia will be three other industry leading shows that will be held simultaneously. Fastener Expo Eurasia will focus on the industrial fasteners and fixing sectors; Eurasia Hardware Fair will concentrate on tools and general hardware, industrial hardware, furniture and building hardware; and the Tube & Steel and Wire Tech Fairs will involve pipe, wire and steel.
"With the expectation of more than 30,000 total visitors, 6,000 being international visitors – from 120 countries, we are excited to bring together the leading professionals of the industry simultaneously under the roof of Istanbul Tuyap Fair and Congress Center," reported Reed Tüyap Fairs Inc.