Fastbolt – fasteners for distributors
19 January 2023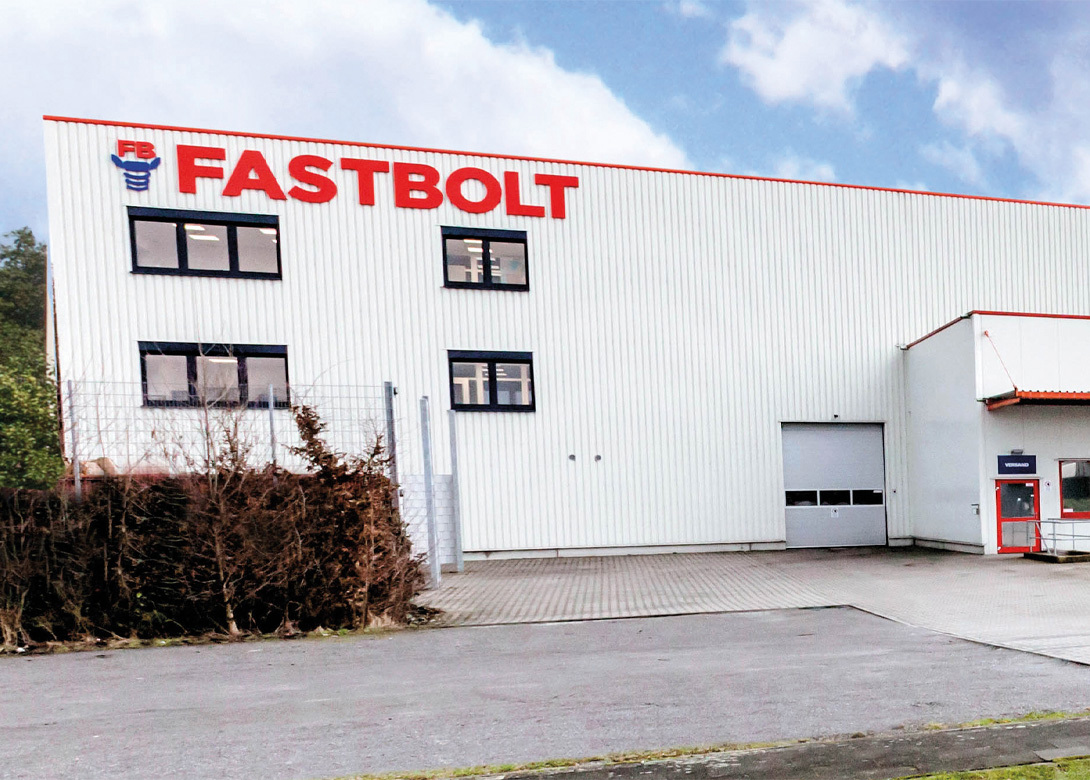 Fastener Fair Global has grown to become one of the main occasions for Fastbolt to get together with partners, customers and suppliers. After four years without the event, Fastbolt is excited to welcome visitors again to its stand in Stuttgart, Germany.
Since its foundation in 1982, Fastbolt has been importing industrial fasteners on a large-scale and selling them to European distributors exclusively as a range specialist. This clear and reliable positioning provides a confident base for a close and trustful cooperation with customers. 
Warehouse and distribution locations in Germany, UK, and Portugal, as well as a trading company and quality laboratory in China, ensure both close proximity to Fastbolt's customers, as well as a permanent presence in the ever changing and growing Asian supply markets. 
The company's efficient and flexible material flow allows the delivery of the renowned Fastbolt quality in standardised and harmonised FB packaging, offering a fast and reliable delivery service for individual parcels up to full truck loads to distributor customers all over Europe. Alongside standard delivery from stock, customers can also take advantage of individual boxing and labelling on request through in-house packaging lines or from direct container shipments – always relying on Fastbolt's expertise. 
Fastbolt's in-house developed eCommerce solution FBonline also enables customers all over Europe at any time to check 'real time' stock availability, as well as individual customer and quantity-based dynamic prices. Added to a wide range of additional information and services, as well as technical support, FBonline provides a multilingual user interface, enabling customers to enquire digitally, negotiate prices directly with the system, place orders online, keep track of order statuses, and deliveries, and to view packing lists, delivery notes and invoices at any time. 
"Fitted to the individual purchasing processes of fastener distributors in Europe, FBonline can be adapted flexibly and offers connectivity to customer ERP systems, EDI processes and allows full operation with customer part numbers," explains Ekkehard Beermann, managing director at Fastbolt Group. "The platform is already proving very popular, with FBonline being used by over 1,000 European fastener buyers daily." 
www.fastbolt.com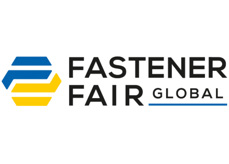 Hall: 3  Stand: 2004