Exhibit sales for Fastener Fair USA strong again
14 August 2018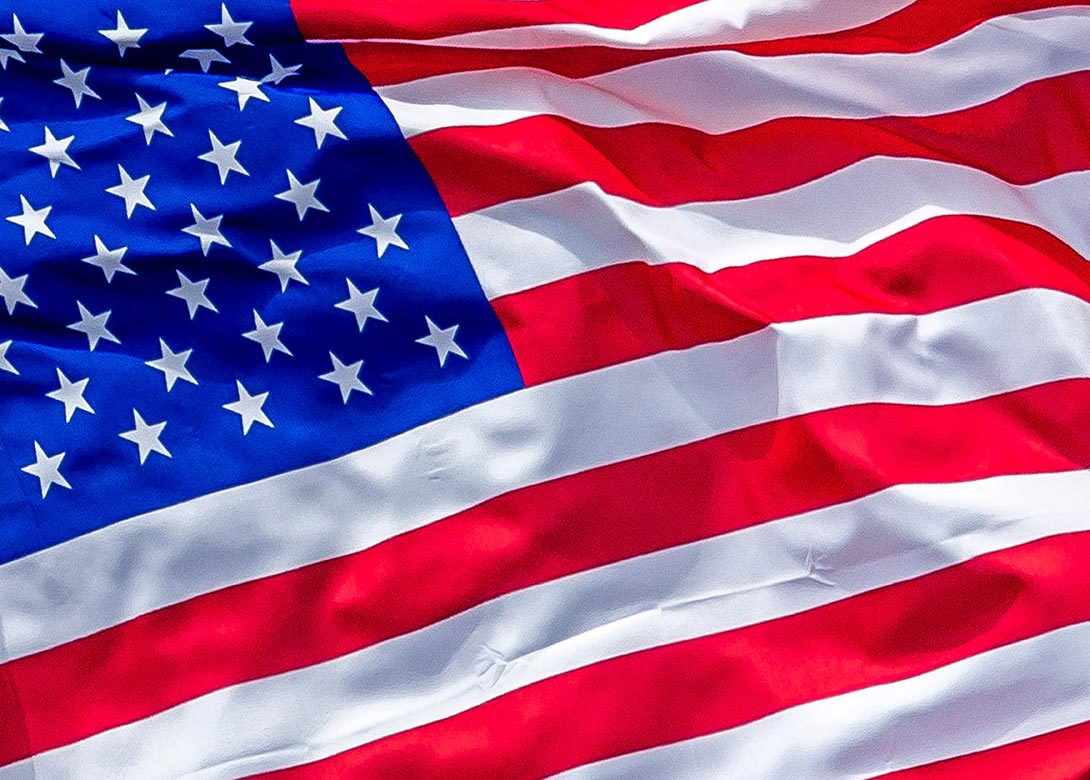 Less than two months after the successful inaugural exhibition in Cleveland, the next edition of Fastener Fair USA – to be staged in Detroit, Michigan, from 22nd – 23rd May 2019 – is showing strong growth in sales.
Jessica Boweak, exhibition manager for Fastener Fair USA, said: "We left Cleveland with nearly 30% of 2018 exhibitors rebooked for Fastener Fair USA – Detroit. Exhibitors are now increasing their space requests and new companies are coming in. We are already tracking ahead in sales compared to last year and are set to exceed 2018 both in square footage and number of exhibiting companies."
Fastener Fair USA 2018 attracted over 2,000 registrants and included the types of decision makers exhibitors wanted to see. Primary job titles/responsibilities included buyer, department head/senior manager, engineer/technical specialist, managing director, and purchaser/procurement. These visitors came from a variety of industries including aerospace, agriculture, automotive, construction, distribution, power generation, and maintenance/repair.
"I was very excited to be a part of Fastener Fair USA, especially for its first year, and experienced one of the busiest shows I have been to in years," commented Lori Coar, president of Aluminum Fastener Supply Co Inc. "I'm definitely looking forward to Detroit in 2019 and again exceeding my sales goals at the show."